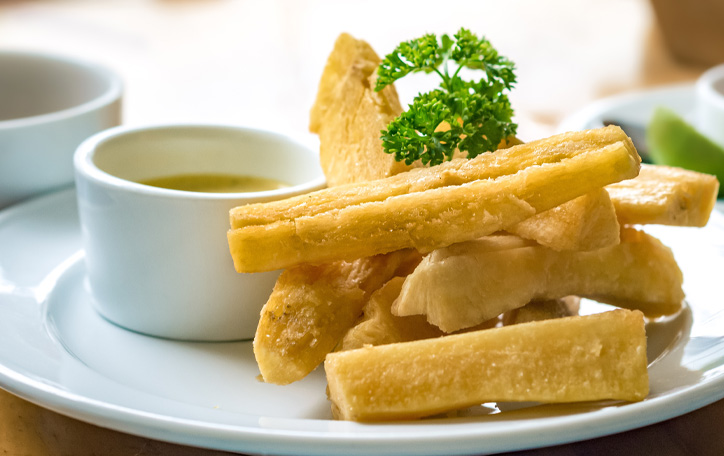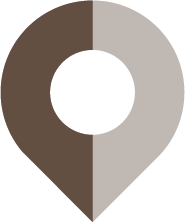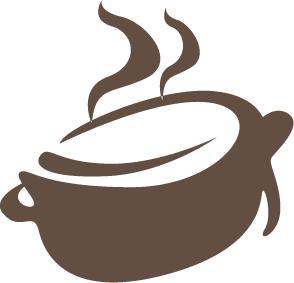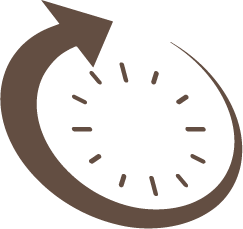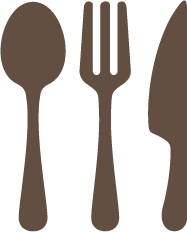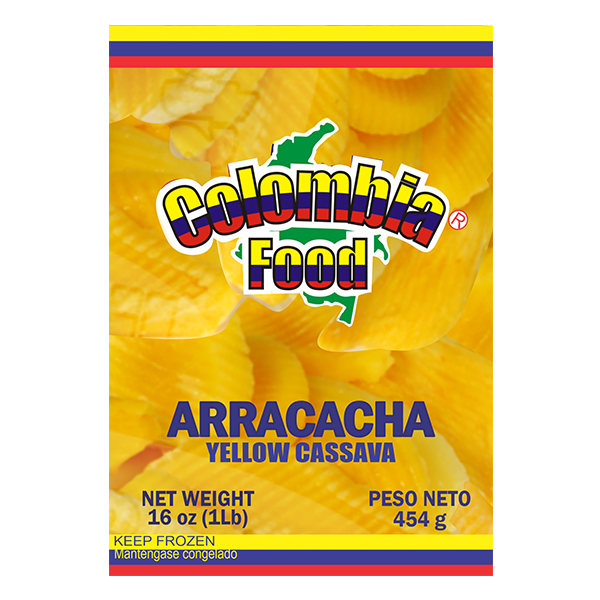 1 kg Fresh Yuca (or substitute with Colombia Food Yellow Cassava)
2 cups vegetable oil
8 cups water
1 tablespoon salt
STEP 1
With a sharp knife, carefully peel the yucas.
STEP 2
Add plenty of water to a large pot (We use 8 cups of water). And a tablespoon of salt and turn the stove on high heat. When the water starts to boil, add the peeled pieces of whole cassava, and cook half-covered for about thirty minutes. (If using frozen yuca, see directions on the package before following the steps below).

STEP 3
You will know that the yuca are ready when they start to open. If you boil yuca that has been sliced, you may fi nd it more diffi cult to determine when they are cooked. Prick them with a fork and if they feel soft, they are ready. Turn off the stove and drain excess water. Let the yuca drain for about ten minutes.

STEP 4
Then place each piece one by one on a cutting board. Open the individual yuca and remove the hard vein from the inside. With the help of a knife, cut into long rectangular sticks.

STEP 5
Make sure each stick is free of water residue to prevent oil from splashing and burning.

STEP 6
Pour all the oil into a skillet over high heat. When the oil is very hot and you see bubbles on the surface of the oil, add the yuquitas with a slotted spoon little by little.

STEP 7
Fry the yuca for about three to fi ve minutes on each side. Remove from the oil and place on a fl at plate covered with absorbent paper towels. Wait about fi ve minutes until the excess oil is drained and serve accompanied by an avocado sauce, Peruvian hot sauce, or mayonnaise. Garnish with some refreshing lime!

Notes
Yuca is a very tough vegetable and must be boiled whole for at least 30 minutes before frying. This long boiling period allows the root vegetable to soften. There is a technique to boil them and determine when they are ready.

Recipe adapted from: https://www.eatperu.com/wprm_print/5744