Shrimp Stir Fry with
Yellow Potato Gnocchi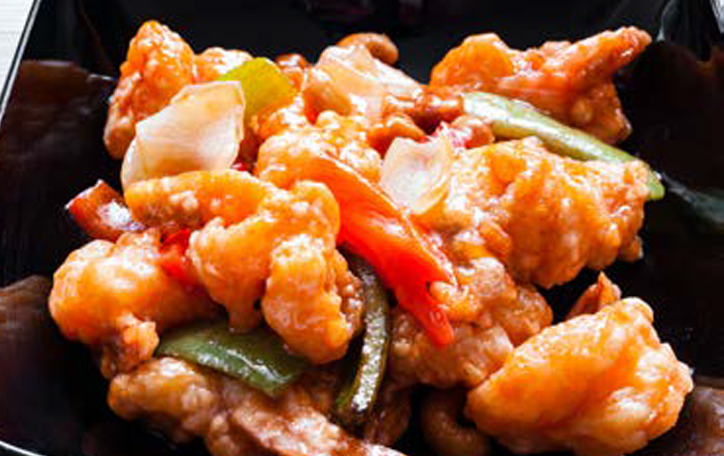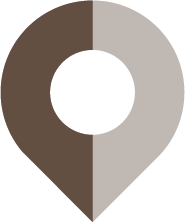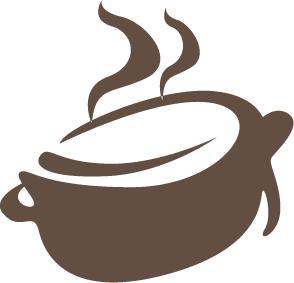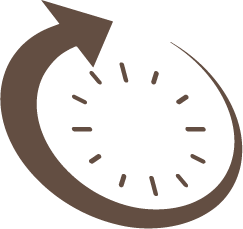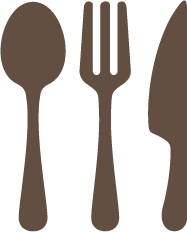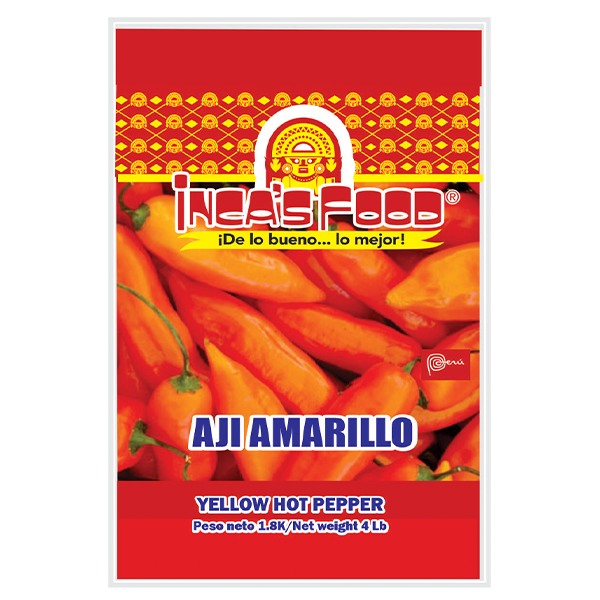 For Gnocchi
2 lb. yellow potatoes, boiled (any starchy potatoes will do)
6 oz. all-purpose flour 
teaspoon baking powder
1 egg
1 tablespoon olive oil
Butter
For Saltado
2 tablespoons vegetable oil
2 red onions, cut in thick slices
4 garlic cloves, chopped
1 Inca's Food Ají Amarillo, cut in thin slices
2 lb. shrimps, peeled and cleaned
2 tomatoes, cut in thick slices
2 tablespoons soy sauce
2 tablespoons white wine vinegar
A few drops of Worcestershire sauce
2 tablespoons fresh coriander leaves, coarsely chopped
4 shrimps for decoration
Balsamic vinegar, reduced
For Gnocchi
STEP 1
Cook and peel the hot potatoes, and strain them twice.
STEP 2
Work in a floured table. Put the strained potatoes; make a well in the center and add flour, baking powder, egg, and olive oil. Mix with your hands, but do not overwork.
STEP 3
Separate the dough into several pieces. Working with one at a time, roll it like a cylinder, the width of your finger. With a knife, cut in ½ inch pieces. Press each one against the teeth of a fork, to form indentations.
STEP 4
Repeat with all the potato dough, keeping the gnocchi in a baking sheet dusted with flour.
STEP 5
To cook the gnocchi, bring a pot of water to boil, add salt, and lower the heat so the water doesn't keep boiling, only simmers. Add the gnocchi, a few at a time, and when they rise to the surface of the water, take them out because that means they're ready. Repeat with all the gnocchi.
STEP 6
Put the cooked gnocchi in a plate and mix with a little butter. Reserve.
For Saltado
STEP 1 
Heat the oil in a wok or a skillet over very high heat; then add onion, garlic and ají amarillo or other chili pepper, stirring constantly. Add the shrimp. Stir and cook until they are pink.
STEP 2
Add the tomato, soy sauce, vinegar, Worcestershire sauce, salt, and pepper. Stir and turn off the heat. Add the chopped coriander. 
STEP 1 
Have ready 4 warm dishes. In each one, put a portion of gnocchi, over this, the shrimp stir-fry, and a line of balsamic reduction.
STEP 2
Finish with a whole shrimp, boiled or fried, for decoration.
STEP 3
To make the balsamic vinegar reduction, boil 1 cup of balsamic vinegar in a small saucepan until reduced by half.
Adapted from: https://perudelights.com/shrimp-stir-fry-with-yellow-potato-gnocchi-farewell-to-2016/