Choros a la Chalaca
(Peruvian Style Mussels)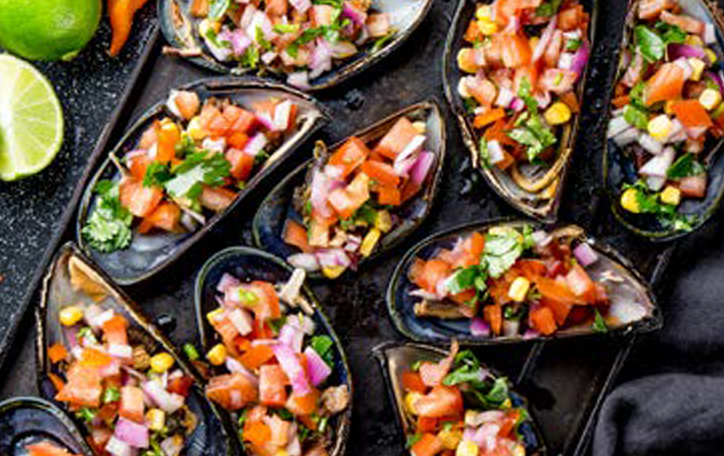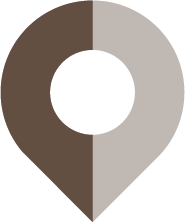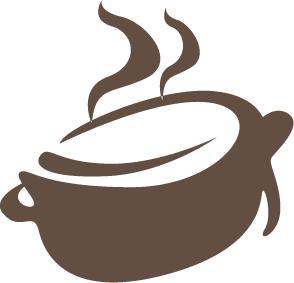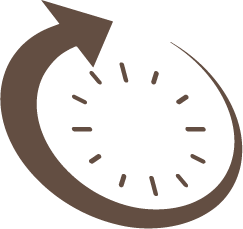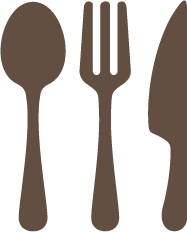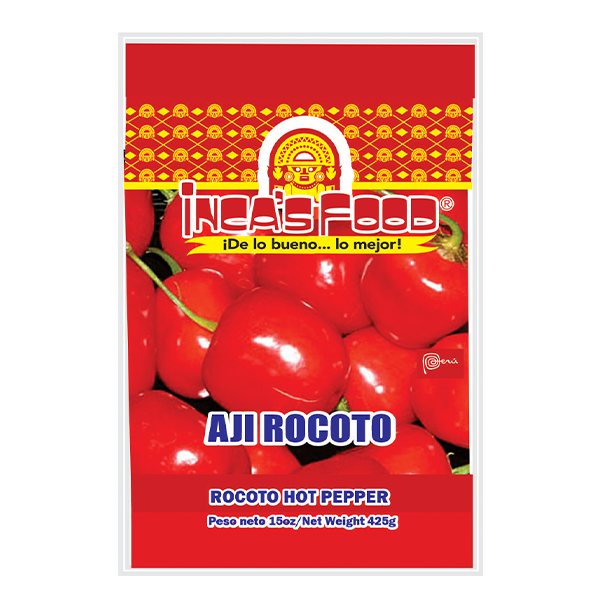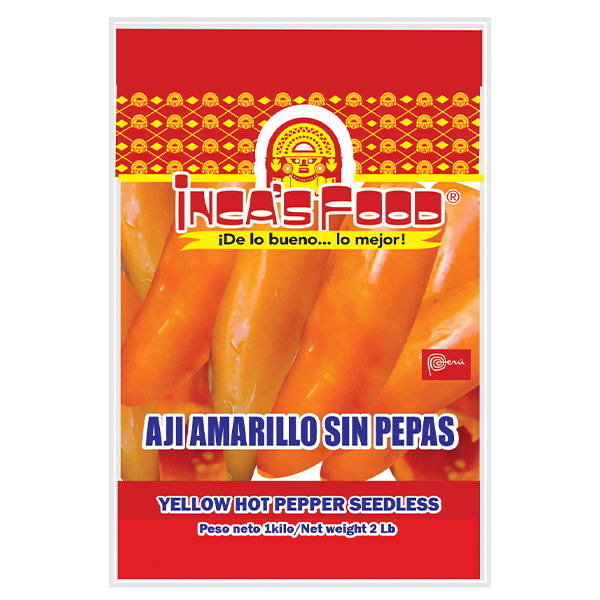 12 mussels
2 onions, chopped
1/2 Inca's Food Rocoto Pepper, deveined and chopped
1/2 cup tomato, diced
1 1/2 tablespoon chopped parsley
3/4 cup loose corn kernels
Juice of approximately 3-4 lemons
1 tablespoon ground Inca's Food Ají Amarillo
1 tablespoon oil
Salt and pepper, to taste
STEP 1
Wash mussels with a brush. Bring them to a boil in a pot of water. Remove them from the pot as soon as they start to open so they don't overcook. Discard unopened ones. Let cool opened mussels and place half of them on a serving platter.
STEP 2
In a bowl, combine onion, rocoto pepper, tomato, parsley, corn kernels, lemon juice, yellow hot pepper, oil, salt and pepper. Let rest for 5-10 minutes.
STEP 3
Add 1 tablespoon of the salsa mixture to each mussel. Serve and enjoy!
Adapted from: https://www.tablespoon.com/recipes/choros-a-la-chalaca-peruvian-style-mussels/b9d61e99-22e9-4165-9385-a595b6c4427f