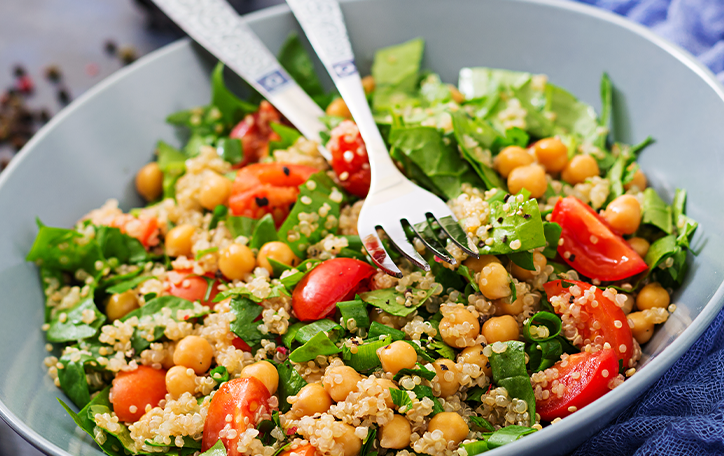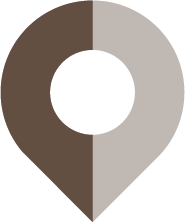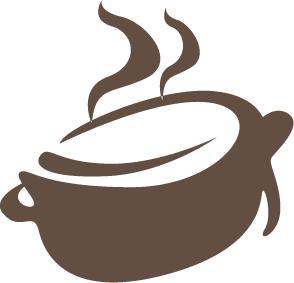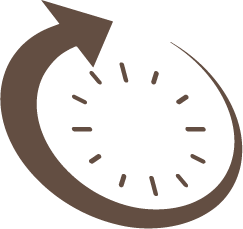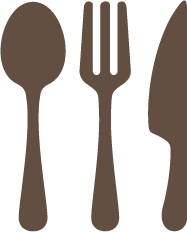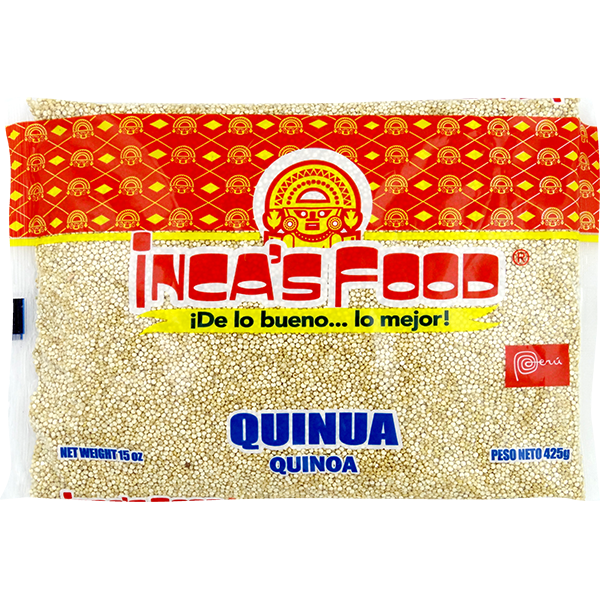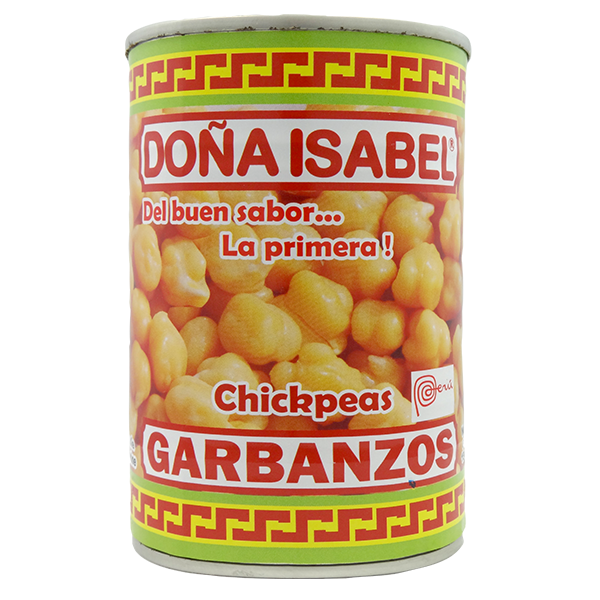 1 cup water
½ cup Inca's Food Quinoa
1 cup rinsed Doña Isabel Chickpeas
1 cup diced tomatoes
1 cup diced cucumber
1 cup chopped green onions
1 cup chopped fresh parsley
3 tablespoons lemon juice
2 tablespoons extra-virgin olive oil
3 cloves garlic, minced
2 teaspoons chopped fresh mint
½ teaspoon salt
½ teaspoon ground black pepper
STEP 1
Bring water and quinoa to a boil in a saucepan. Reduce heat to medium-low, cover, and simmer until quinoa is tender, 15 to 20 minutes. Set aside to cool.
STEP 2
Combine chickpeas, tomatoes, cucumber, green onions, and parsley in a large bowl. Stir in cooled quinoa.
STEP 3
Mix lemon juice, olive oil, garlic, mint, salt, and pepper together in a separate small bowl. Pour over quinoa mixture; toss to combine.
Adapted from: https://www.allrecipes.com/recipe/273102/easy-quinoa-salad/