Potatoes & Summer Squash with Black Mint Sauce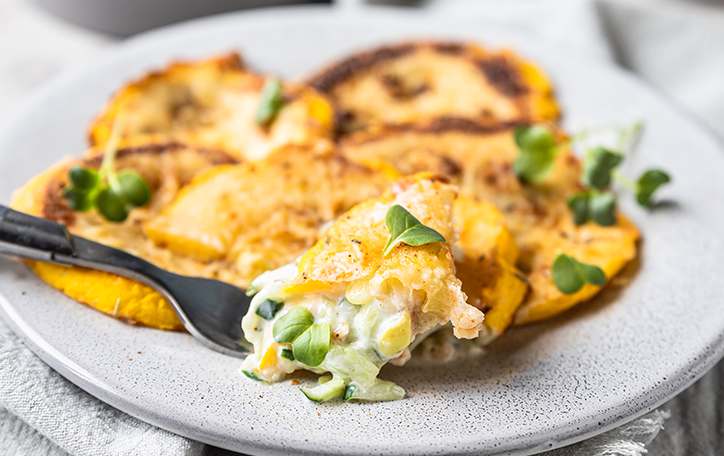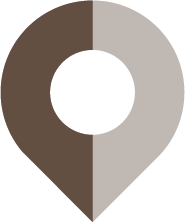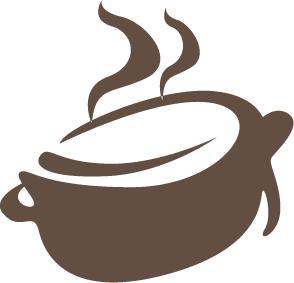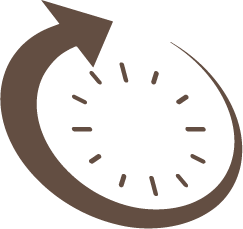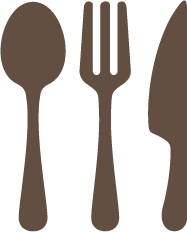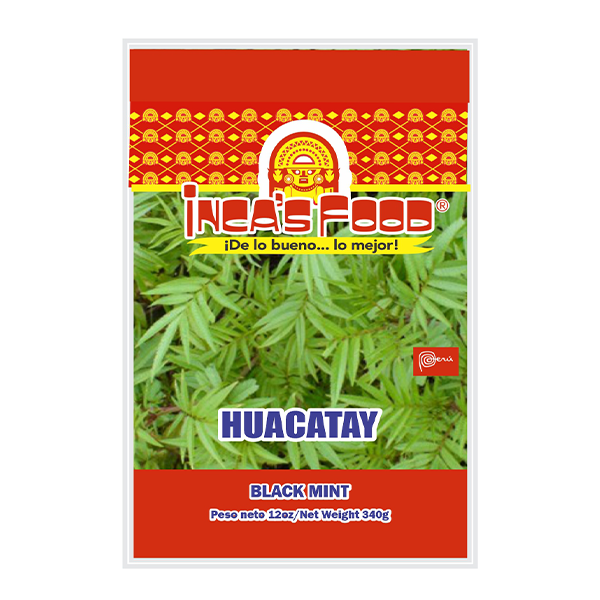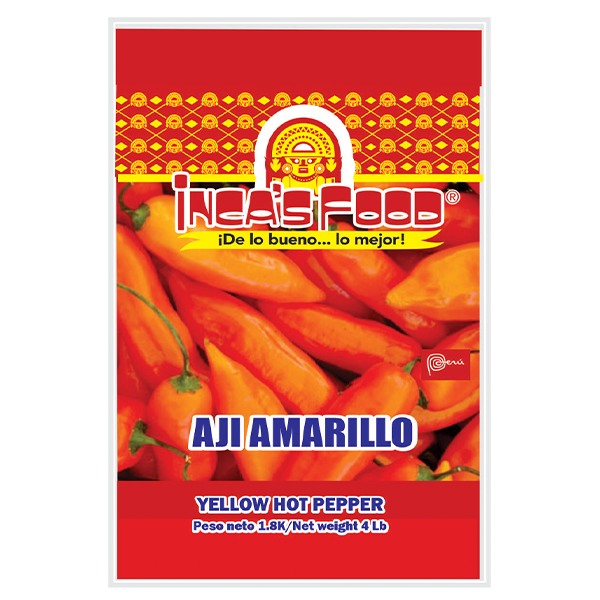 1 cup Inca's Food Huacatay Leaves ( or substitute with 2 cups Inca's Food Black Mint Paste)
3 Inca's Food Aji Amarillo Chiles, seeded (if using dried chiles, soak for 20 minutes in hot water)
1/2 pound queso fresco (or substitute with farmer's cheese, cotija, or feta)
6 cloves garlic, peeled
3/4 cup half-and-half or evaporated milk
1 teaspoon lemon juice
4 tablespoons olive oil, divided
4 large zucchini, sliced 1/4 inch thick
1 1/2 pounds waxy potatoes, sliced 1/4 inch thick
STEP 1
Combine black mint, chiles, cheese, garlic, half-and-half, and lemon juice in food processor. Pulse until mixture forms a smooth sauce. Add salt to taste and set aside. Makes about 2 cups of sauce.
STEP 2
In a 12-inch sauté pan, heat two tablespoons oil on medium heat until shimmering, then add potatoes. Gently cook, stirring frequently so to avoid sticking, until potatoes are just cooked through, about ten minutes. Add salt to taste, and remove to a bowl with tongs or a slotted spoon, leaving oil in pan.
STEP 3
Increase heat to high and add two remaining tablespoons oil. Add zucchini and cook over high heat until lightly caramelized around edges, about five minutes. Salt to taste, then return potatoes to pan and cook one additional minute. Serve and top with black mint sauce, and hot sauce if desired. 
Adapted from: https://www.seriouseats.com/potatoes-zucchini-summer-squash-black-mint-sauce-peruvian-recipe-huacatay