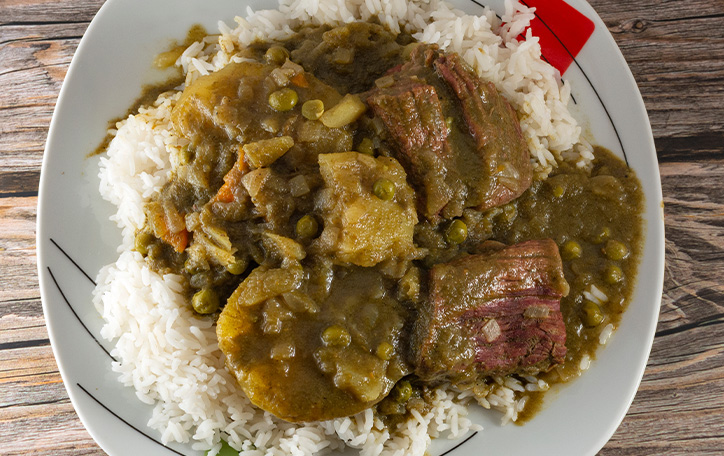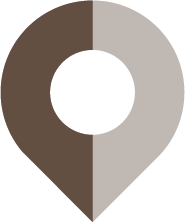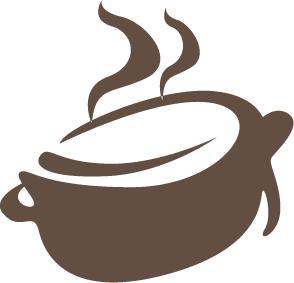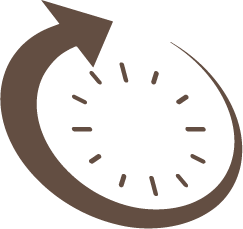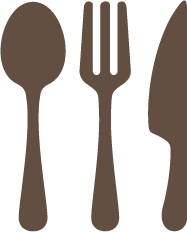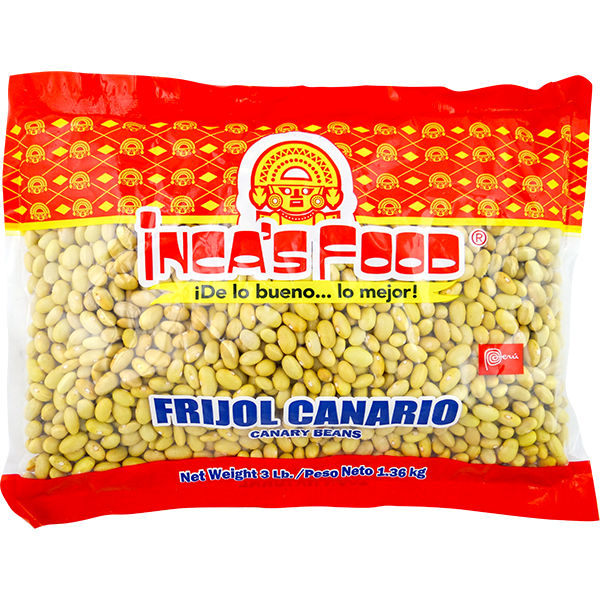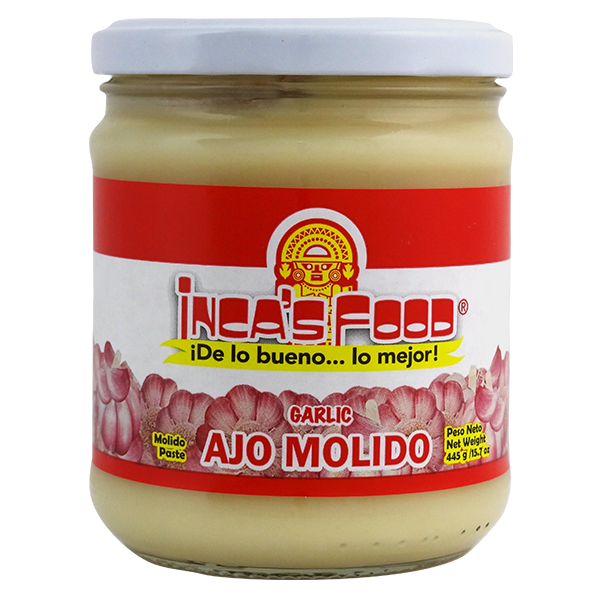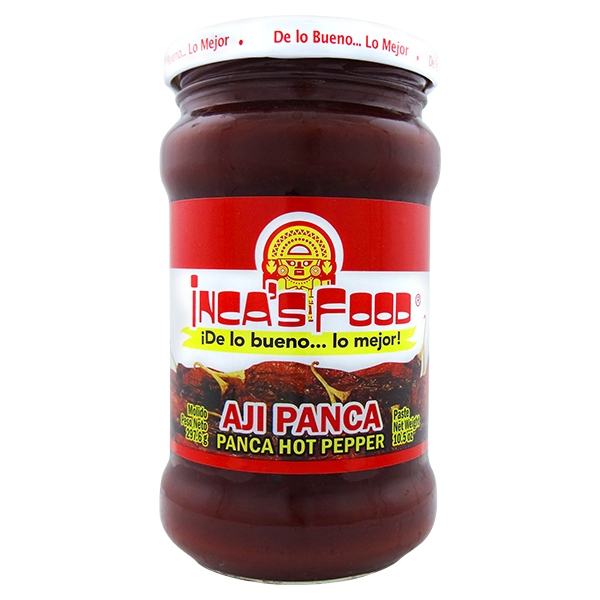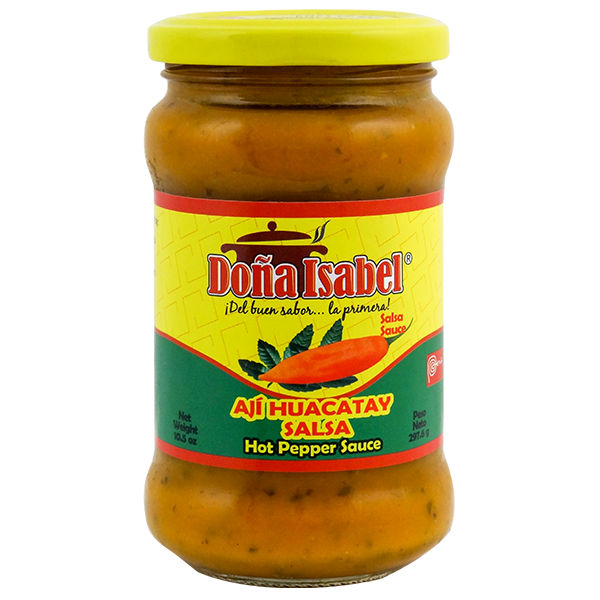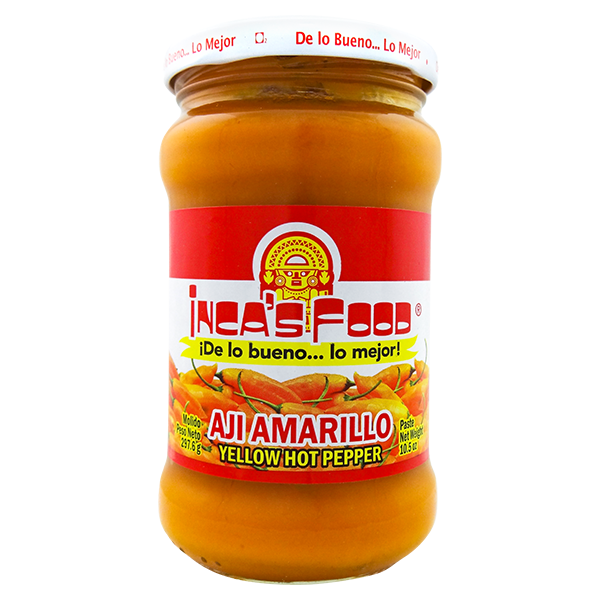 2 pounds dried Inca's Food Canary Beans
1/2 medium onion, finely minced
3/4 cup canola oil
1/4 cup Inca's Food Garlic Puree (Paste)
1 tablespoon kosher salt
2 teaspoons ground cumin
2 teaspoons ground black pepper
1/2 cup Inca's Food Aji Panca Paste
1/3 cup Doña Isabel Huacatay Paste
3 sprigs fresh cilantro
3 pounds beef tenderloin, cut into 2-inch cubes
2 medium onions, finely minced
5 ounces, garlic puree
3 teaspoons ground black pepper
3 teaspoons kosher salt
2 teaspoons ground cumin
1/3 cup Inca's Food Aji Amarillo Paste
8 ounces diced carrots, steamed
6 ounces green peas, steamed
Cooked jasmine rice, for serving
Slivered red onions, chopped cilantro
and salsa criollo, for garnishing
STEP 1 (For the Beans):
In a large pot, boil the beans in 1 gallon of water until soft, about 1 hour over medium heat or 1 hour 45 minutes over low heat.
STEP 2
In a separate pan, caramelize the onions in the oil. Add the garlic puree, salt, cumin, black pepper, and the aji panca paste. Then add 1/2 cup water and bring to a simmer. Pour off some of the water from the fully cooked beans. Add the onion mixture to the beans and cook, covered, over low heat for 15 minutes.
STEP 3 (For the Beef):
Meanwhile, combine the huacatay and cilantro in a blender and fill it halfway with water. Blend until pureed. Set aside.
STEP 4
Sprinkle the beef cubes with salt and pepper and sear on all sides in a large skillet. Transfer the beef to a braising pot. Next, add the onions to the skillet and cook until caramelized. Stir in the garlic puree, pepper, salt, cumin, and half of the cilantro-huacatay water. Pour the contents of the skillet over the beef. Add the remaining cilantro-huacatay water and an additional 1 cup water. Cover the pot and cook over medium heat for 15 minutes and then over very low heat for 1 hour 45 minutes.
STEP 5
Add the aji amarillo, carrots, and green beans to the pot and cook for another 5 minutes.
STEP 6
Serve the beef with jasmine rice and canary beans. Garnish with red onions, cilantro, and salsa criollo.
Adapted from: https://www.foodnetwork.com/recipes/seco-de-carne-con-frejoles-5185144