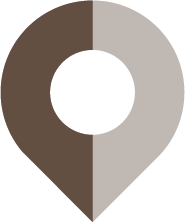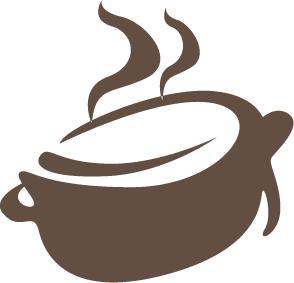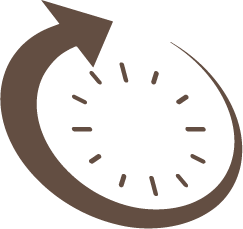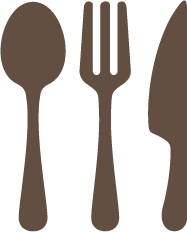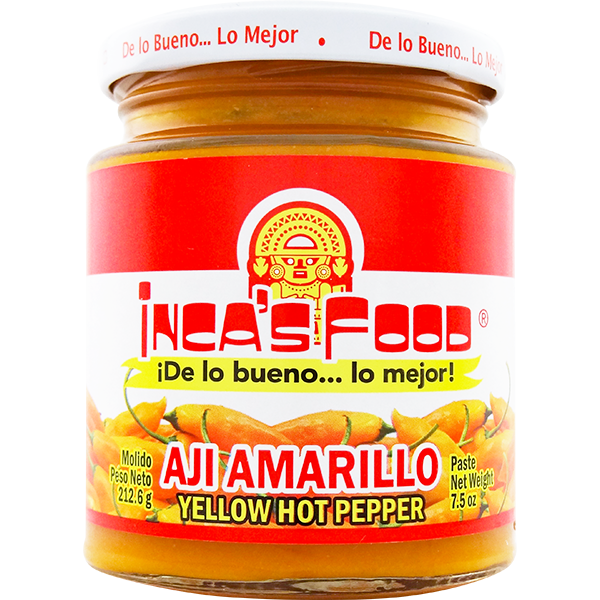 3 large potatoes 500g.
2 cups Arcor Corn Oil
250 g. Wiener sausages (or sausages cut up)
½ cup Alacena Mayonnaise
1 tablespoon Inca's Food Aji Amarillo Paste
¼ cup tomato sauce (Optional)
¼ cup mustard
2 tablespoons coriander chopped
pinch of salt
STEP 1
Wash the potatoes and peel them with a vegetable peeler. Rinse the peeled potatoes and pat dry with a tea towel. Place them on the cutting board, and with a long, sharp knife cut them crosswise in half.
STEP 2
Take each half and cut it into slices about 1 cm thick. Then take each sliced piece and cut 1 cm thick sticks lengthwise. While you are peeling the potatoes, immerse the sticks in water to prevent them from turning black. When you have peeled all the potatoes, and cut them into sticks. Drain the water, pat dry, and add salt to the potato sticks.

STEP 3
Pour the oil into a skillet over medium-high heat. When you see small bubbles rising from the bottom, add the potato sticks. Make sure they are dry to avoid boiling oil bubbles that can cause injury.

STEP 4
Fry the potatoes for about three minutes, then carefully, with a kitchen spatula, flip the potato sticks until they are evenly browned on all sides. When the potatoes are golden brown, remove them from the oil, let them drain a little on the kitchen spatula and then place them on a flat plate covered with absorbent paper.

STEP 5
Cut the sausages into pieces to your liking (or use small cocktail-style sausages) and fry them for about a minute in the still-hot oil where the potatoes were cooked.

STEP 6
Drain the sausages, and place them on a plate covered with absorbent paper.

STEP 7
Mix half a cup of mayonnaise with the aji amarillo paste. Stir with a fork until you have a completely homogeneous mixture.

STEP 8
Arrange the potato chips on a plate, add the sausages on top, add the sauces, and parsley to your liking.

STEP 9
Place the sauces in small containers near the plate and enjoy while it's still hot.

Recipe adapted from: https://www.eatperu.com/salchipapas/