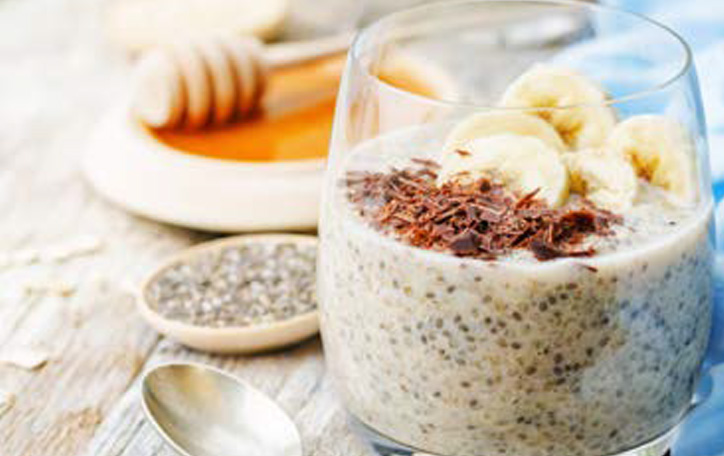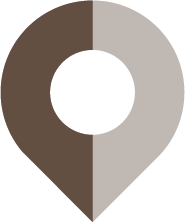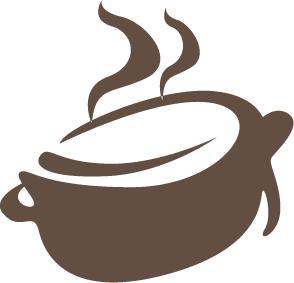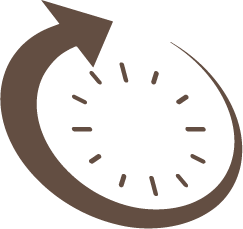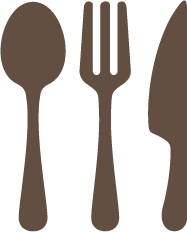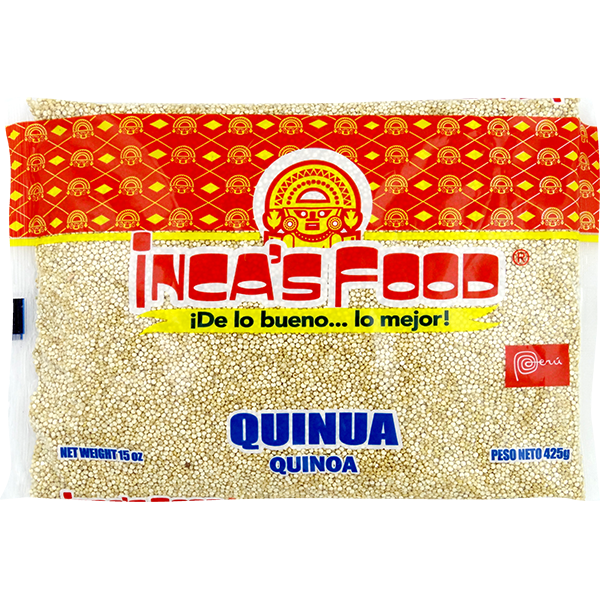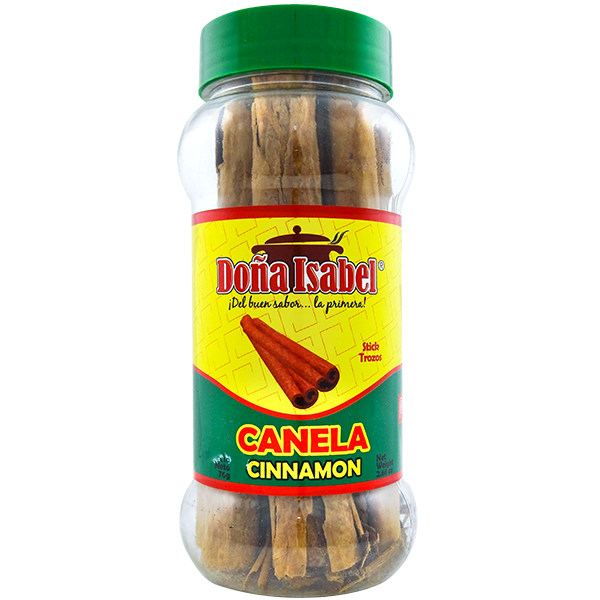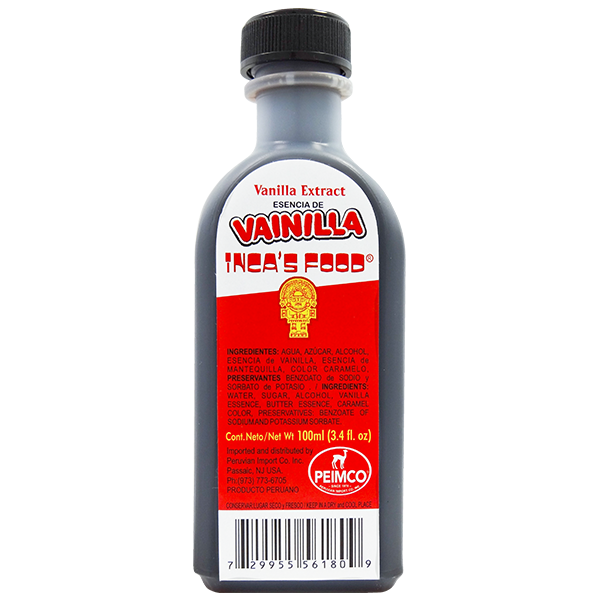 1 cup Inca's Food Quinoa
2 to 3 Doña Isabel Cinnamon Sticks
3 cloves
1 to 2 star anise
1 cup water
2 cups coconut milk
2/3 cup brown sugar
1 to 2 teaspoons ground cinnamon optional
1 teaspoon Inca's Food Vanilla Essence
1 cup whole milk
STEP 1
Wash and strain the quinoa. Set aside.
STEP 2
In a pan and medium heat, char the cinnamon stick, cloves, and star anise. Add the coconut milk and cold water. Let this simmer together with the spices for 7 – 10 minutes. Cook uncovered. Taste to check if the spices need to be simmered for longer to have a more intense flavor. Remove the spices.
STEP 3
Add in the washed quinoa. Cook these for approximately 15 minutes or until most of the liquids have been absorbed by the quinoa. Be sure to stir often.
STEP 4
Turn the heat to low and add the brown sugar, cinnamon powder, and vanilla, slowly add the whole milk while stirring.
STEP 5
Take off the heat once the sugar has dissolved. Continue mixing till you get a creamy texture. Add more milk as needed.
STEP 6
Serve warm or cold from the fridge for a chilled dessert.
Adapted from: https://www.eatperu.com/quinoa-con-leche-pudding/