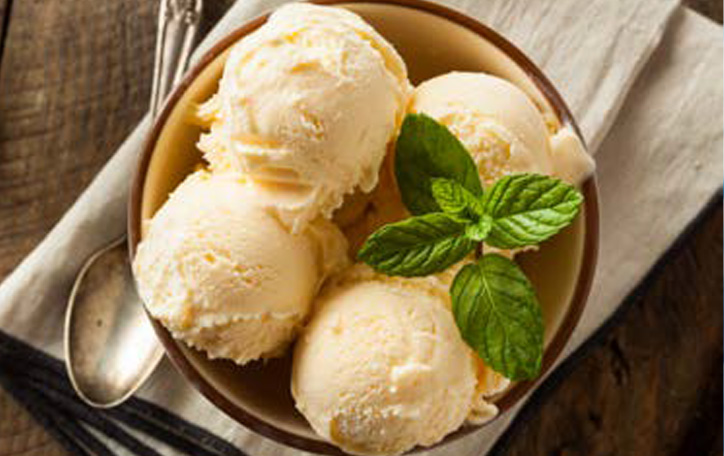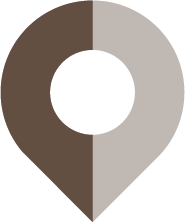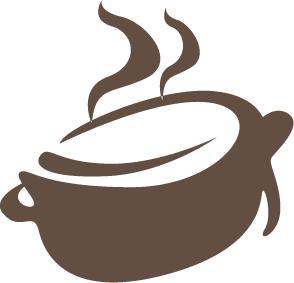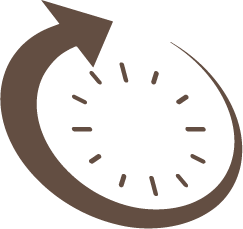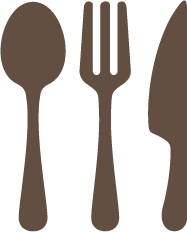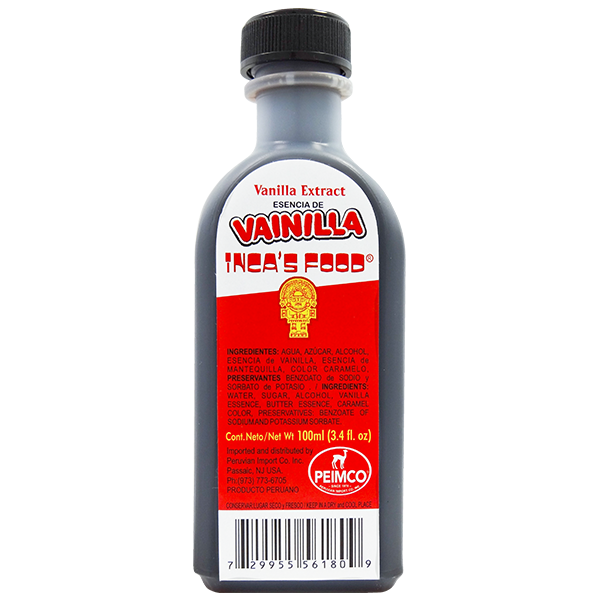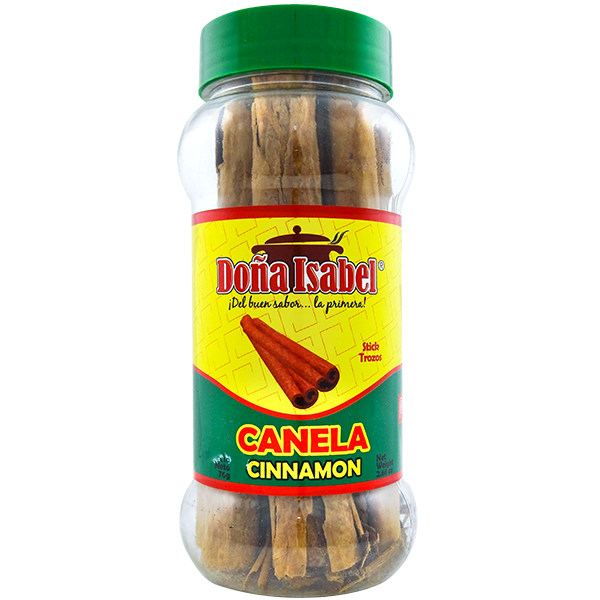 2 egg yolks
1/4 cup sugar
1 tsp Inca's Food Vanilla Essence
1 tbsp corn-starch
1/4 cup water
2 cup full-fat milk 500 ml
6 tbsp coconut grated
1 can condensed milk 300 g.
1/2 cup cream
1 Doña Isabel Cinnamon Stick
2 sweet cloves
eachSTEP 1
In a bowl, mix the egg yolks with the sugar and the vanilla extract. Set aside.
STEP 2
In another small mixing bowl, place the water, preferably warm. You can heat it for about 5 seconds in the microwave, then dissolve the cornstarch in the water. Make sure you mix it well and that it is lump-free. Set aside.
STEP 3
Turn on the stove, over medium-low heat. Place the milk in a medium-sized heavy saucepan, along with the cinnamon stick, cloves, and grated coconut. Bring it to the flame, stirring gently with a spoon, until steam begins to come out of the surface. Pour the cornstarch water into the pot.
STEP 4
Add the cream, the condensed milk, and the egg yolk mixture into the pot. Continue cooking for about five more minutes until the mixture thickens.
STEP 5
Strain the mixture, to separate the cinnamon stick, cloves, and grated coconut. Allow the mixture to cool to room temperature in a bowl.
STEP 6
When the mixture is at room temperature. Place the mixture in a (preferably) plastic container, and put it in the freezer for at least four hours until it is firm. This dessert is served like ice cream.
STEP 7
Serve a scoop of ice cream into each glass, and sprinkle cinnamon sugar. You can add the topping of your choice, syrup, or fruits.
Adapted from: https://www.eatperu.com/queso-helado/