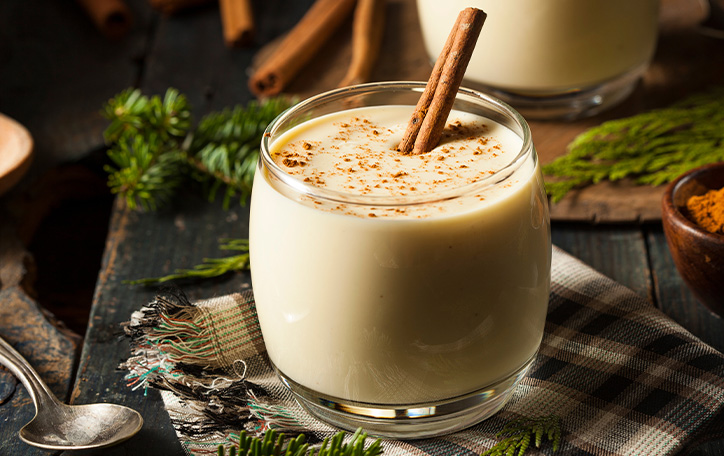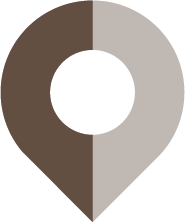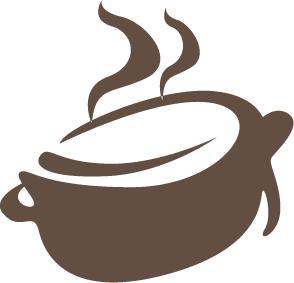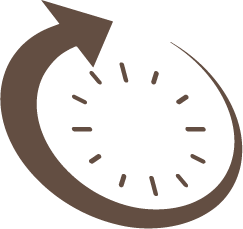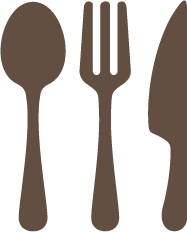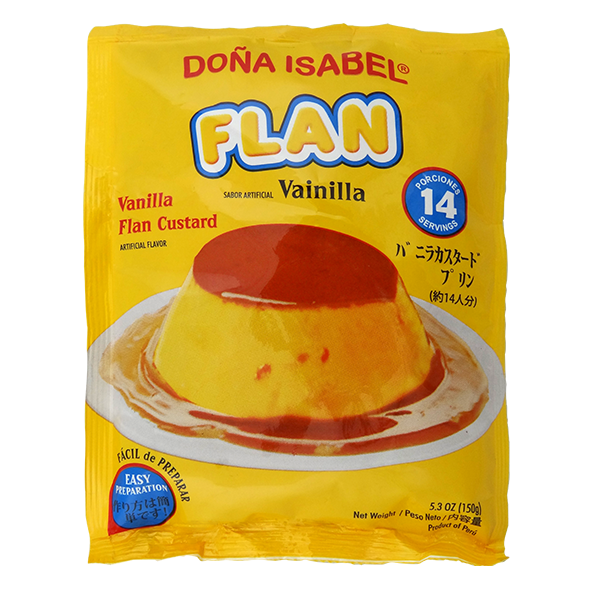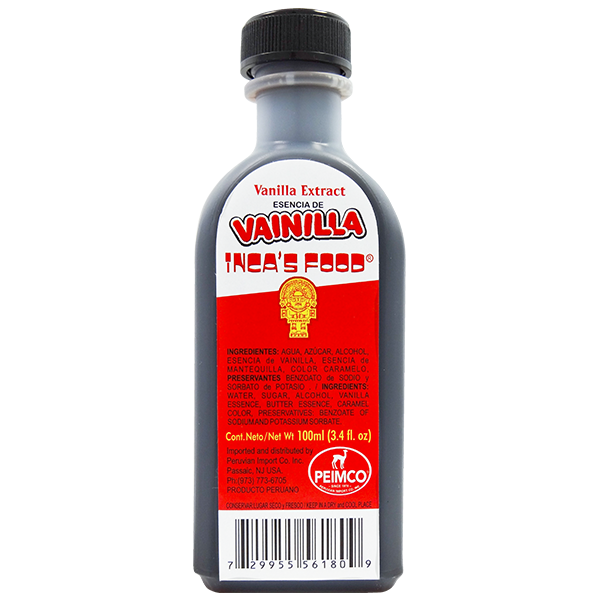 3 cups milk (720 ml)
6 egg whites
6 egg yolks
1 cup condensed milk (350 ml)
1/2 cup pisco (120 ml)
1 cup rum (240 ml)
1 lemon peel
150 g. caramel flan 3 packets (substitute with Doña Isabel Vanilla Flan)
1 tablespoon Inca's Food Vanilla Essence
1/8 teaspoon nutmeg grated
STEP 1
In a saucepan, over medium-low heat, place the milk, lemon rind, vanilla essence, and the pinch of nutmeg. Cook gently, stirring every so often, until the seasoning flavors the milk. It is important that the milk does not come to a boil. If you notice it starting to boil, quickly remove the pot from the stove.
STEP 2
Remove the lemon rind, then add the egg yolks and caramel flan.
STEP 3
Stir vigorously with a hand mixer, until all of the powdered flan dissolves.
STEP 4
Continue cooking until the flan thickens. It's ready when the surface is filled with large bubbles, and the color of the flan changes slightly. Turn off the stove and let it cool while whisking the whites until stiff.
STEP 5
Place the whites, at room temperature, in the mixing bowl. Beat it for at least five minutes until you get a thick and firm lather.
STEP 6
Add the prepared flan, condensed milk, pisco, and rum. Beat for a couple more minutes, until you get a thick cream. Keep the punch in clean, dry glass bottles.
Adapted from: https://www.eatperu.com/ponche-de-huevo-peruvian-eggnog/