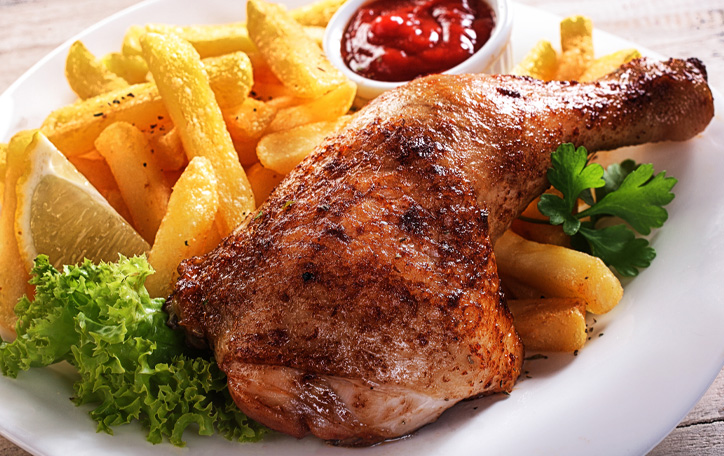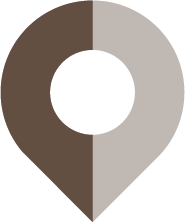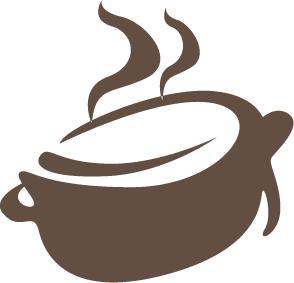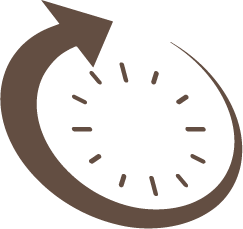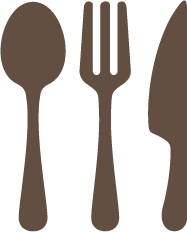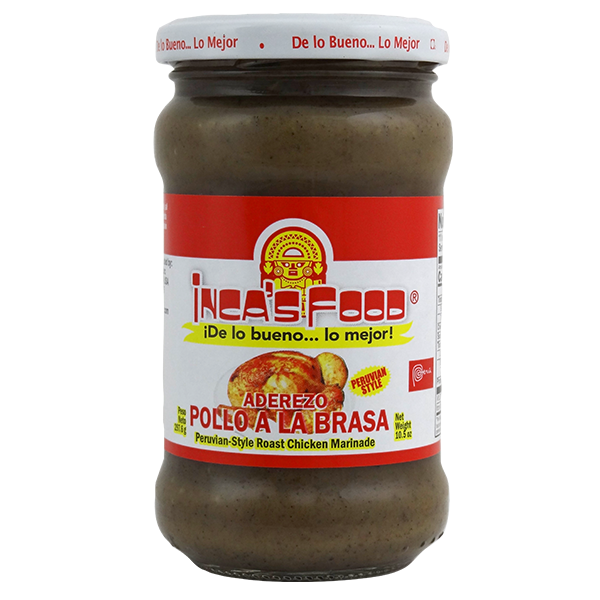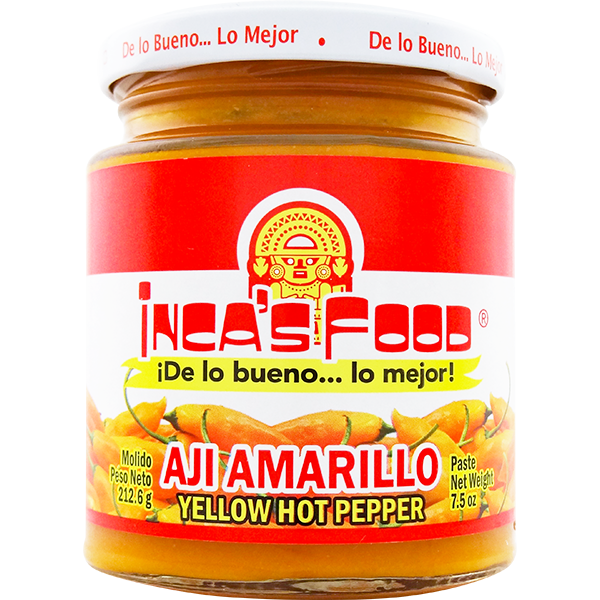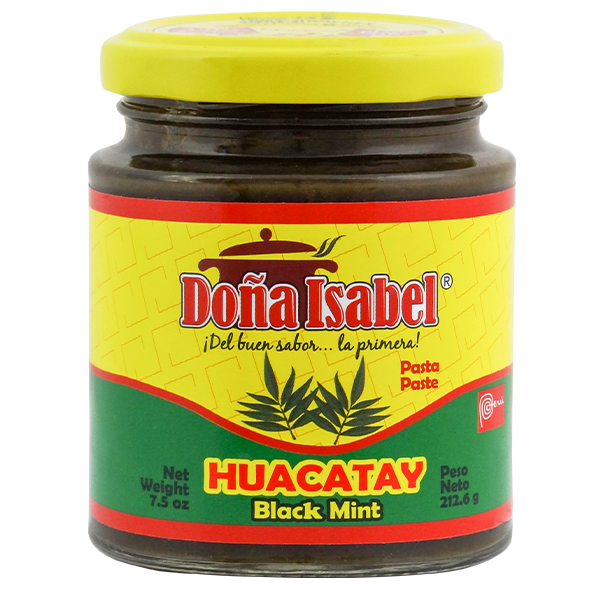 1 whole chicken giblets removed
Inca's Food Aderezo Pollo a la Brasa
6 large white cooking potatoes
2 cups vegetable oil
1 small head iceberg lettuce
3 medium tomatoes
½ cucumber
½ cup salad dressing
5 tbsp dipping sauces
2 tbsp of Inca's Food Aji Amarillo paste
1/3 cup queso fresco
1/4 cup vegetable oil
1 large garlic clove
3 tbsp lime juice
1/2 tsp Doña Isabel Huacatay Paste
1 pinch sugar
Pepper to taste
STEP 1
Place the chicken in a large baking tray or bowl, pour the Inca's Food Aderezo Pollo A La Brasa over it, ensuring it covers all of the parts of the chicken, and leave in the fridge overnight to marinate.
STEP 2
Day of roasting: take the chicken out of the fridge, spread the marinade over the chicken one last time and place into a baking pan, adding 1 inch of water to the bottom of the pan in order to avoid the chicken drying out. Pre-heat the oven at 390°F (200 °C) for 10 minutes and place the tray with the chicken in the middle of the oven. Bake for 2 hours or until cooked, ensuring the chicken is cooked inside (check with a skewer) and the skin is nicely roasted and crispy.
STEP 3
About 30 minutes before the chicken is ready to come out of the oven, fry the potatoes in plenty of vegetable oil until golden brown. Place on some kitchen towel in a strainer on a plate to absorb any excess oil. Add salt to taste.
STEP 4
Place the lettuce, tomato and cucumber and toss with your salad dressing of choice.
STEP 5
When the chicken is ready, cut into individual pieces (usually quartered) and serve with the French fries, salad, and dipping sauces.
STEP 6
Place Inca's Food Aji Amarillo paste, queso fresco, vegetable oil, garlic clove, lime juice, Doña Isabel huacatay paste, sugar, and pepper in a food processor and whizz it around for a few seconds.
Adapted from: https://www.eatperu.com/pollo-a-la-brasa/