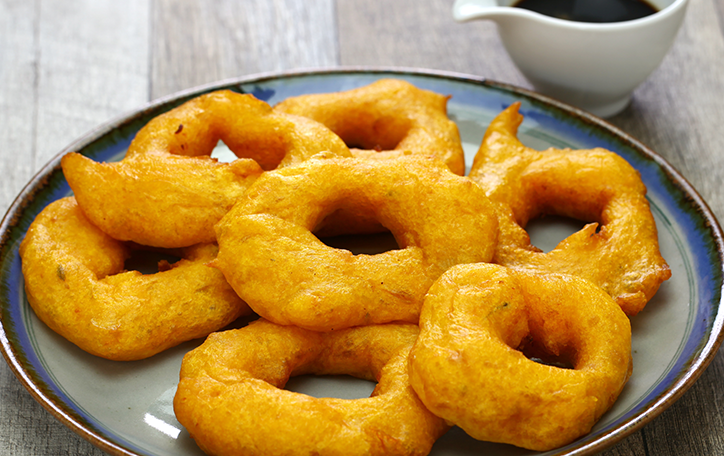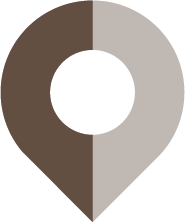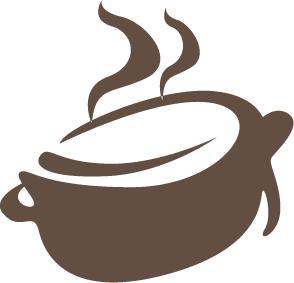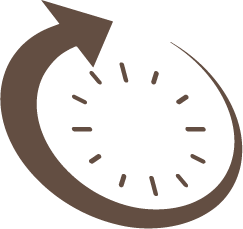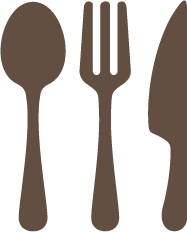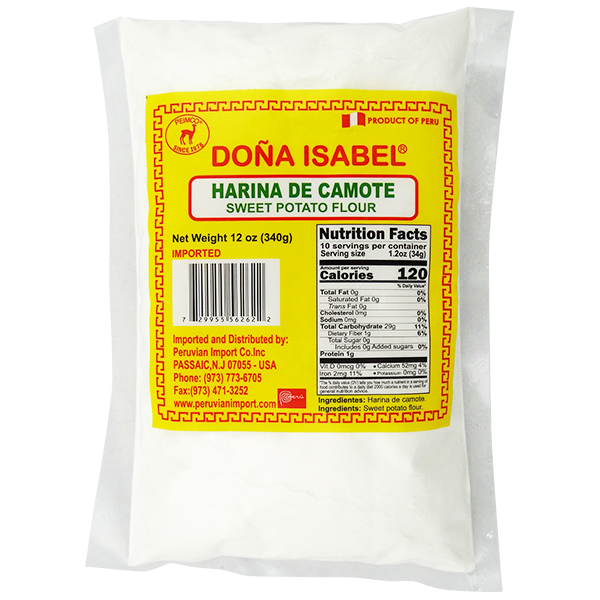 1 Tbs. dry baking yeast
1 tsp. sugar
1/4 cup water
1 Tbs. ground corn or cornmeal
1/2 tsp. sea salt
1/4 tsp. crushed anise
3 cups Doña Isabel Sweet Potato Flour
1 cup premium beer
1 cup cooked butternut squash pureed
1-2 cups brown sugar
1 cup water
3 lemon or orange peel shreds
STEP 1 
Dissolve sugar and yeast in the warm water; use a small bowl for this.
STEP 2
Mix grounded corn (or cornmeal), salt, anise seed, 1 cup flour, and beer in a large bowl. Then add the yeast mixture and mix.

STEP 3
Add squash or pumpkin and 2 cups of flour. Mix together to form a soft dough texture. Cover with a towel and let the mixture rise in a warm place for around 2 hours. You can also let the mixture rise in the refrigerator for 4 to 12 hours if covered with film. Syrup instructions: Add the Syrup ingredients to a saucepan and leave to boil over medium heat level. Reduce the heat to low and leave to simmer until a thick syrup forms after 15 minutes or so. Remove saucepan from heat.

STEP 4
To prepare doughnuts, heat oil in a wok. Drop tablespoons of dough into hot oil and fry until crispy golden. Drain on paper towels. Serve hot with hot syrup
Adapted from: https://www.eatperu.com/picarones-recipe/