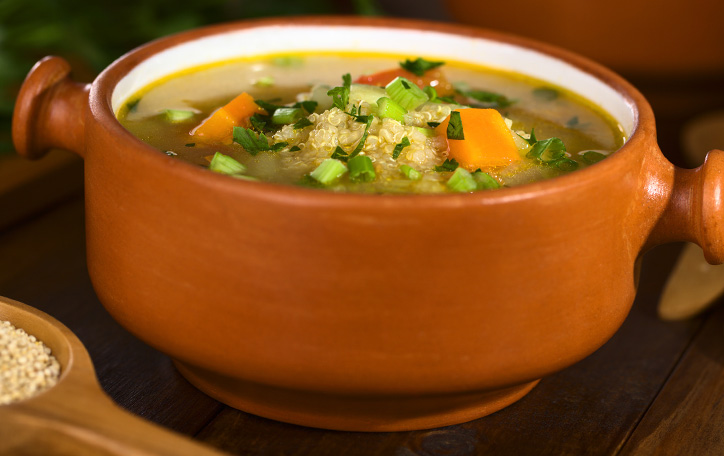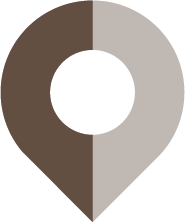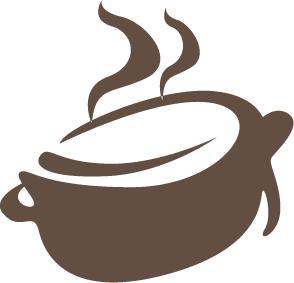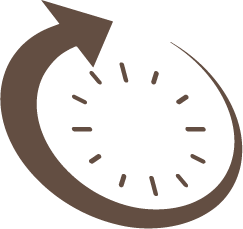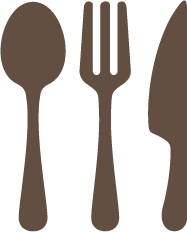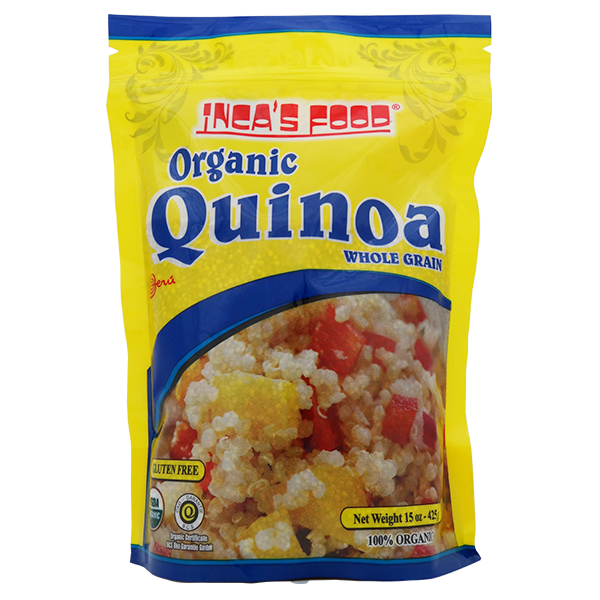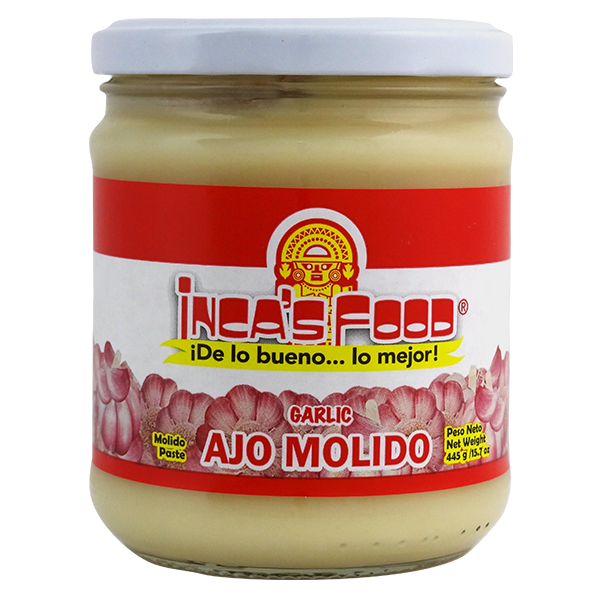 3 ounces Inca's Food Quinoa
1 large carrot
1 large leek
2 celery stalks
1/4 medium white cabbage
4-5 cups water or chicken stock
1 teaspoon garlic minced (Substitute with  Inca's Food Garlic Paste)
Salt, black pepper, and cumin to taste
Fresh cilantro or celery leaves chopped (optional, for decoration)
STEP 1
Chop the carrot, leek, and celery into pieces, set aside. Chop the cabbage into pieces, set aside.
STEP 2
Pour the water (or stock) into a large cooking pot and bring to a boil. Add the quinoa and boil for 15 to 20 minutes. You'll know the quinoa is cooked when the little "tail" from the seeds has uncurled itself.
STEP 3
Add the vegetables, garlic, and desired seasoning to the same pot which you have just boiled the quinoa.
STEP 4
Bring back to a boil and cook until the vegetables are soft (approximately 15 minutes). Serve the soup while still steaming hot, sprinkling some fresh cilantro or celery leaves on top. Enjoy!
Adapted from: https://www.eatperu.com/sopa-de-quinoa/