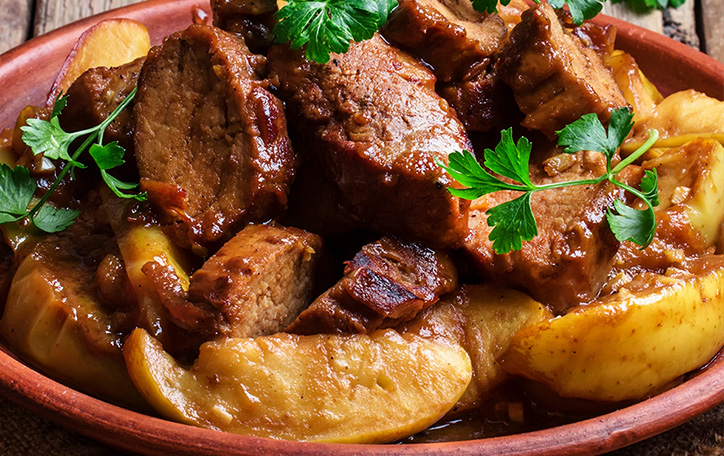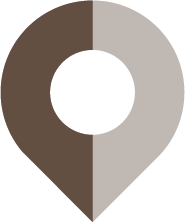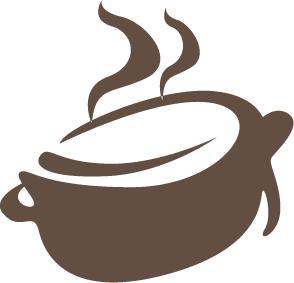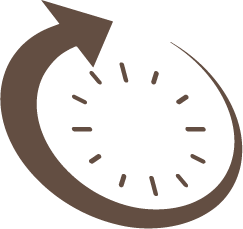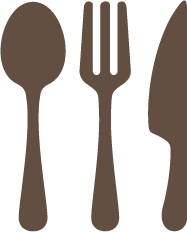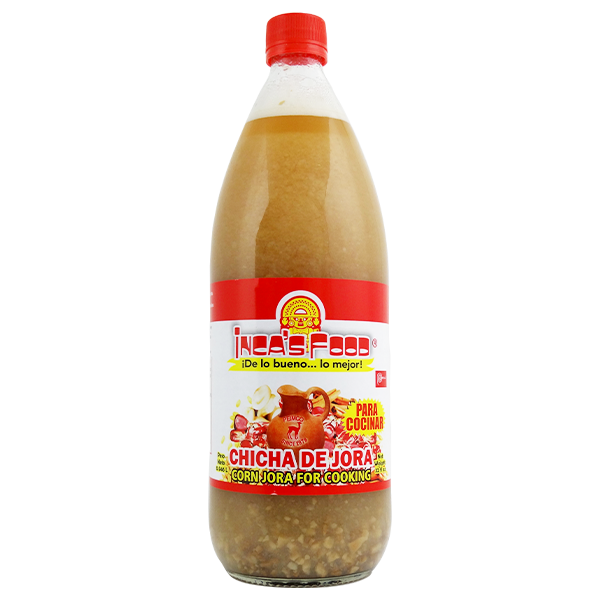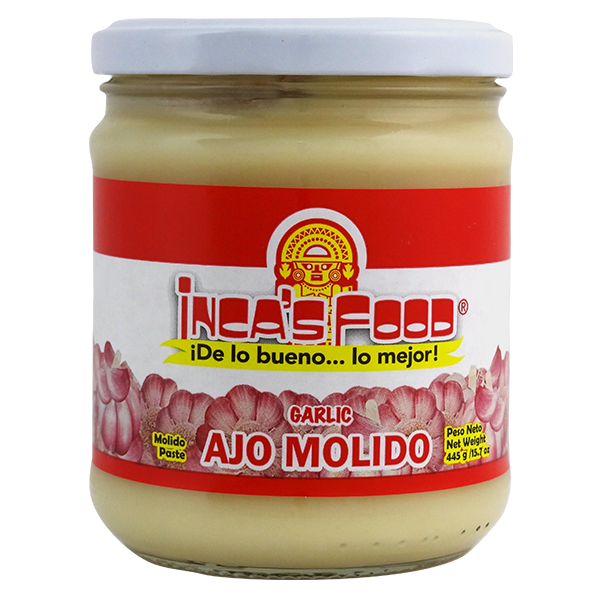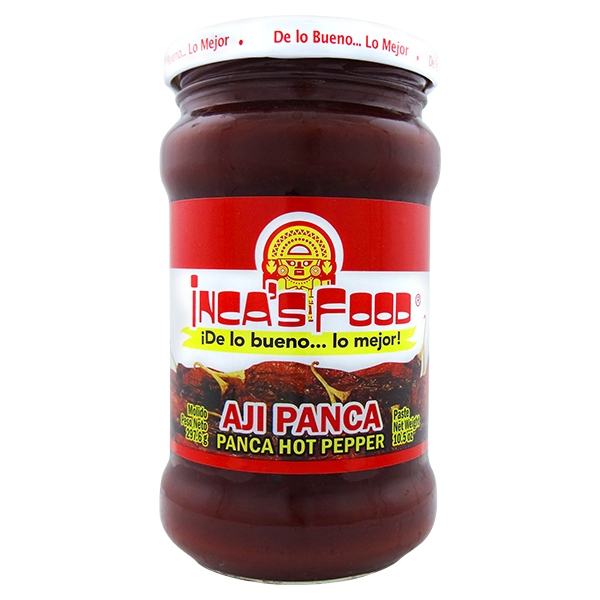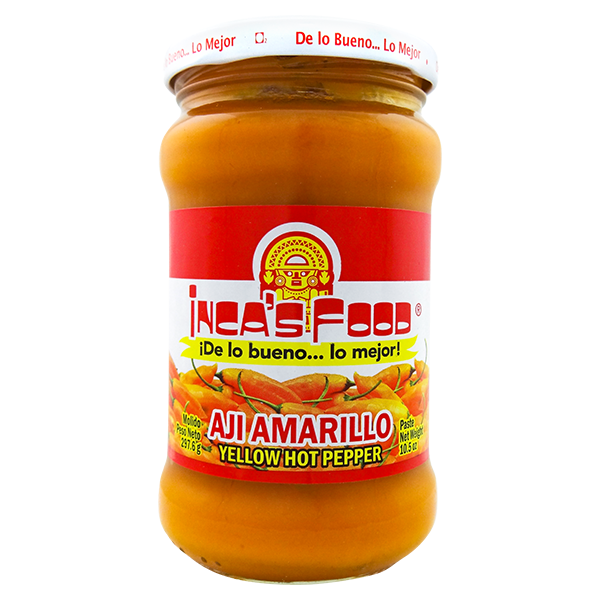 1.2 k pork shoulder
500 ml kombucha (you can also use Inca's Food Chicha de Jora, white wine, or 400 ml white wine + 100 ml apple cider vinegar)
4 cloves garlic, minced (or 4 tsp. Inca's Food Garlic Paste)
50 gr Inca's Food Ají Panca Paste
1 teaspoon Inca's Food Ají Amarillo Paste
1 teaspoon ground black pepper
1 teaspoon ground cumin
1/2 bunch fresh oregano (or Doña Isabel Oregano)
1 tablespoon achiote (or annato seeds, optional)
2 tablespoon lard, tallow, or ghee
2 teaspoons salt
3 large red onions, sliced
1 tablespoon whole red peppercorns
4 – 5 small sweet potatoes, baked, to serve
STEP 1
Cut pork in 4 – 5 portions, place in a ziplock bag or container and add kombucha, garlic, chilies, black pepper, cumin, and oregano. Marinate overnight in the fridge.
STEP 2
Heat fat at low heat in a heavy-bottomed pot. If you're using achiote (or annato seeds), add them to the fat and let infuse for a minute or two, then drain the colored fat, discard achiote and return fat to the pot.
STEP 3
Crank up the heat, lift pork out of its marinade (reserve it), and brown on all sides. Add marinade, salt and onions.
STEP 4
Wrap red peppercorns in cheesecloth and tie with kitchen thread or pop them in a stainless steel tea infuser, and place in the pot.
STEP 5
Bring to a boil, reduce heat and simmer for about 2 hours, until the pork is tender. Remove the lid, fish the pork and peppercorn package (which you can discard) out of the pot, and crank up the heat again to reduce the sauce if you like it thicker.
STEP 6
Serve pork topped with sauce, with baked sweet potatoes and salad on the side.
Adapted from: https://gabymora.com.au/recipe-peruvian-pork-adobo/