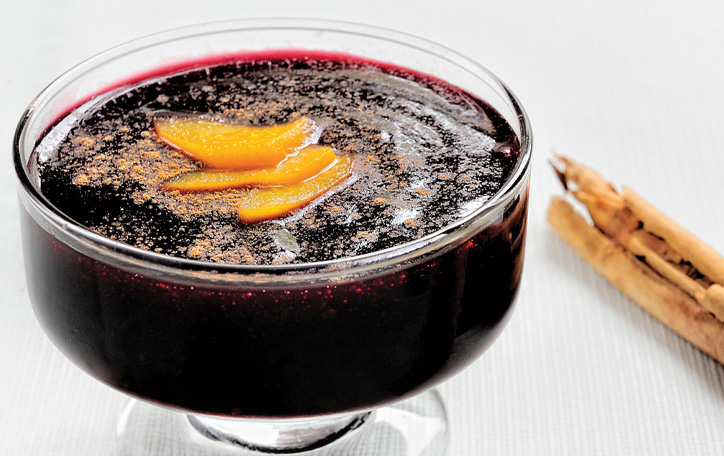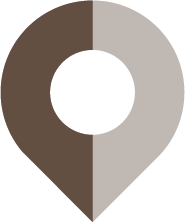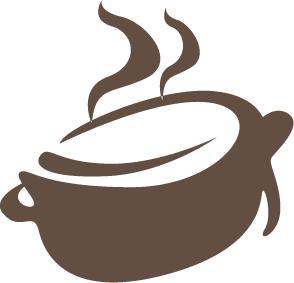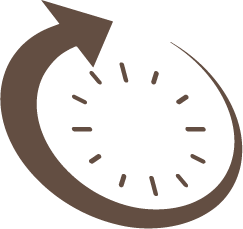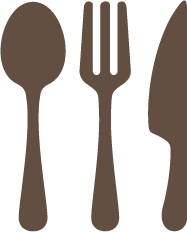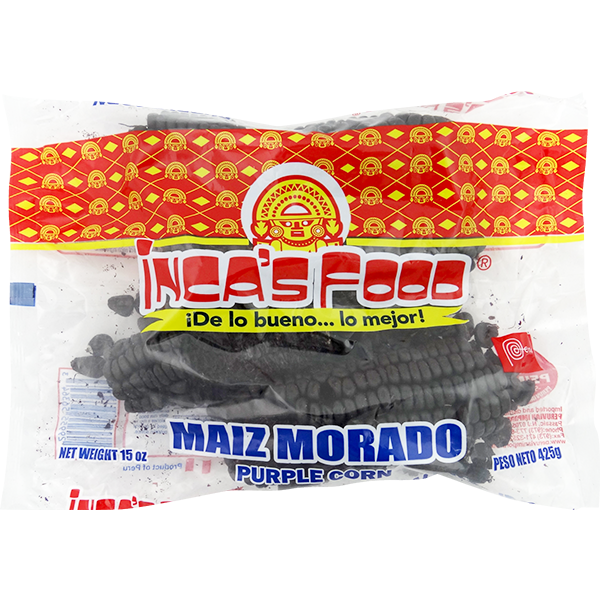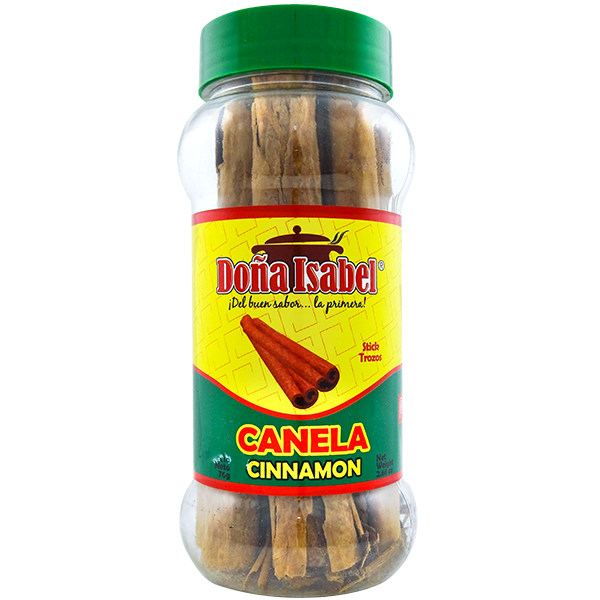 1 pound dried Inca's Food Purple Corn
1/2 pineapple (including rind)
1 quince (if available)
2 to 3 Doña Isabel Cinnamon Sticks
1 teaspoon whole cloves
1 apple
1 cup dried fruit (prunes, apricots, and/or cherries)
1 cup sugar
3 tablespoons cornstarch
Lime juice (freshly squeezed from 1 lime)
STEP 1
Place the dried fruit in a heatproof bowl and cover it with boiling water. Set aside to cool.
STEP 2
Add the purple corn to a large pot and cover with 10 cups of water.

STEP 3
Chop the pineapple into small bite-size pieces and reserve. Add the pineapple rind to the pot.

STEP 4
Quarter the quince (or substitute a green apple) and add to the pot, along with the cinnamon sticks and the cloves.

STEP 5
Bring water to a boil, and boil uncovered for about 30 minutes, until liquid is a deep purple color and the quince is very soft.

STEP 6
Strain the liquid, and return to pot. Discard the corn, quince, cinnamon sticks, cloves, and pineapple rind.

STEP 7
Separate 1/2 cup of the liquid into a small bowl. Stir the cornstarch into the separated liquid until completely mixed and set aside.

STEP 8
Add the sugar, pineapple pieces, and a pinch of salt to the liquid remaining in the pot. Peel and dice an apple and add to the mixture along with the rehydrated dried fruit.

STEP 9
Bring mixture to a boil and simmer for about 20 minutes, stirring occasionally, until apple is soft.

STEP 10
Whisk the cornstarch mixture into the simmering mixture and continue to cook, stirring constantly, for about 5 minutes more or until the mixture has thickened.

STEP 11
Remove from heat stir in the lime juice. Serve chilled or at room temperature, sprinkled with cinnamon.

Adapted from: https://www.thespruceeats.com/mazamorra-morada-peruvian-purple-corn-pudding-3029179