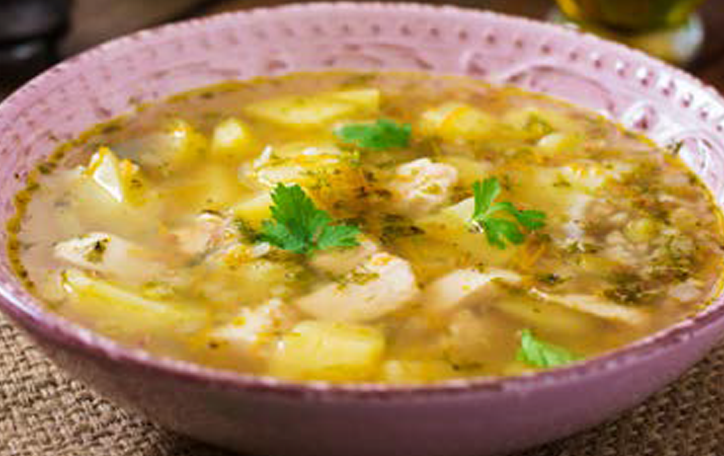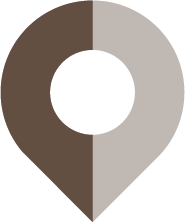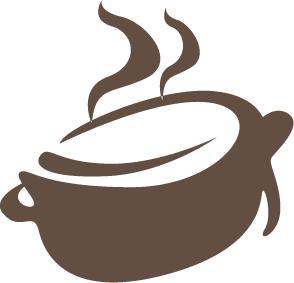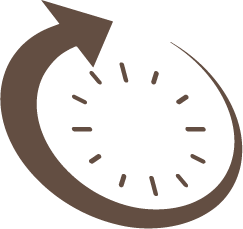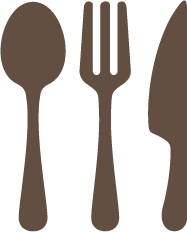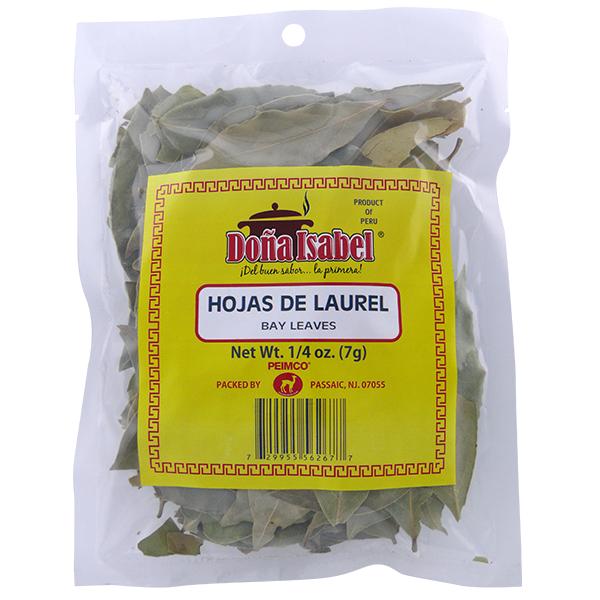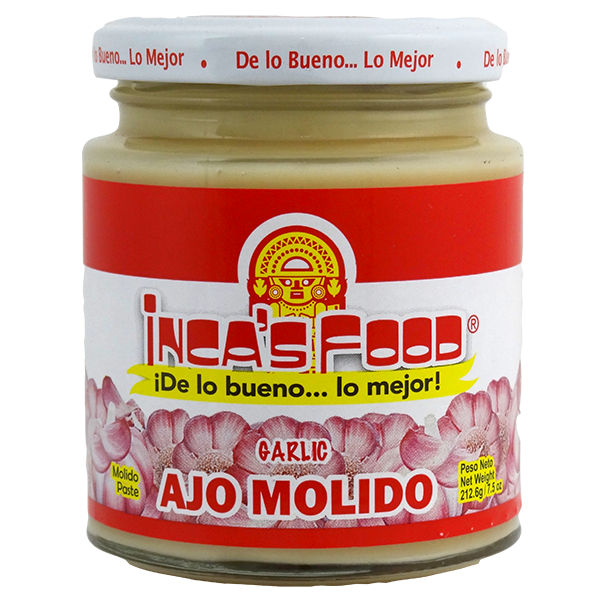 1 whole chicken (4 1/2 pounds), cut into 8 pieces with the backbone, plus 8 extra wings (1 1/2 pounds)
4 large sprigs of parsley
2 large sprigs of thyme
1 Doña Isabel Bay Leaf
1 tablespoon kosher salt, plus more for seasoning
1/2 teaspoon black peppercorns, plus freshly ground black pepper for seasoning
1 small onion, diced (1 cup)
2 carrots, peeled and cut into 1/4-inch rounds (1 cup)
1/2 stalk celery, cut crosswise into 1/4-inch slices (1/2 cup)
1 cup Inca's Food Barley Rice
1 3/4 cups peeled and diced russet potatoes
2 packed cups chopped fresh cilantro
1 serrano chile, stemmed and seeded
2 garlic cloves (substitute 2 teaspoons Inca's Food Garlic Paste)
2 cups frozen corn, thawed
STEP 1
Fill a large pot with 14 cups of water, chicken pieces, backbone, wings, parsley, thyme, bay leaf, salt, and peppercorns. Bring to a boil. Skim foam, reduce heat, and gently simmer for 25 minutes. Remove chicken (except wings); continue simmering while you discard skin and remove meat from bones. Cover meat and refrigerate; return bones to the pot and simmer 3 1/2 hours more.
STEP 2
Strain broth through a fine-mesh sieve and discard solids, including bones and wings. Skim fat and transfer the broth to a clean pot. Add onions, carrots, celery, rice, and potatoes. Bring to a boil, reduce heat, and simmer until vegetables are very tender 25 minutes.

STEP 3
Cut or tear chicken into 3 cups of bite-size pieces. There will be leftovers. Blend together cilantro, chile, and garlic. Add chicken pieces, cilantro mixture, and corn to broth and heat through, about 2 minutes. Season with salt and pepper; serve.

Adapted from: https://www.marthastewart.com/1511231/peruvian-chicken-soup-rice-and-potatoes