Peruvian Beef Noodle Soup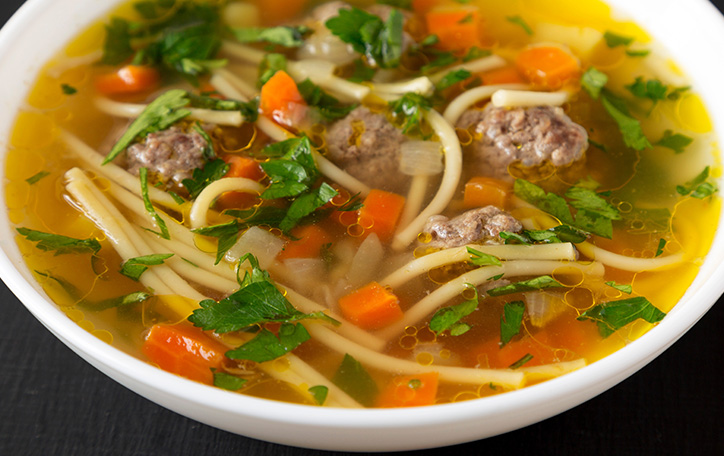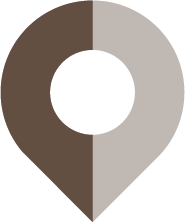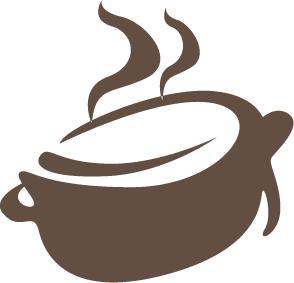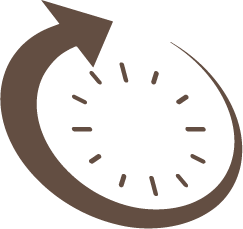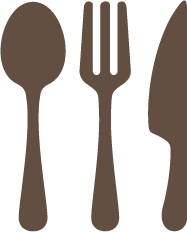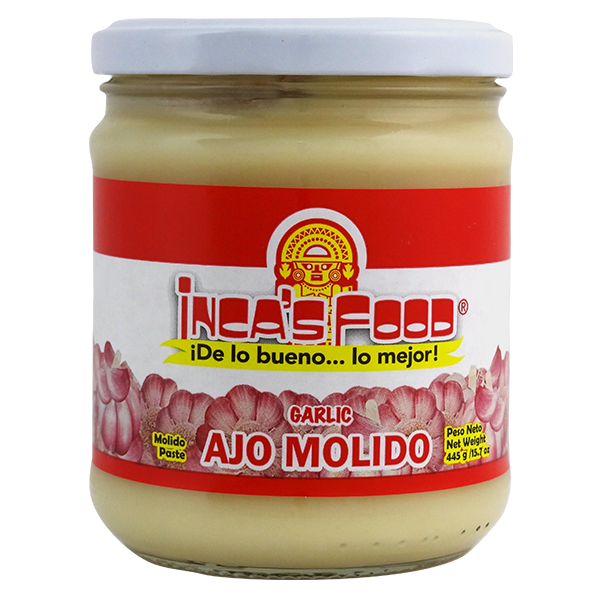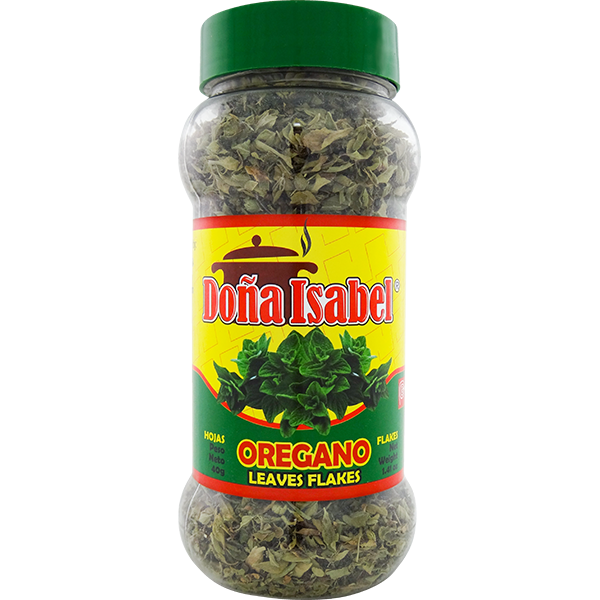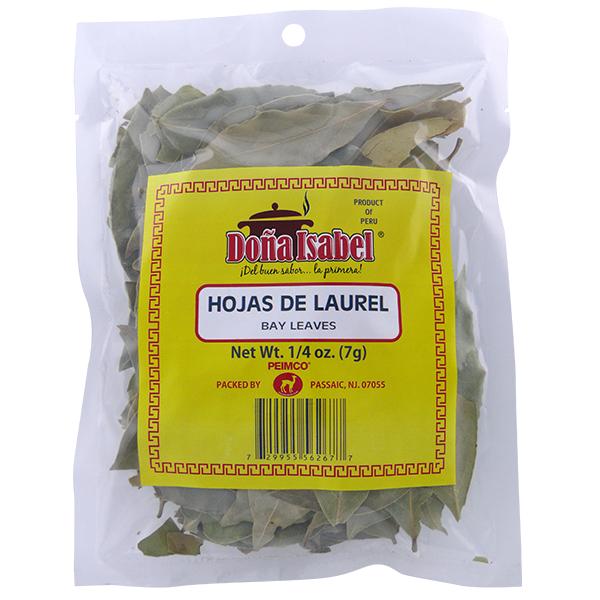 2 tablespoons olive oil
2 pounds beef stew meat, cut into 1/2-inch cubes
2 cups diced Spanish onion
4 cloves garlic, minced (substitute with 2 teaspoons Inca's Food Garlic Paste)
2 tablespoons tomato paste
1 teaspoon dried Doña Isabel Oregano
2 Doña Isabel Bay Leaves
1 pinch kosher salt to taste
1 pinch ground black pepper to taste
8 cups beef broth
1 (8 ounce) package Choung Lee Fideo Pasta
2 ½ cups 1/4-inch pieces carrot
½ pound zucchini, halved lengthwise and cut in 1/4-inch slices
STEP 1
Heat oil in a 5-quart pot over medium heat. Cook about half the beef in hot oil until completely browned, about 5 minutes. Remove beef with a slotted spoon to a bowl. Repeat with remaining beef.
STEP 2
Cook and stir onion and garlic in the oil remaining in the pot until the onion is soft about 4 minutes. Return beef to the pot; add tomato paste and stir to coat beef into the paste. Stir oregano and bay leaves into the beef mixture; season with kosher salt and pepper. Cook and stir the mixture just until the oregano is fragrant about 1 minute.
STEP 3
Pour beef broth into the pot, cover the pot, and bring the broth to a boil. Reduce heat to medium-low and simmer the liquid until the beef is very tender about 90 minutes.
STEP 4
Bring a large pot of lightly salted water to a boil. Cook the pasta in boiling water, stirring occasionally until cooked through but firm to the bite, 4 to 5 minutes. Drain.
STEP 5
Stir carrot and zucchini into the liquid; cook until the carrots are tender, about 15 minutes. Remove and discard bay leaves. Season again with kosher salt and pepper. Stir pasta into the broth; cook until the noodles are hot, about 1 minute.
Adapted from: https://www.allrecipes.com/recipe/236494/peruvian-beef-noodle-soup-sopa-criolla/