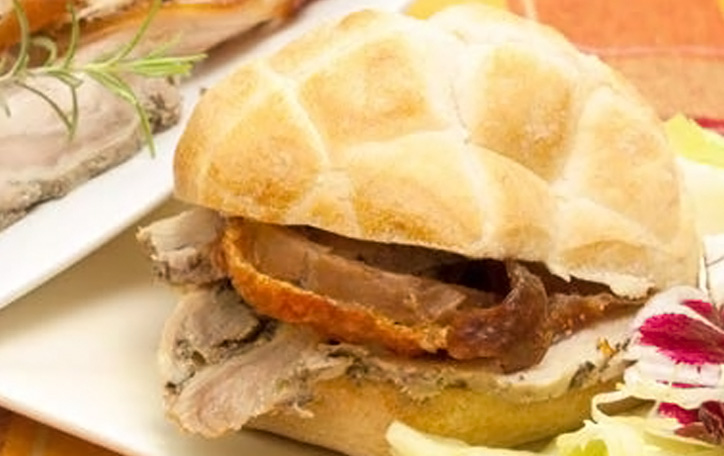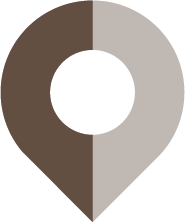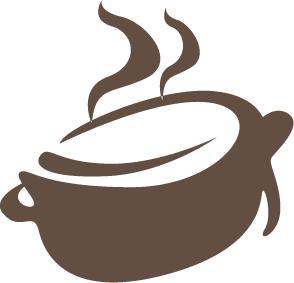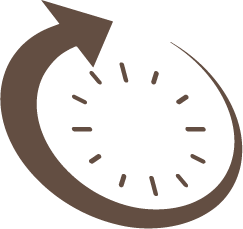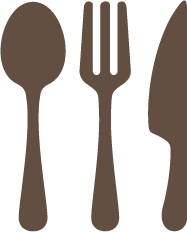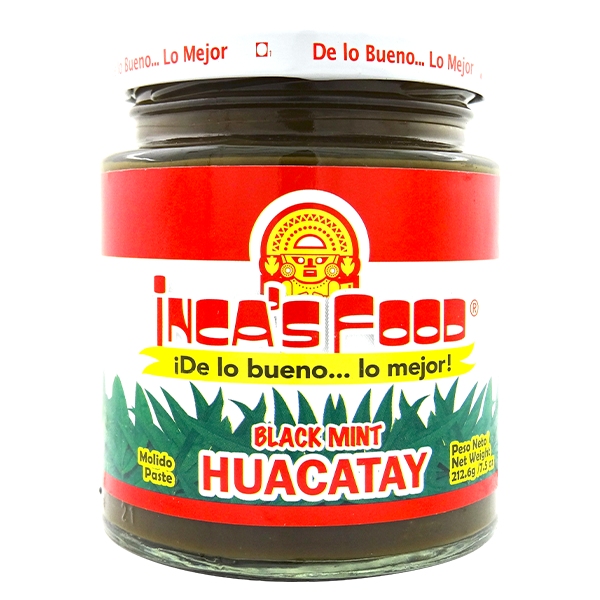 28 ounces pork belly
1 bay leaf
½ cup Inca's Food Black Mint Paste
3 sweet potatoes
1 red onion
1 teaspoon limo chili pepper
4 cups vegetable oil
Black pepper to taste
Salt to taste
3 sprigs parsley
1 tablespoon lime juice to taste
240 g bread rolls (4 bread rolls)
STEP 1
Prepare the brine in a recipient, by placing 2 liters of water and 2 heaped tablespoons of salt, stir until completely dissolved. Then place the pork belly in the brine, and leave to marinade in the fridge for a minimum of 4 hours in order for the salt to penetrate the center of the meat. The brine will also help remove the excess of any potential impurities from the meat.
STEP 2
Remove the pork from the brine. Fill a pot with 2 liters of water and 2 tablespoons of salt and bring to a boil. Cut the meat into two and place it in the pot of boiling water, adding the mint and the bay leaf. Boil on medium heat for 1 hour of until the water has evaporated.
STEP 3
Leave the pork in the pot to fry in its own fat until golden. Meanwhile, peel, slice, and wash the sweet potatoes in order to remove excess starch.
STEP 4
Heat up half a cup of vegetable oil in a frying pan over medium heat and fry the sweet potato slices until they're irresistibly crispy.
STEP 5
Prepare the salsa criolla relish with one julienned red onion, finely chopped limo chili pepper, finely chopped parsley, and lime juice and salt to taste.
STEP 6
Cut open the bread rolls. First, place a few of the fried sweet potato slices in the bread, and then follow with a generous serving of the chicharrón and finally top it off with the salsa criolla relish.
STEP 7
Enjoy with a hot cup of coffee or tea, and if you want to really feel like you're in Peru, put on some traditional música criolla in the background to complete the scene.
Adapted from: https://www.eatperu.com/pan-con-chicharron/