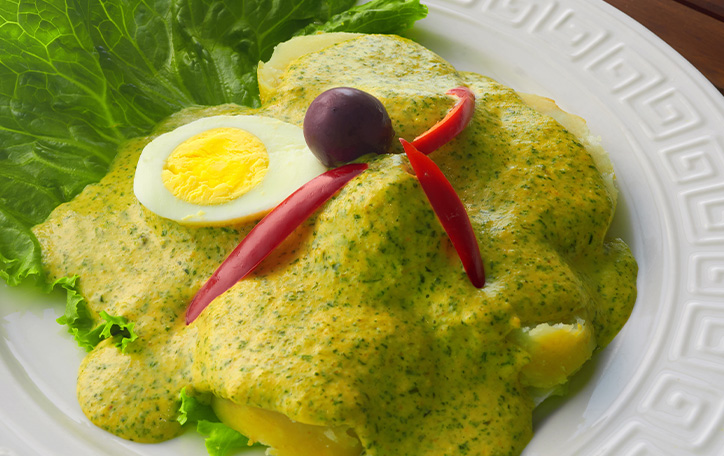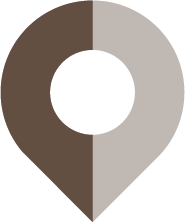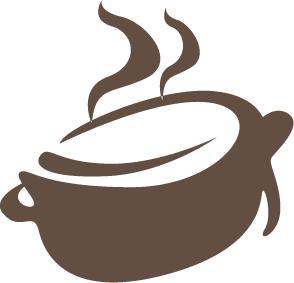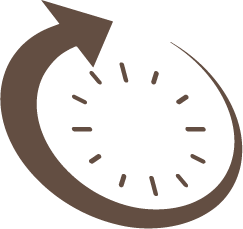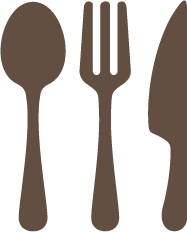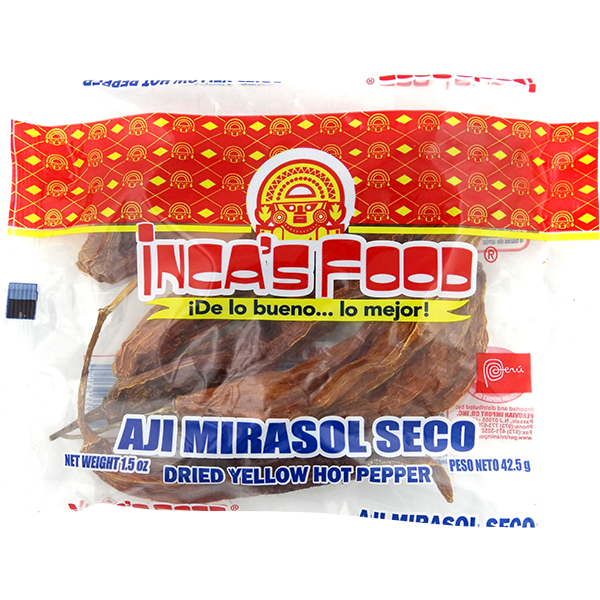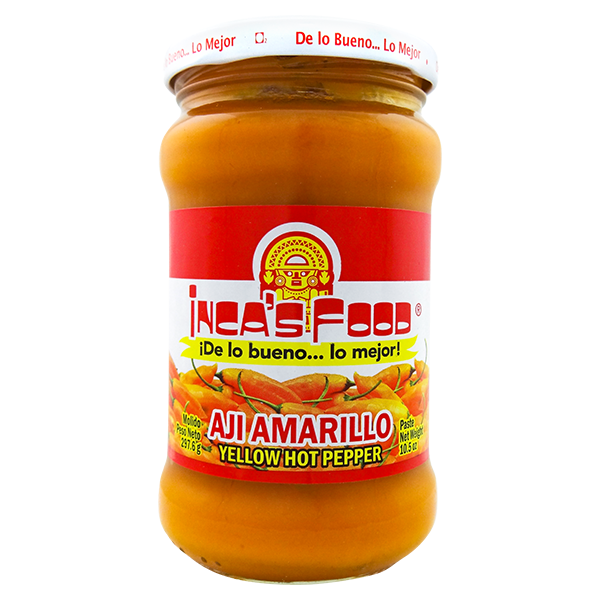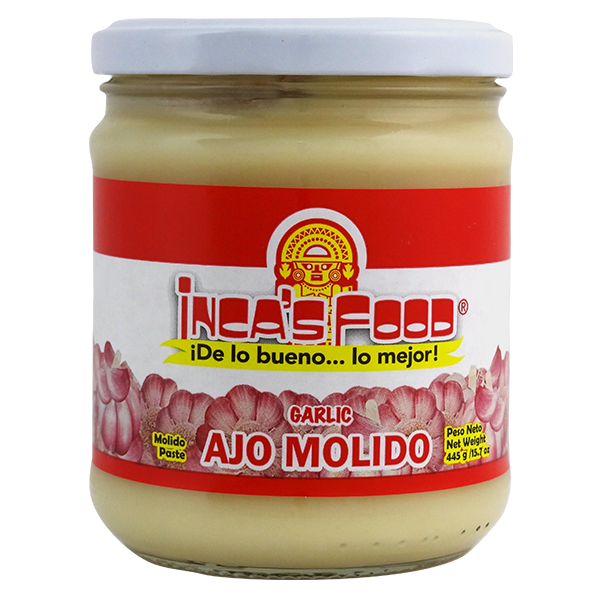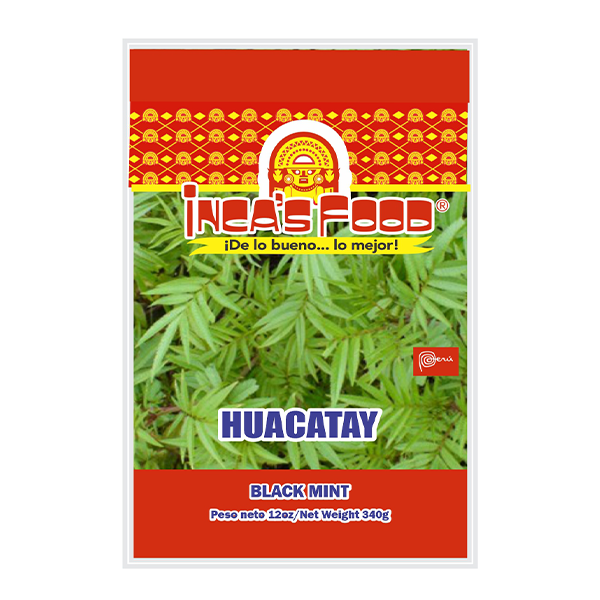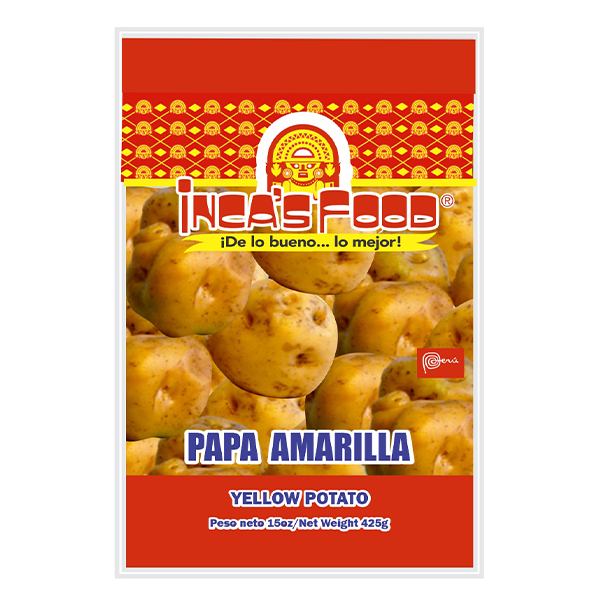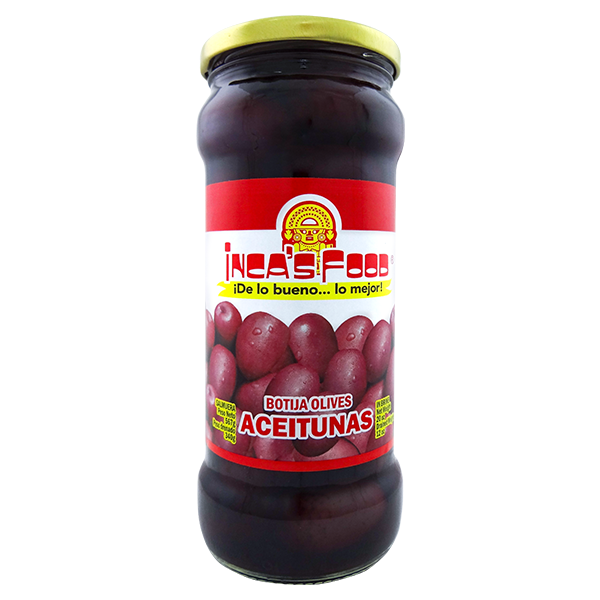 4 oz Inca's Food Mirasol Chili Pepper (or 3 tablespoons of Inca's Food Mirasol Chili Pepper Paste)
2 tablespoons Inca's Food Ají Amarillo Paste
6 oz onion, chopped
2 garlic cloves (or 2 teaspoons of Inca's Food Minced Garlic)
4 oz peanut, toasted
Inca's Food Huacatay Leaves (black mint optional), or 1 teaspoon Doña Isabel Huacatay Paste
6 soda crackers
½ cup evaporated milk
½ cup milk
½ cup queso fresco (white cheese, diced)
Salt
To Serve:
1 lb Inca's Food Yellow Potatoes, boiled and peeled if needed, and sliced (or any potatoes, if you can't find yellow)
Lettuce leaves
10 black olives
2 hard-boiled eggs, in quarters or slices
½ cup queso fresco (white cheese) finely diced
Salt
To Make the Sauce:
STEP 1
Roast the onion and garlic in a clean saucepan. Reserve.
STEP 2
Boil the Ají Mirasol, changing the water three times. Peel and discard the seeds.

STEP 3
In a blender process chili peppers, garlic, onion, peanuts, nuts, milks, queso fresco, soda crackers, huacatay leaves or paste. Season with salt.

To Serve:
STEP 1
In a dish put lettuce leaves, potato slices, cover with the sauce, and decorate with hard-boiled eggs, white cheese, black olives.
Adapted from: https://perudelights.com/aji-amarillo-risotto/