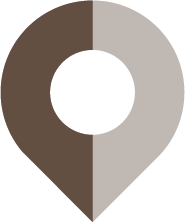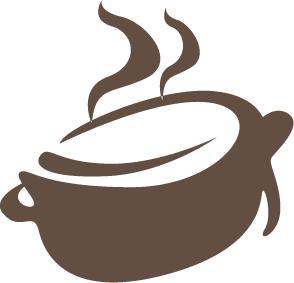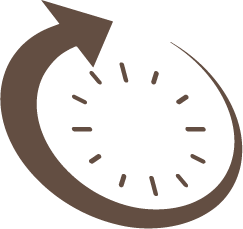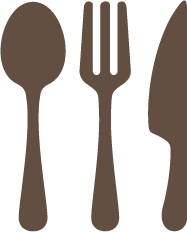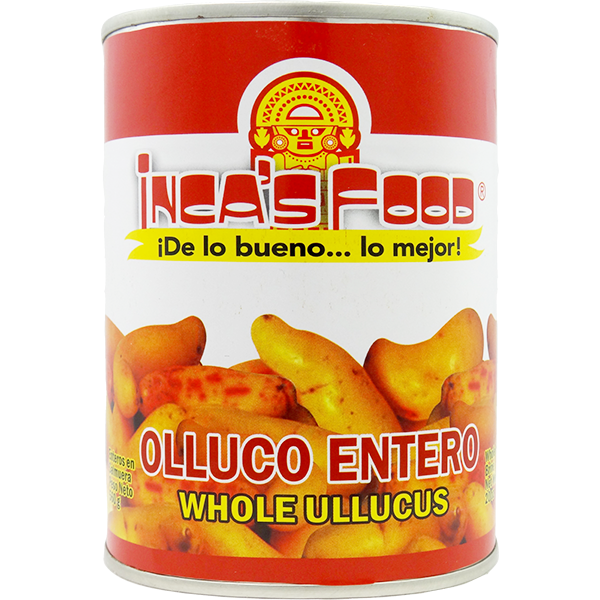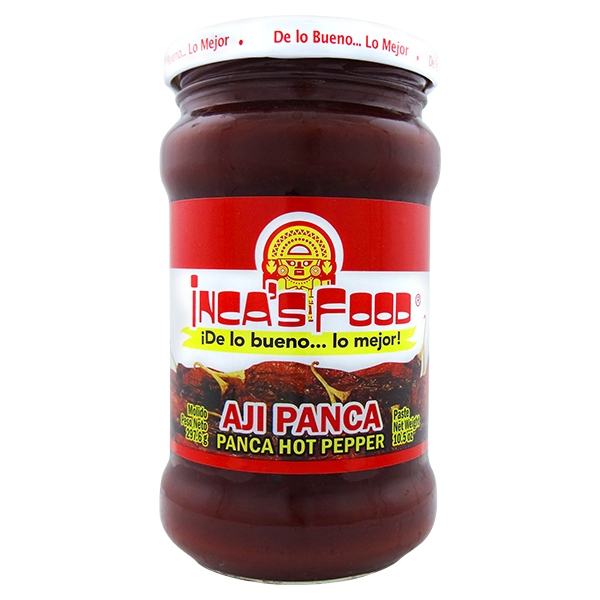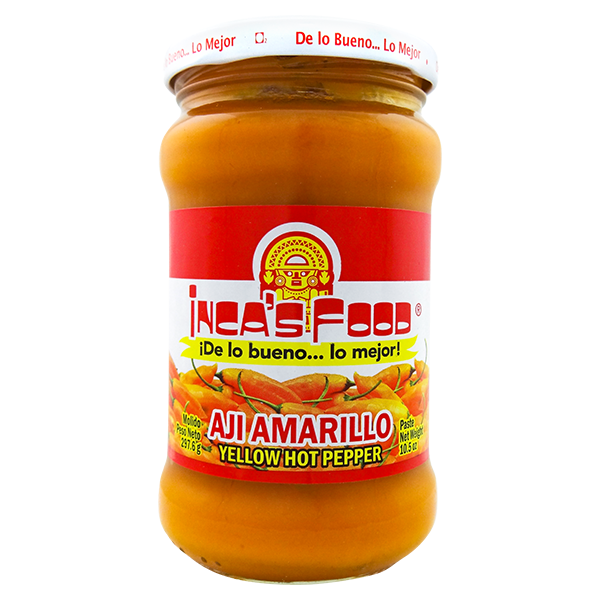 2 cans of Inca's Food Melloco (Olluco)
1 tablespoon of Inca's Food Panca Hot Pepper
1 tablespoon of Inca's Food Yellow Hot Pepper
1 lb of minced meat
1 onion, diced
4 garlic
1 teaspoon of black pepper
1 teaspoon of cumin
Salt to taste
Chopped parsley
Potato (optional)
Rice
STEP 1
Add oil to slowly warming pot.
STEP 2
Add half of the diced onion stirring constantly. Then add garlic.

STEP 3
While onion and garlic mixture are cooking until translucent, cut meat into small, lengthly but thin pieces. You can use any meat that is easy to mince. Add pepper seasoning to the onion and garlic and stir.

STEP 4
Add Inca's Food Panca Pepper to mix, then Inca's Food Yellow Hot Pepper slowly stirring.
STEP 5
Stir in meat to mixture once seasonings are all added to the pot and add salt to taste. Make sure to coat meat with seasoning from the pot as you stir.

STEP 6
Add a splash of water to help loosen the meat, cover with lid.

STEP 7
Slice ullucus and yellow potatoes length-wise and place into pot containing meat and seasonings.

STEP 8
Stir pototoes and meat mixture together. You don't want to have too much liquid in the pot. 

STEP 9
Once water boils out. Plate and serve.
Recipe collaboration with Cocina de Lala's