Chocolate Macaroons with Lucuma Mousse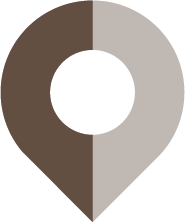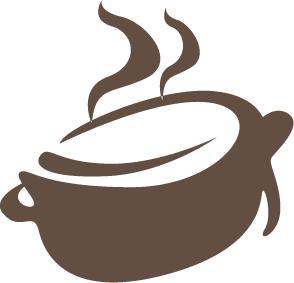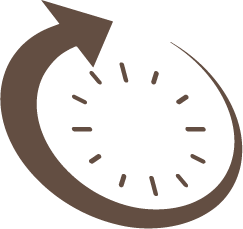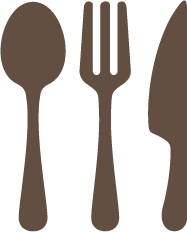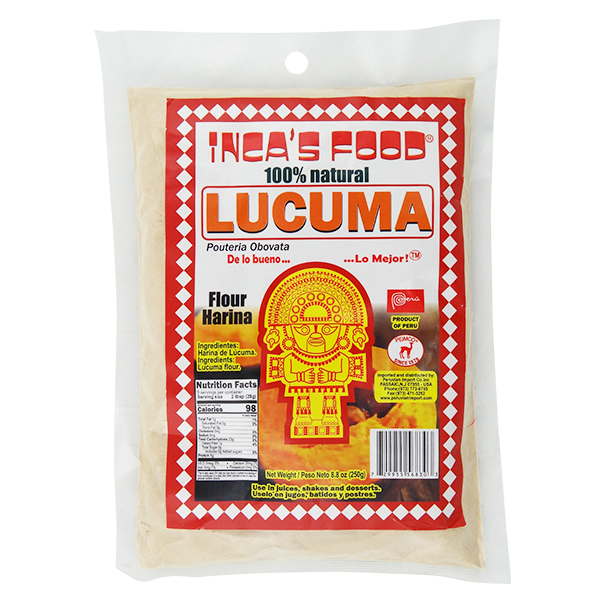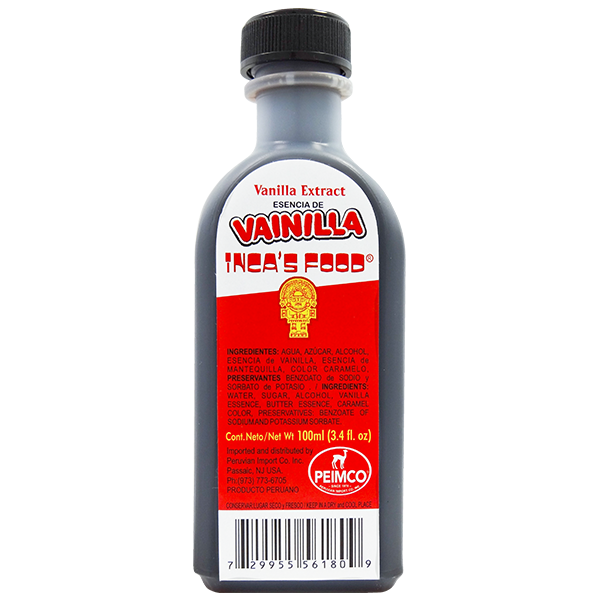 Macaroons:
3 oz confectioners sugar
8 oz cocoa
3 oz almonds, peeled, toasted, and ground
2 egg whites
½ tablespoon sugar
Lucuma Mousse:
½ teaspoon powdered gelatin
2 tablespoons Inca's Food Lucuma Powder
1 cup condensed milk
1 cup heavy cream, very cold
Vanilla Custard:
1/ 2 cup milk
2 egg yolks
2 tablespoons sugar
1 teaspoon Inca's Food Vanilla Essence
Macaroons:
STEP 1
Sift the dry ingredients. Reserve the ½ tablespoon sugar.

STEP 2
Heat the oven to 250ºF.
STEP 3
Beat egg whites with the reserved ½ tablespoon sugar until it forms stiff peaks. Make sure the bowl is completely clean and dry, with no traces of fat or egg yolk because the whites won't beat properly.
STEP 4
Bake for 15 minutes.
Lucuma Mouse:
STEP 1
Put the gelatin in a small pan with 1 tablespoon water and rest for 10 minutes. Melt over very low heat and reserve.
STEP 2
Combine lucuma powder with condensed milk.
STEP 3
Whip the heavy cream until it is very thick and add the melted gelatin, cooled.
STEP 4
Combine with the lúcuma mixture and refrigerate for at least 3 hours.
Vanilla Custard:
STEP 1
Heat the milk until hot but not boiling.
STEP 2
With a wire whisk beat the egg yolks with the sugar until thick and pale. Add vanilla essence.
STEP 3
Add the milk to the egg yolks mixture in a thin stream, whisking all the time.
STEP 4
Put the mixture back in the saucepan and cook over very low heat, stirring constantly until it begins to look thick, and cover the side of a spoon.
STEP 5
Take off the heat, strain, and cool.
STEP 6
If the mixture boils it will curdle and you will have to discard it.
Serve on a plate put 2 macaroons. Put two tablespoons of lucuma mousse over them and top with two macaroons, like making a sandwich.
Add a scoop of chocolate ice cream, and drizzle with vanilla custard.
Adapted from: https://perudelights.com/chocolate-macaroons-with-lucuma-mousse/