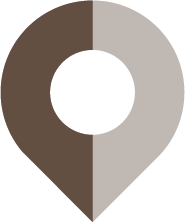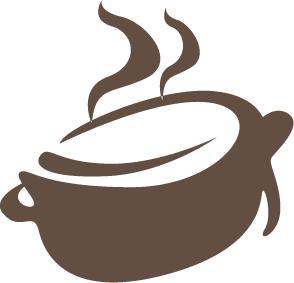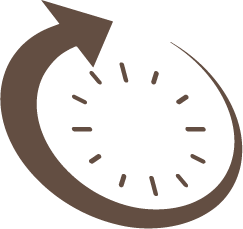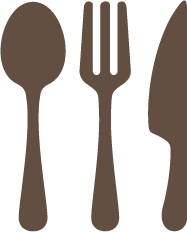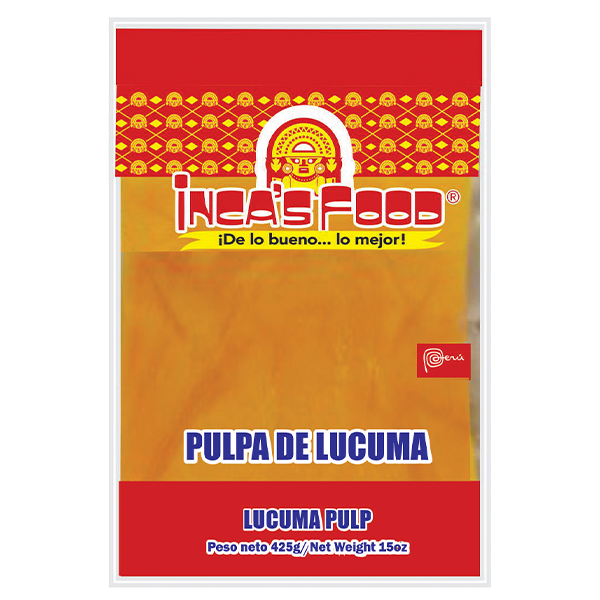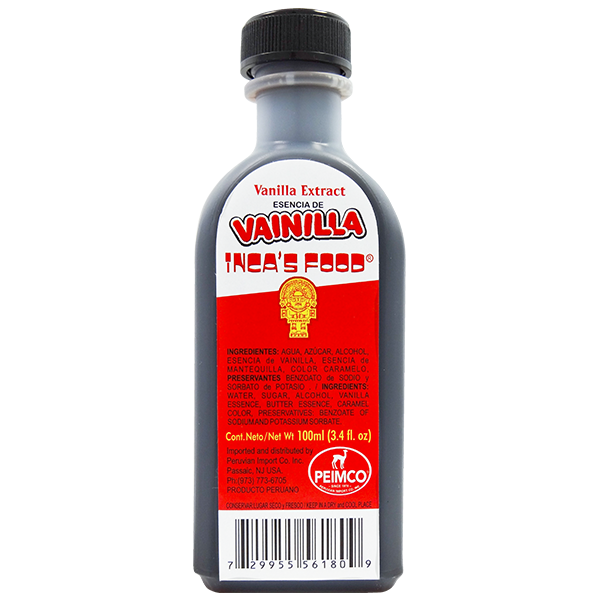 1 bag of Inca Food Frozen Lucuma
1 cup of evaporated milk
2 tablespoons of sugar
1 tablespoon unflavored gelatin
1 cup of fresh milk
1 teaspoon of Inca's Food Vanilla Essence
Chantilly cream to decorate
Cherries to decorate
STEP 1
Set aside frozen Lucuma to melt. Add together sugar, evaporated milk with some water and mixing gently. 
STEP 2
Add the evaporated milk mix and fresh milk together in the blender with the Lucuma.
STEP 3
Then add 1/2 teaspoon of the vanilla essence to blender. 
 STEP 4
Microwave frozen Lucuma if not melted enough. Spoon into blender and mix until mixture is fully blended ; add more sugar to taste if you prefer sweeter.
STEP 5
Pour into serving glasses.
STEP 6
Leave refrigerated overnight. Decorate with cream and cherries. Enjoy!

Recipe collaboration with Cocina de Lala's