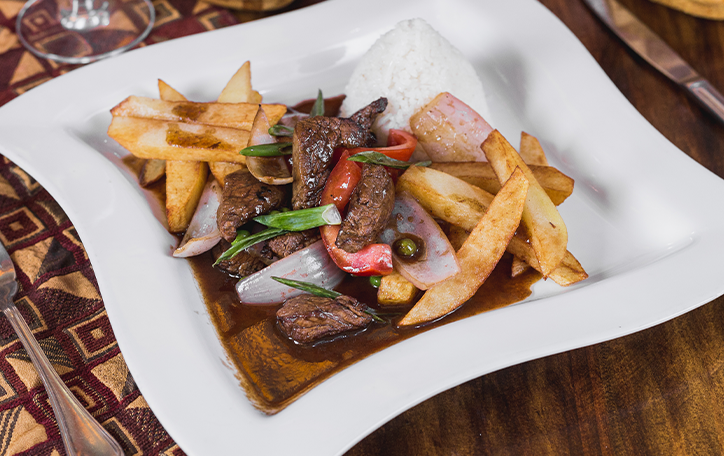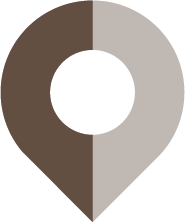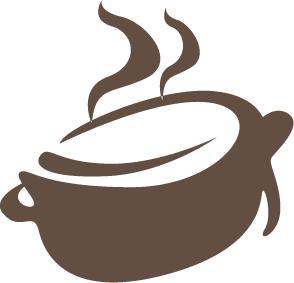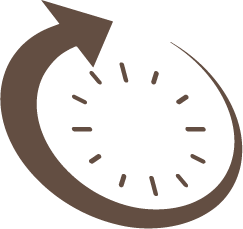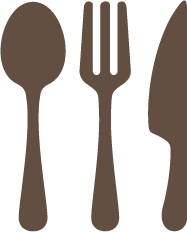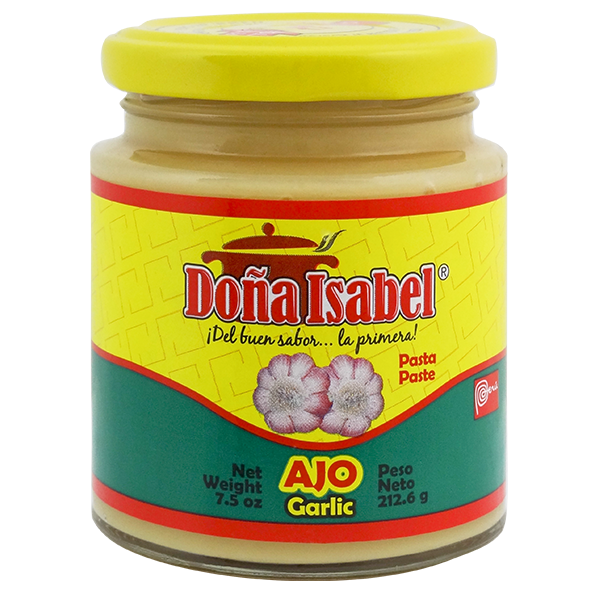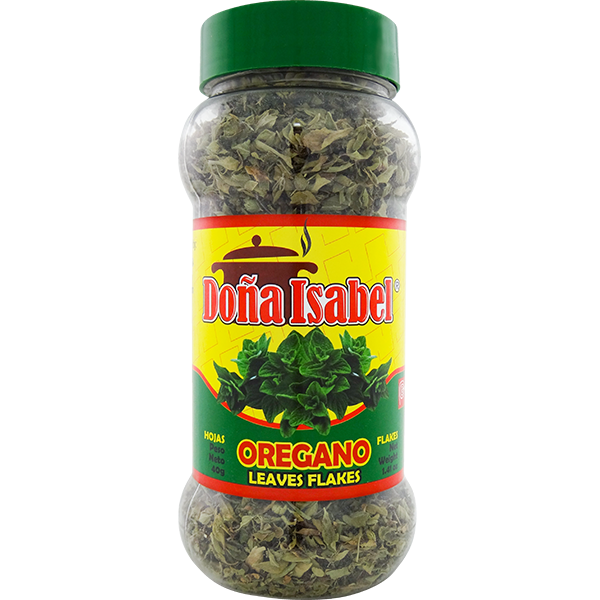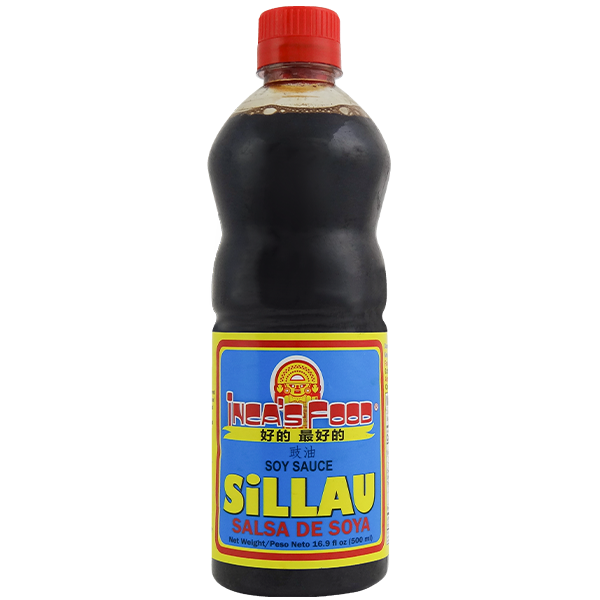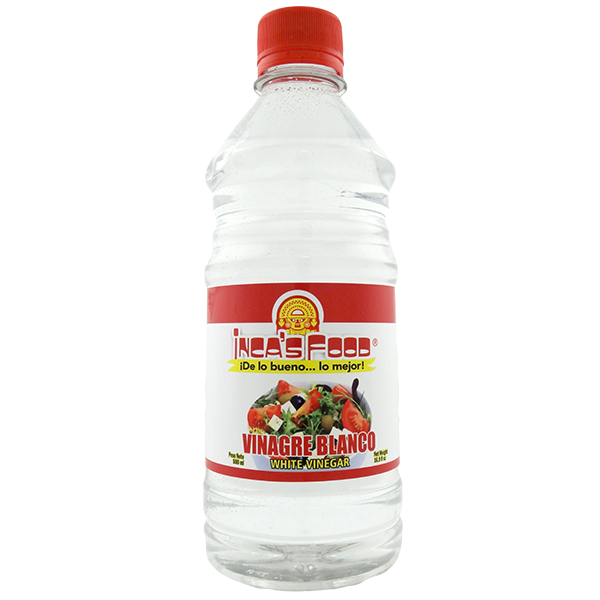 18 ounces sirloin steak cut into strips or cubes
1 red onion chopped into chunky slices
2 tomatoes chopped into 8 slices
1 ají amarillo chili pepper sliced finely, veins and seeds removed
1 tsp Doña Isabel Ajo (garlic paste)
2 tbsp olive oil
20 ounces white rice cooked
11 ounces thick potato slices, ready for frying
1/2 cup beef stock
4 tbsp Inca's Food Sillau Soy Sauce
4 tbsp plain Inca's Food White Vinegar
Handful cilantro leaves
1/4 tsp ground Doña Isabel Oregano
1 tsp black pepper freshly crushed
1 tsp cumin ground
salt to taste
STEP 1
Heat a Pan. Fry the potato slices in the vegetable oil and set aside until needed.
STEP 2
Cut the sirloin steak into strips or cubes. Marinate them in the cumin, salt, the 4 tablespoons of vinegar, a tablespoon of olive oil, black pepper and the soy sauce for 10 minutes before cooking.

STEP 3
Bring a tablespoon of olive oil to a very high heat in the wok. Strain and remove the steak strips from the marinade, and fry them over a high heat for around 5 minutes or until sealed.

STEP 4
Add the onion, ají amarillo chilli pepper and the garlic paste to the wok. Fry for 1 minute whilst continuously moving the wok, and add the beef stock.

STEP 5
Add the tomato and fry the ingredients in the wok for 30 seconds. Finally add the ground oregano and French fries, tossing everything together for another 10 seconds in order to integrate all the ingredients.

STEP 6
Serve immediately with white rice and decorate with a few cilantro leaves. Sit back and enjoy the flavor of timeless classic of Peruvian cuisine!

Adapted from: https://www.eatperu.com/lomo-saltado-recipe/