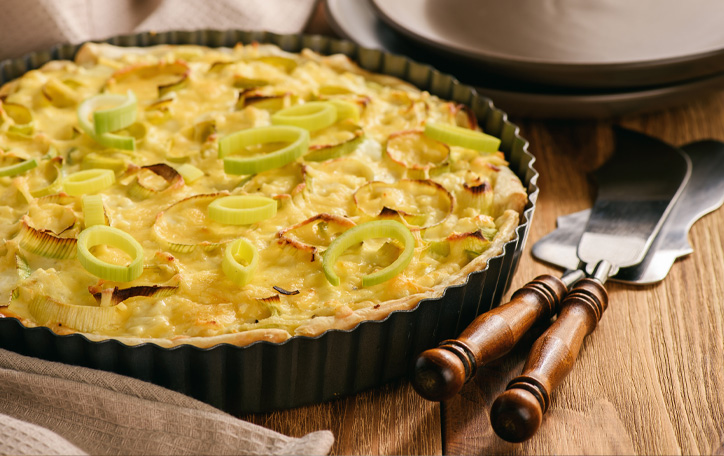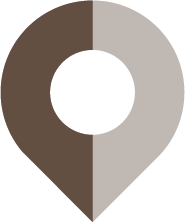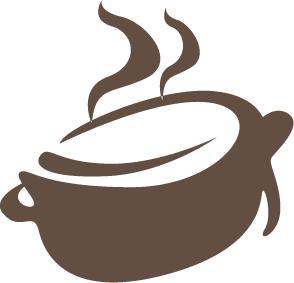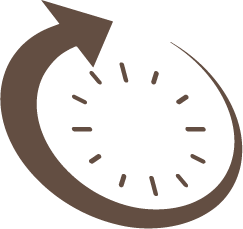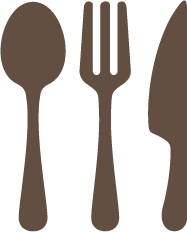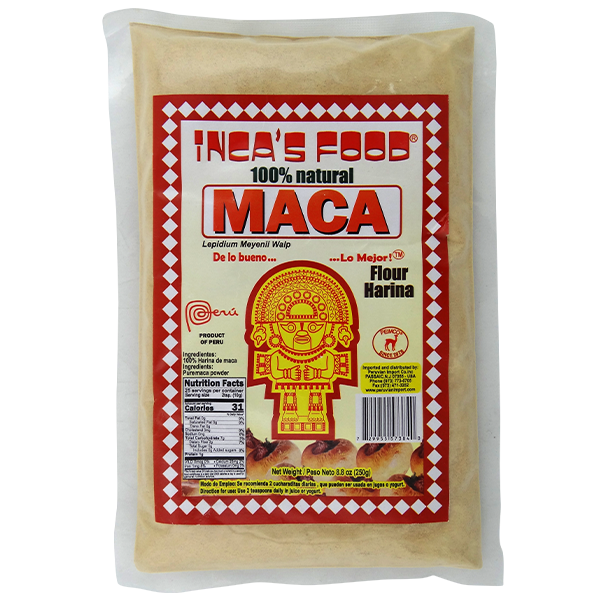 2 cups Inca's Food Maca Harina Flour
1 1/2 teaspoon salt
3/4 cup butter, melted
6-7 tablespoons cold water
2 tablespoons butter
4 cups leek, sliced
3 eggs
1/2 cup cream
1 cup parmesan cheese
Salt and pepper
STEP 1
Pour the flour and salt into a bowl, mix, and add the butter and water. Stir with a spoon first, and then with your hands, until everything is mixed. Wrap the dough in plastic wrap and rest in the refrigerator for 30 minutes.
STEP 2
Preheat the oven to 350ºF.

STEP 3
Heat the 2 extra tablespoons of butter in a saucepan over medium heat and add the leek. Cook it until soft (about 15 minutes). Let it cool.

STEP 4
Take the dough out of the refrigerator. On a floured table, roll the dough with a rolling pin to form a circle. Line the bottom of a round baking pan.

STEP 5
In a bowl, whisk the eggs and cream with a whisk and add salt and pepper.

STEP 6
Stir in the leeks and cheese and add more salt and pepper if necessary. Pour the mixture in the pan and bake for 35 minutes, until the surface is golden and the dough is cooked.

Adapted from: https://perudelights.com/a-leek-quiche-for-entertaining-subtle-flavors-for-the-new-years/