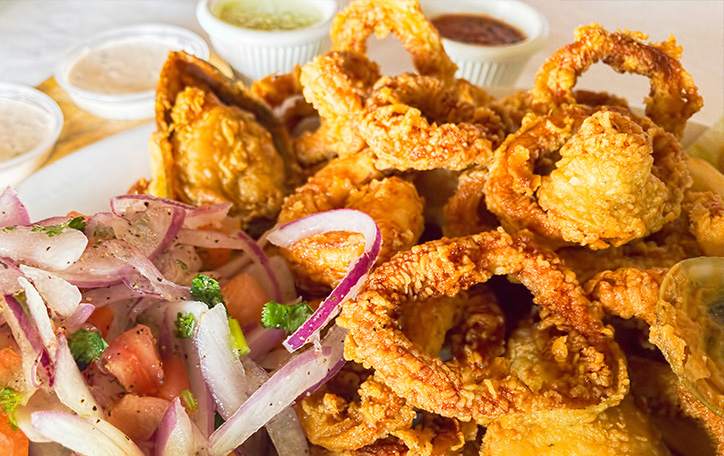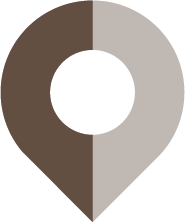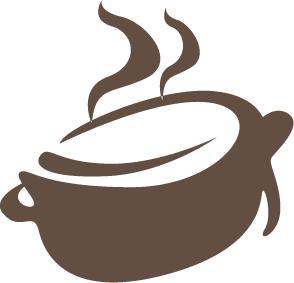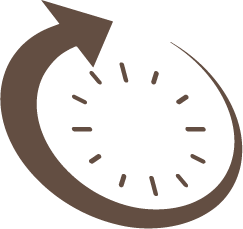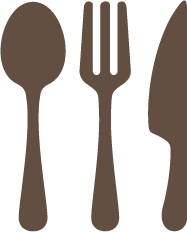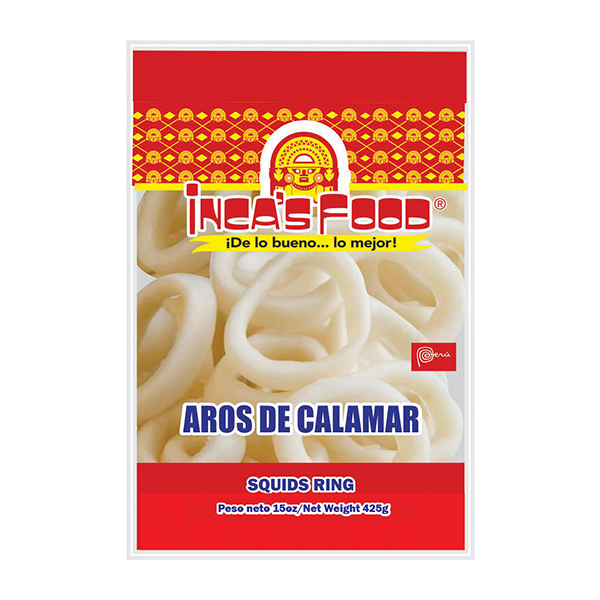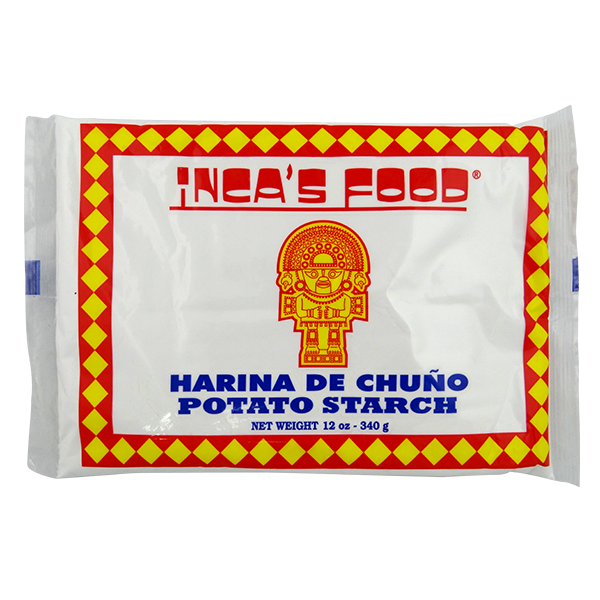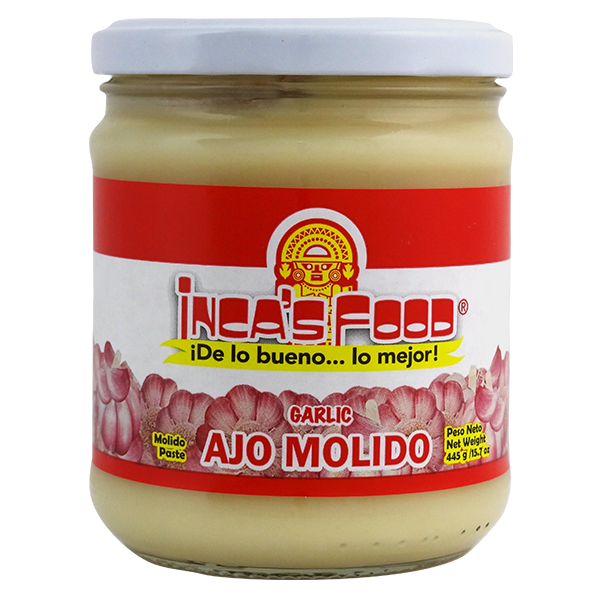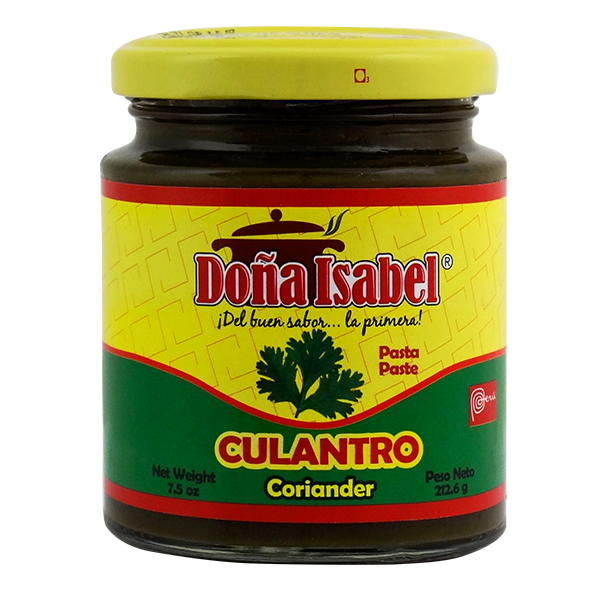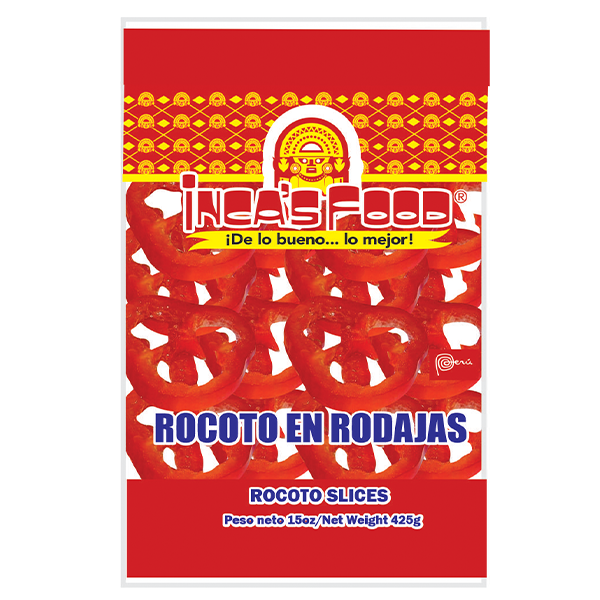 700 g white fish fillet
300 g shrimp peeled and shelled
8 medium prawns 150 g
150 g octopus tentacles
150 g squid (or Inca's Food Squid Rings)
250 ml vegetable oil
1 cup corn starch or Inca's Food Chuño Flour
For the Marinade:
3 garlic cloves (or 3 tsp. Inca's Food Garlic Paste)
2 cm ginger root
1 tablespoon mustard
1 juice of a lime
Salt and pepper to taste
Salad:
2 limes
3 peppers
1 purple onion 50 g
½ cup corn kernels
¼ cup white vinegar
1 tablespoon Dona Isabel Coriander
Inca's Food Rocoto Pepper Slices to decorate
Salt and pepper to taste
Garnish:
2 or 3 green bananas 250 g
1 kg cassava
250 ml vegetable oil
STEP 1
Wash the fish thoroughly. Remove the bones and dry well with a kitchen towel. Cut into cubes of approximately two centimeters each and set aside. Clean and cut the squid in rings. Wash the octopus very well under running water. Remove all the bits of tentacle suction cups. Cut into small pieces and set aside.
STEP 2
Peel the shrimps. With a sharp knife, open the shrimp loin and remove the dark vein. Rinse, dry and reserve. Wash the prawns very well, do not remove their shell because they will be used as adornments in the final dish.
STEP 3 (Prepare seafood marinade):
Mash the garlic. Peel the ginger and grate it. Then, in a small bowl, mix the mustard, lime juice, salt, garlic, ginger, and pepper. Stir it until you get a homogeneous mixture.
STEP 4
Pour this mixture over the fish and seafood. Preferably keep them separate because they have different cooking times. Octopus and squid require 5 to 7 minutes to fry. Fish 3 to 5 minutes and shrimp, maximum 3 minutes. Reserve the seafood for at least half an hour while it absorbs the flavor of the marinade.
STEP 5 (Main Preparation):
Meanwhile, wash the yucca roots and peel them. In a pot, with enough water and a tablespoon of salt, boil the yucca over high heat for at least 30 minutes until they are soft. You will know that they are cooked because they tend to open. Drain the hot water and let them cool. Then open the yucca, remove the hard root from its center and separate them into quarters.
STEP 6
Peel the bananas and cut them into thin wheel-shaped sections.
STEP 7
In a skillet over medium-high heat, add the vegetable oil, and fry the bananas, turning on both sides until they are completely golden brown. Remove from the pan and place on a plate with absorbent paper. Repeat this procedure with all boiled yucca roots. Cassava should be cooked beforehand because it is the only way to soften it. You can use the same oil to fry fish and seafood.
STEP 8
Place the corn starch on a flat plate and add salt and pepper. In twos or threes, dip or roll the pieces of seafood through the corn starch, ensuring that they are completely covered.
STEP 9
Remove excess starch by shaking a little, and fry until golden brown on all sides. Remember that shrimp should not be cooked for more than 3 minutes.
STEP 10
Finally, fry the prawns on both sides, approximately two minutes on each side.
STEP 11 (Salad Prep):
To prepare the salad, finely chop the peppers and purple onion. Mix the onion, chili peppers, cilantro, corn grains, lime juice, vinegar, and salt. Put aside to serve over seafood.
STEP 12
On a large plate, place the lettuce leaves (optional), the fried yucca roots, bananas, seafood, and fish.
STEP 13
Finally, pour the salad over the fish and enjoy!
Adapted from: https://www.eatperu.com/peruvian-jalea