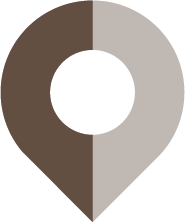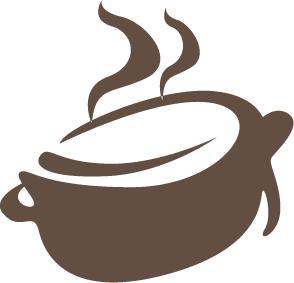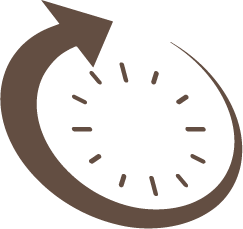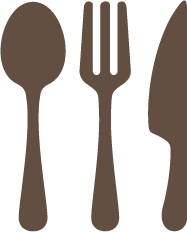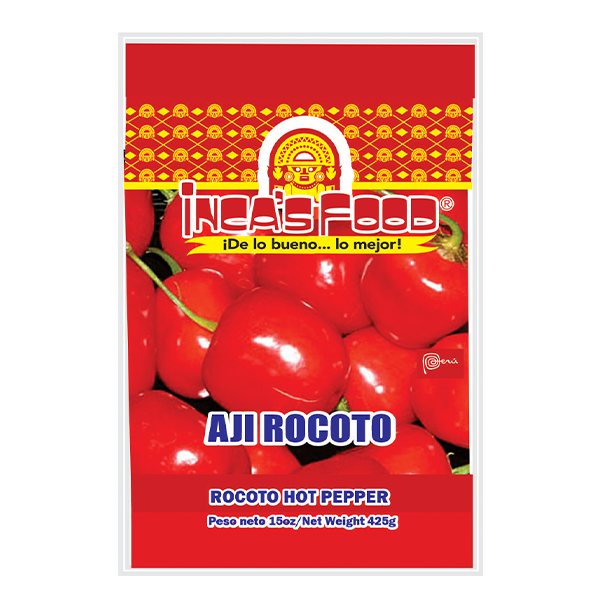 1 Inca's Food Hot Pepper
2 Inca's Food Yellow Peppers
1 garlic
1 cup of cheese
Soda crackers, half pack
2 vanilla cookies
Black pepper to taste
Salt to taste
3-5 tablespoons of canola oil
STEP 1
Cut fish into bit size pieces and mix together with onion in large bowl. Wash onion and fish and drain well. Season with salt and aji limo.
STEP 2
Toss fish preparation quickly in lime juice. Refresh by adding a couple of ice cubes, mixing well and removing immediately before they have a chance to melt.  Serve ceviche immediately in a deep dish, accompanied by boiled sweet potato, cooked corn, toasted cancha corn and leaves of lettuce.
Recipe collaboration courtesy of Cocina de Lala's