Yellow Hot Pepper
Chili Cream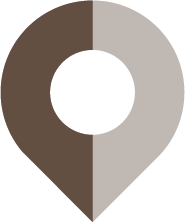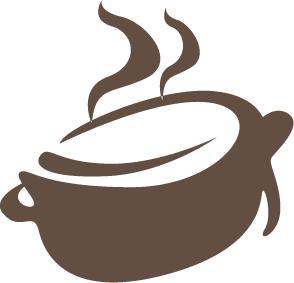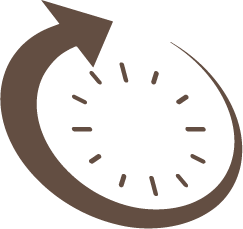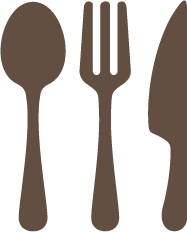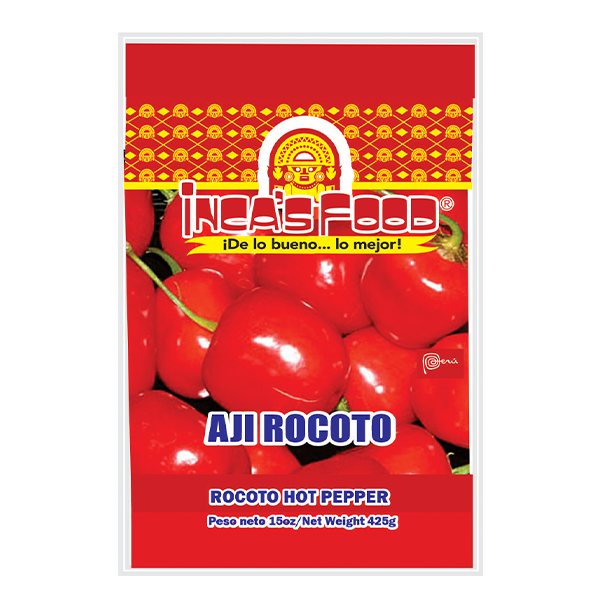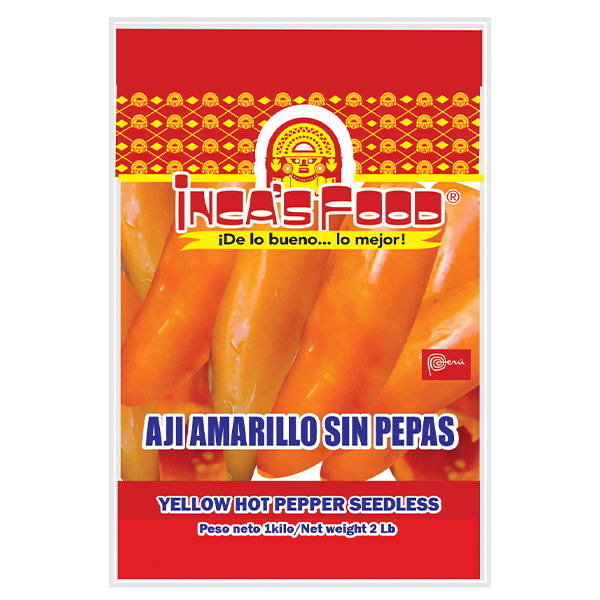 1 Inca's Food Hot Pepper
2 Inca's Food Yellow Peppers
1 garlic
1 cup of cheese
Soda crackers, half pack
2 vanilla cookies
Black pepper to taste
Salt to taste
3-5 tablespoons of canola oil
(optional) cilantro to garnish
STEP 1
Add Hot Pepper, Yellow Peppers, oil, garlic, evaporated milk and salt to blender.
STEP 2
Mix well, add vanilla cookies and soda crackers to the blender and continue to blend well.

STEP 3
Finally add cheese; mixture should be thick. Add more salt to taste if necessary.

STEP 4
Serve in a bowl. If you prefer, garnich with cilantro.

Recipe collaboration courtesy of Cocina de Lala's