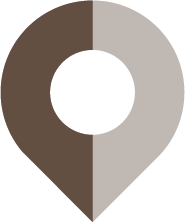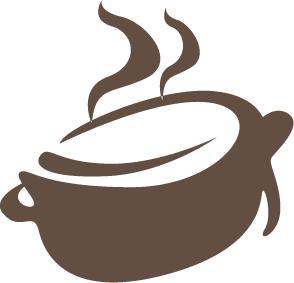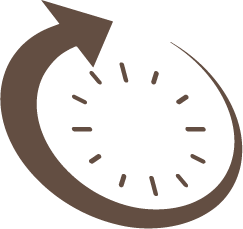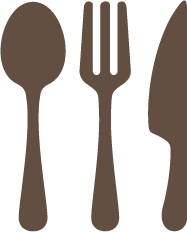 1/2 teaspoon salt
1/4 teaspoon pepper
1/2 teaspoon cumin
1 teaspoon chili powder
1/2 teaspoon onion powder
1/4 teaspoon garlic powder
2 tablespoons olive oil
2 pounds boneless skinless chicken breasts
Fresh lime juice
Chopped fresh cilantro 
STEP 1
Heat the grill to medium-high heat.
STEP 2
Combine the salt, pepper, cumin, chili powder, onion powder, and garlic powder in a small dish. Drizzle the olive oil and rub the seasoning over the chicken breasts, coating them entirely.

STEP 3
Once heated, place the chicken on the grill and cook for about 15 minutes total, flipping halfway through.

STEP 4
Before serving, squeeze fresh lime juice over the chicken and finish with a sprinkle of chopped cilantro.