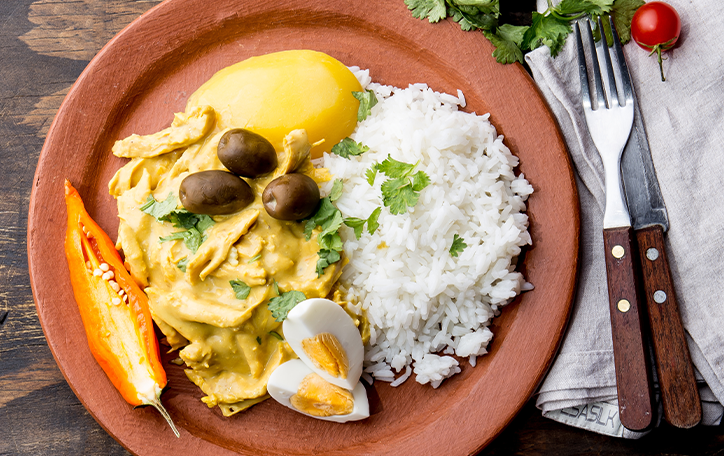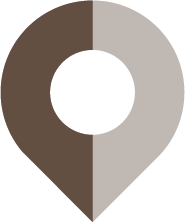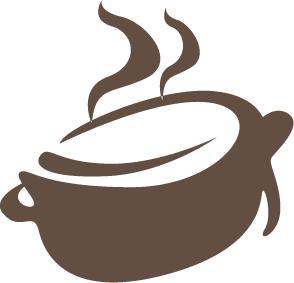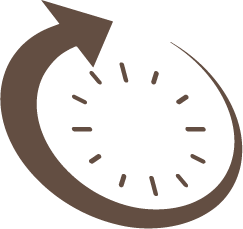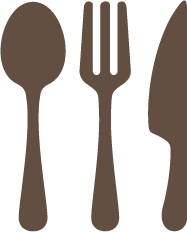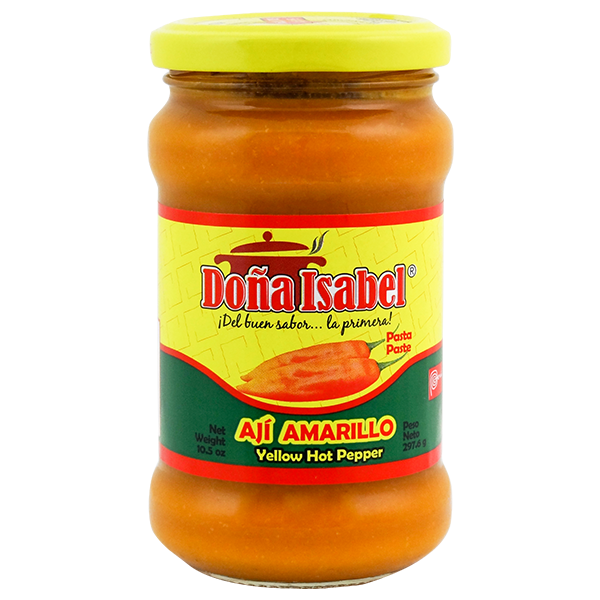 4 yellow potatoes
4 slices white bread
3/4 cup evaporated milk
1-1/2 pounds chicken breast
4 cups chicken stock
5-6 tbsp Doña Isabel Ají Amarillo Paste
2 cloves garlic, minced 1 large onion, finely chopped
3 tablespoons coarsely chopped walnuts
3 tablespoons grated Parmesan cheese
3 cups cooked white rice
2 large hard-boiled eggs, peeled and quartered
10 black olives, pitted and halved
STEP 1
Gather the ingredients. Cook the yellow potatoes in salted water until tender when pierced with a fork.
STEP 2
Let cool, peel, cut into quarters, and set aside.

STEP 3
Place the bread in a small bowl and pour the evaporated milk over it to soak. Set aside.

STEP 4
Place the chicken breasts in a pot with the chicken stock and bring to a simmer. Cook for 10 to 15 minutes until chicken is just barely cooked through.

STEP 5
Set chicken aside to cool, reserving the stock. Strain the stock and reserve 2 cups.

STEP 6
Shred the cooled chicken into bite-sized pieces.

STEP 7
Add the Doña Isabel Ají Amarillo paste to a medium saucepan. Add the garlic and onion to the pan and then cook until the onion is soft.

STEP 8
Remove the mixture from the heat and let it cool. Add the soaked bread, walnuts, and Parmesan cheese to the blender and process until smooth. Add 1 to 2 tablespoons evaporated milk, or even some of the strained chicken stock, if the mixture is not smooth.

STEP 9
Add the cooked onion mixture into the blender and process briefly until well combined.

STEP 10
Place the yellow mixture into a pan and add 1 1/2 cups of the reserved chicken stock. Stir together until combined.

STEP 11
Bring the sauce to a low simmer. Add in the chicken and heat until warmed through, adding more chicken stock if the sauce is too thick.

STEP 12
One portion of chicken goes over 1/2 cup of cooked white rice, garnished with a few quarters of yellow potatoes, a couple of quartered hard-boiled eggs, and black olives. Enjoy.