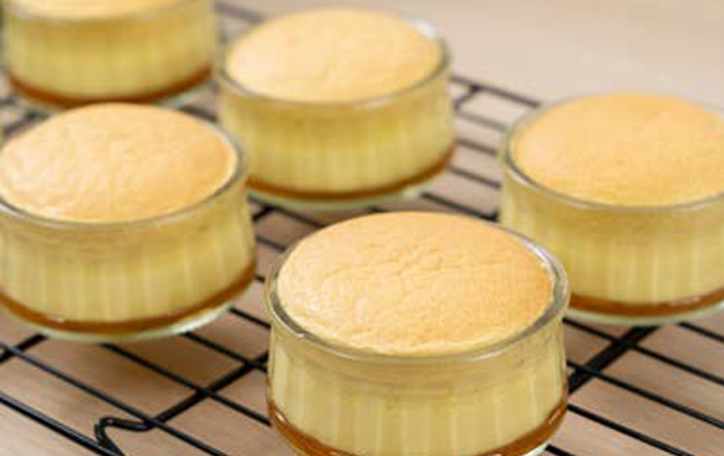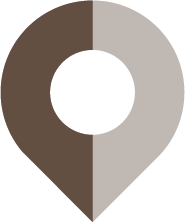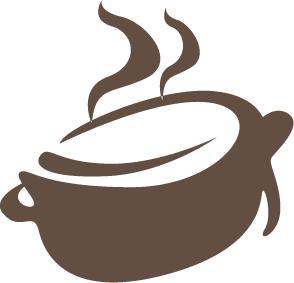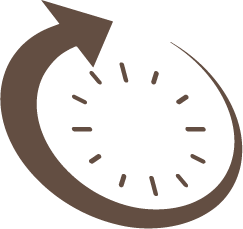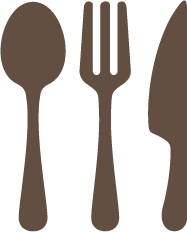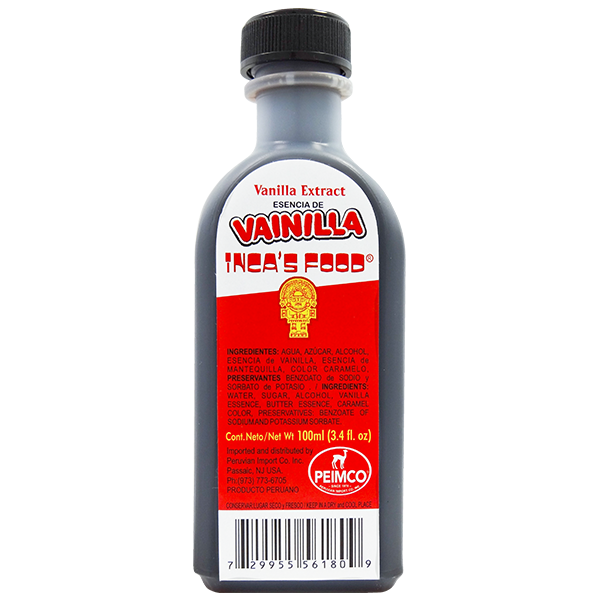 180 g (0.9 cups) sugar
3 tbsp water
a squeeze of lime juice
Ingredients for the custard:
500 ml (2 cups) fresh whole milk
170 g (0.85 cup) sugar
4 eggs
4 egg yolks
1 tsp Inca's Food Vanilla Essence
STEP 1
Butter the sides of the 5 ramekins and set aside.
STEP 2
Pour the sugar and 3 tablespoons of water into a stainless steel pan. Place the pot on medium heat and constantly stir with a wooden spoon.

STEP 3
As soon the sugar is dissolved, stop stirring otherwise the sugar will crystalize. Add a squeeze of lime juice and let boil. After a few minutes the sugar water turns into a nice caramel sauce. Once the caramel has a golden brownish color, remove from heat immediately. Make sure it's not getting too dark; else your caramel sauce tastes bitter.
STEP 4
Quickly pour around 3 – 4 tablespoons into each prepared ramekin. Set aside and let cool.

STEP 5
Resist the temptation to taste. The caramel is dangerously hot!

Adapted from: https://www.limaeasy.com/peruvian-food-guide/typical-desserts/crema-volteada