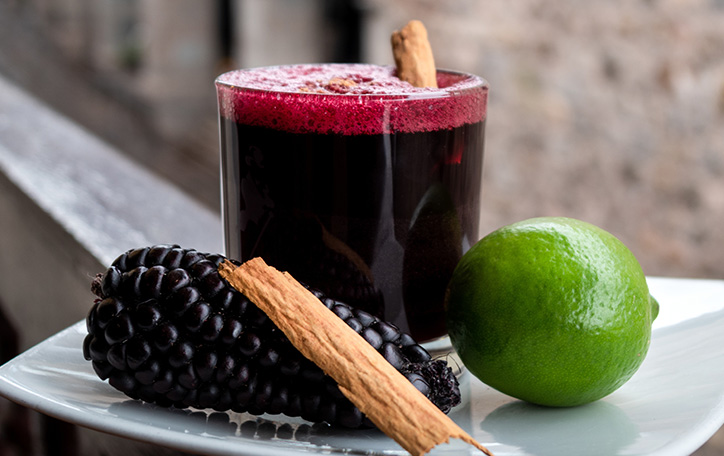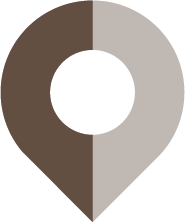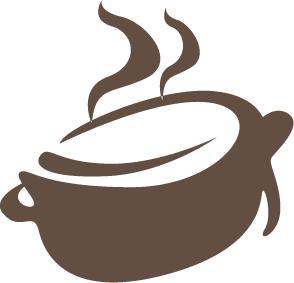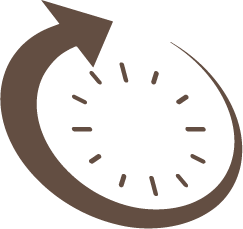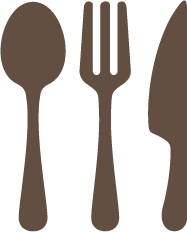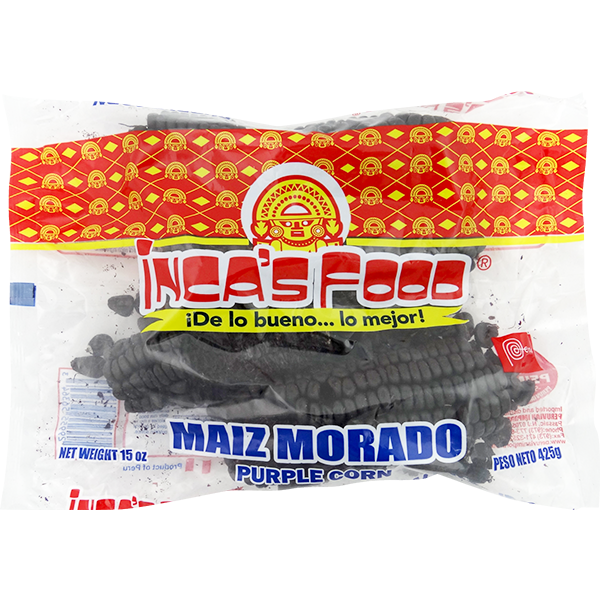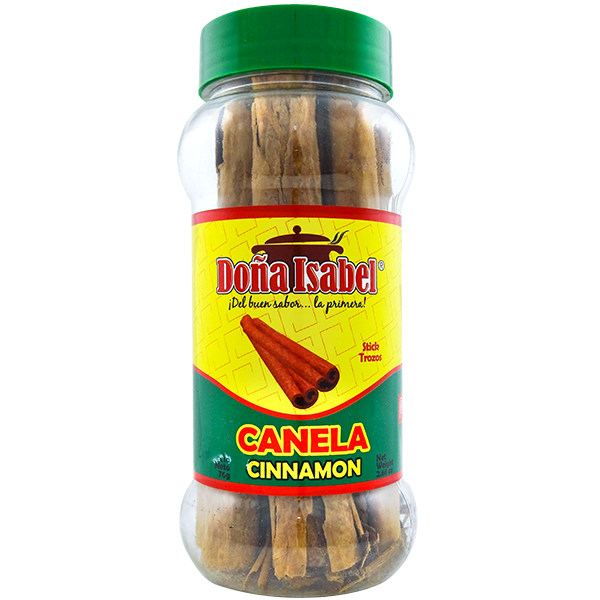 1 (15-ounce) bag of Inca's Food dried Purple Corn
16 cups water
3 whole Doña Isabel Cinnamon Sticks
5 whole cloves
1 whole pineapple, diced (peel reserved)
1 1/2 cup white granulated sugar
1/2 cup fresh lime juice
1 green apple diced, for serving (peel reserved)
STEP 1
To a large pot, add the Inca's Food dried purple corn, water, Doña Isabel cinnamon sticks, cloves, the pineapple peels, sugar and apple peel.
STEP 2
Heat over high heat and once the mixture reaches a boil, reduce the heat to medium-low and simmer for 45 minutes.

STEP 3
Remove the chicha from the heat. Place a strainer atop a large bowl and pour mixture through it, catching the large corn ears, pulp and pineapple.

STEP 4
Transfer to a pitcher and allow to come to room temperature before refrigerating until cold. When the chicha has gotten cold, stir in the lime juice, diced pineapple and diced green apple. Divide amongst glasses and serve.

Adapted from: https://www.acozykitchen.com/peruvian-chicha-morada