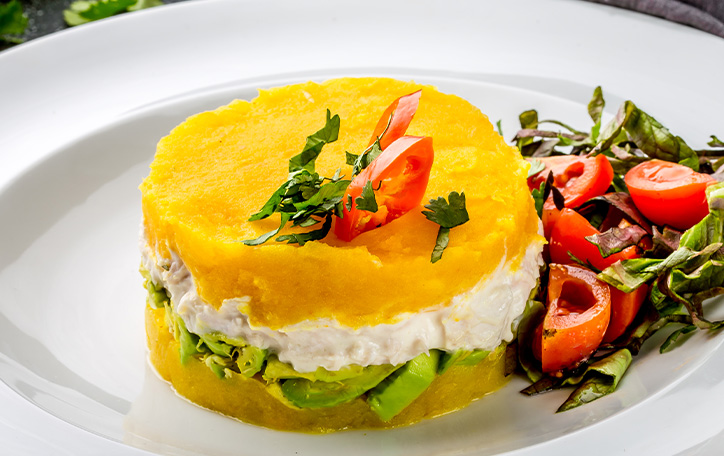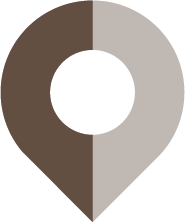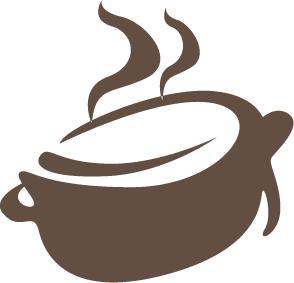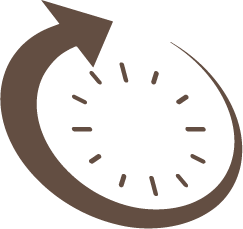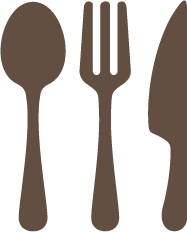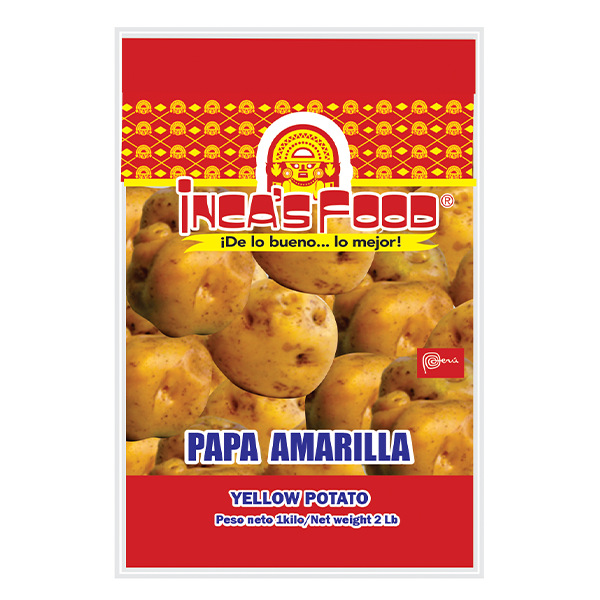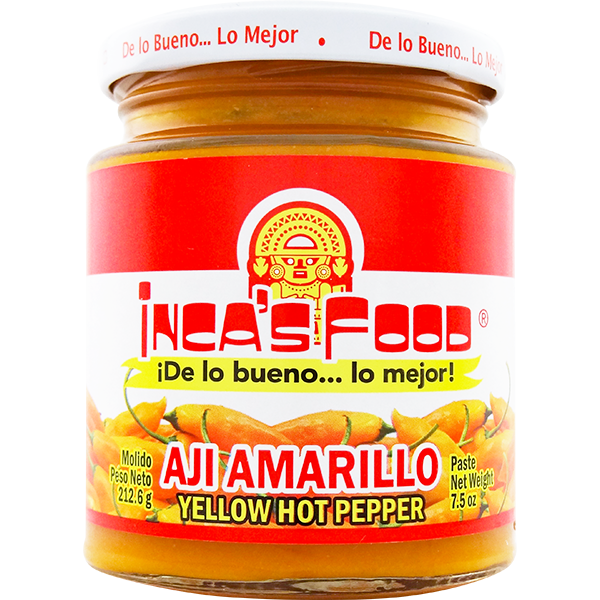 Potato Layer
2 lb Inca's Food Yellow Potatoes, (or Yukon Gold potatoes) peeled
4 Tbsp olive oil
4 Tbsp lime juice
1-2 Tbsp Inca's Food Ají Amarillo Paste
Salt and pepper, to taste
Filling
200g cooked and shredded chicken breast or tuna
3 Tbsp Alacena Mayonnaise (or prepare a vegan version)
2 tsp lime juice
½ red onion, diced
½ tomato, diced
1 ripe avocado, sliced
Salt and pepper to taste
STEP 1
Peel and boil the potatoes until soft.
STEP 2
Mash the potatoes. Then mix in the olive oil, lime juice, ají amarillo, and salt and pepper to form a smooth mixture. Afterward, let cool.
STEP 3
In a separate bowl, combine the chicken, tuna, or vegetarian/vegan substitutes with lime juice, mayonnaise, onion, and tomato. Salt and pepper to taste.
STEP 4
When the potato mixture has cooled to room temperature, evenly spread half of it in the base of a Pyrex dish. Tightly pack the mixture in order to prevent breakages. This will firm up once refrigerated.
STEP 5
For the next layer, neatly arrange sliced avocado. Then, on top of the avocado, add your chicken, tuna, or veggie-friendly mix. Be careful not to squash the layers below.
STEP 6
Add the remainder of your potato mixture to form the top layer. If using cling wrap, pull over the top layer to create a brick shape.
STEP 7
Refrigerate for 3+ hours. When it's time to serve, turn the causa out onto a plate and unwrap.
Adapted from: https://www.peruforless.com/blog/causa-recipe/