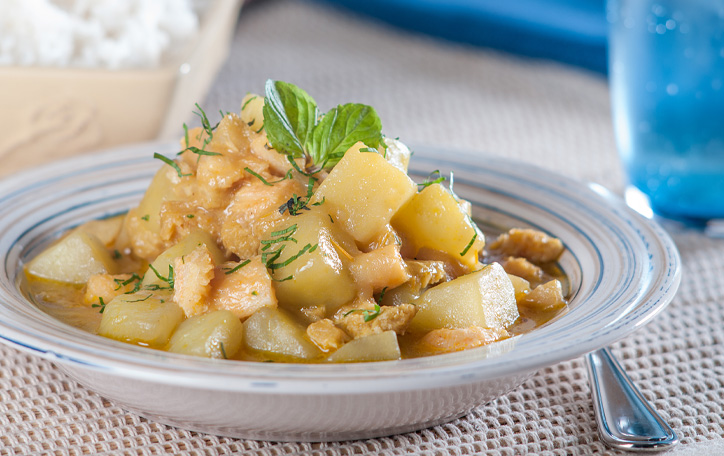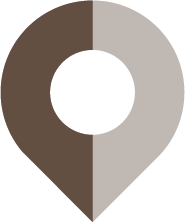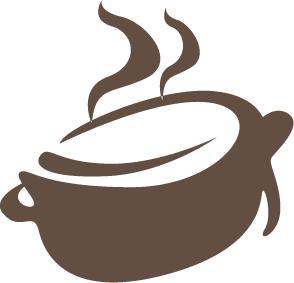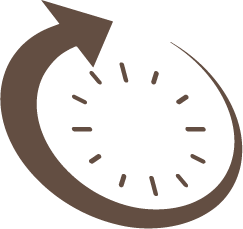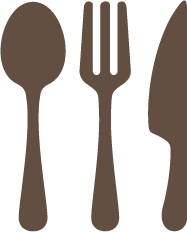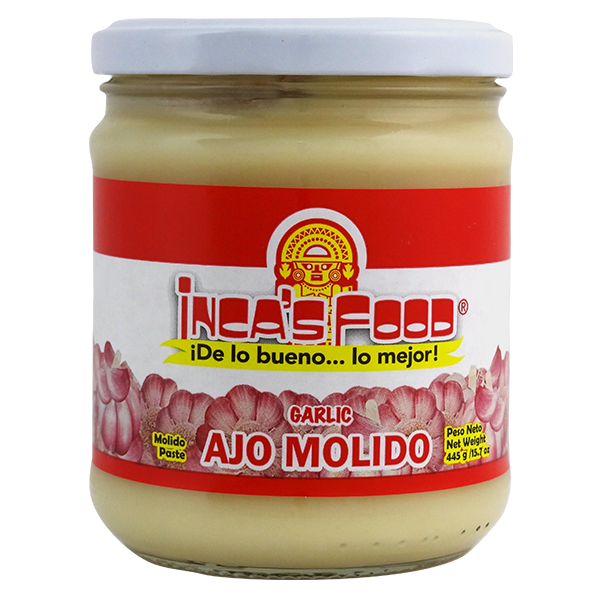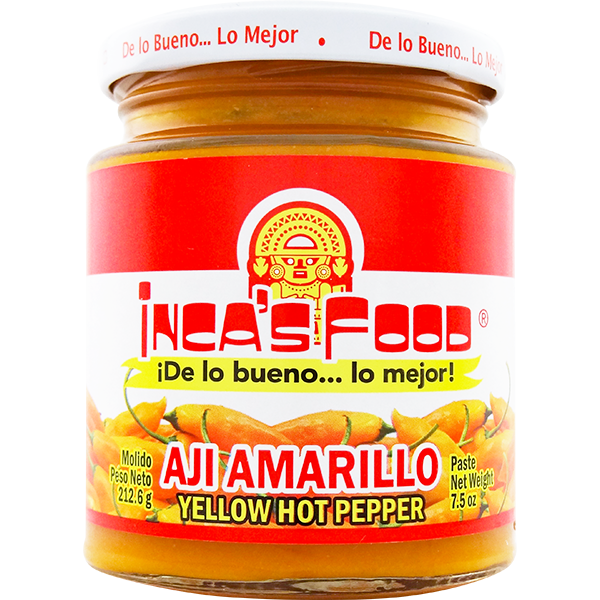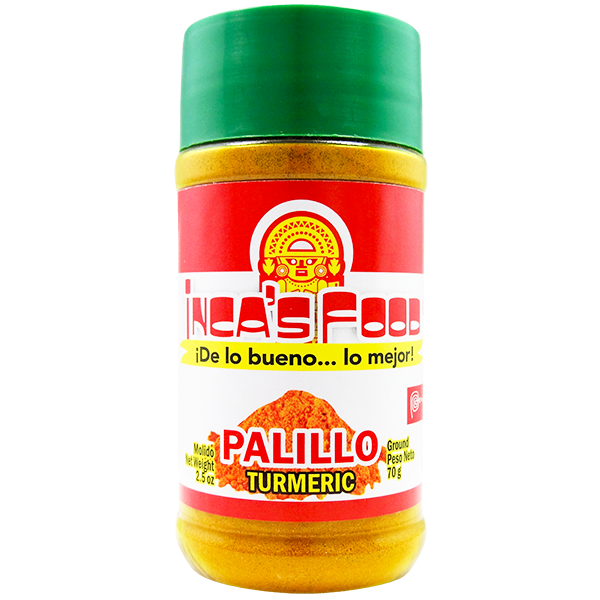 For the Tripe
1 lb. beef tripe
2 – 3 fresh mint sprigs
1 ½ quarts water
For the Sofrito
2 tbsp cooking oil
2 tsp Inca's Food Garlic Paste
1 medium onion diced
½ tsp Inca's Food Aji Amarillo Paste
¼ tsp from each
Salt
Black pepper
Inca's Food Turmeric
Cumin
For the Stew
The cooked tripe cut into pieces
1 lb potatoes cut into squares (peeled)
1 cup of green peas
2 cups of tripe stock
2 tsp bouillon paste or 1 bouillon square
Mint for garnish
STEP 1
Boil the tripe for 30 minutes.
STEP 2
Discard this water and fill the pot with water again. This time add the mint and let it simmer for about 30 minutes more.

STEP 3
Next, transfer the tripe on a cutting board and let it cool. Don't discard the water. Once cooled cut the tripe into pieces.

STEP 4
In a pot add the cooking oil and heat it over medium-high heat. Add the onion and garlic and stir. Season with turmeric, cumin, black pepper, and salt. Add the aji amarillo paste and stir. Cook for about 10 minutes.

STEP 5
Add tripe pieces and add 1 cup tripe stock. Once boiling let it simmer for about 10 minutes. Add the potatoes and let them simmer until the potatoes are cooked.

STEP 6
Now add the green peas. Let it simmer for about 5 minutes. Serve with rice and garnished with mint. Enjoy!

Adapted from: https://www.eatperu.com/cau-cau-peruvian-tripe-stew/