Canchita
(Peruvian Popcorn)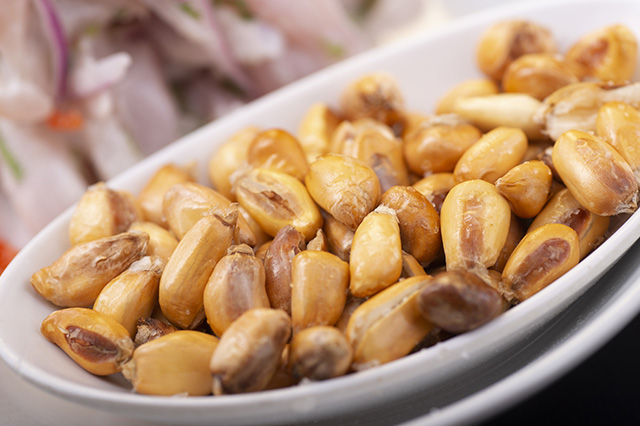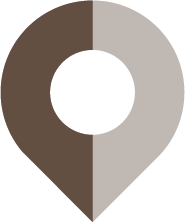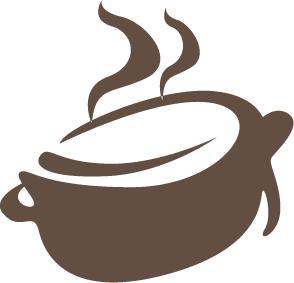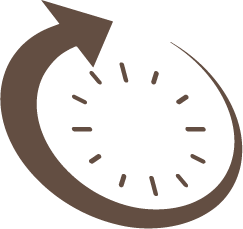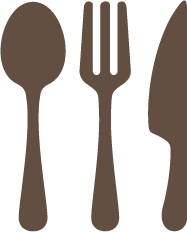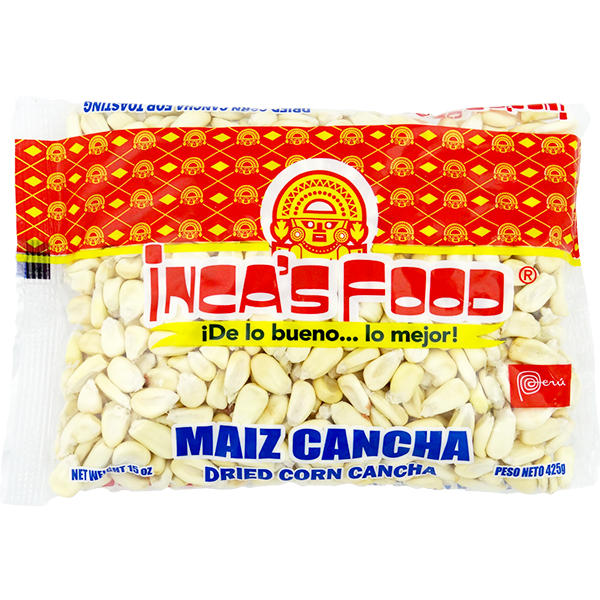 Canola, vegetable or olive oil
Inca's Food Maiz Cancha
STEP 1
Pour a thin film of oil onto the bottom of the pot. Heat the oil over medium to medium-high heat, and pour in enough Inca's Food Maiz Cancha to fill the bottom in one layer.
STEP 2
Cover and cook until all the kernels have popped, about 7 minutes.

STEP 3
Shake the pot during popping to evenly distribute the kernels and prevent burning.

STEP 4
Strain the popped kernels and drain on paper towels. Sprinkle with salt and enjoy warm.