Corn, Bean & Cheese Salad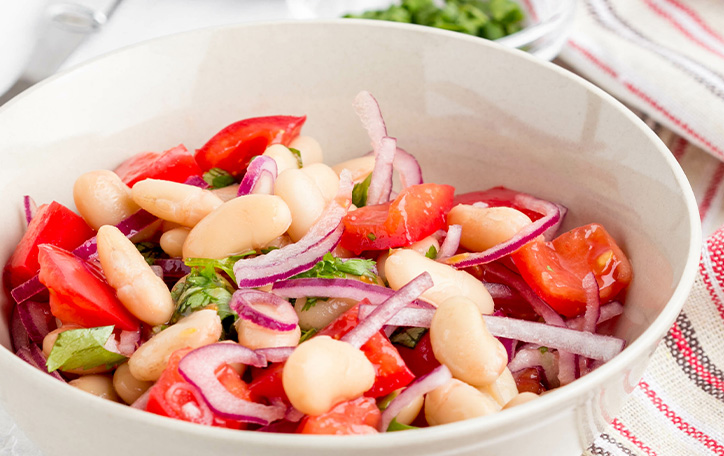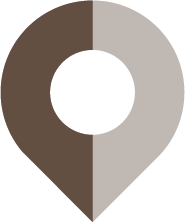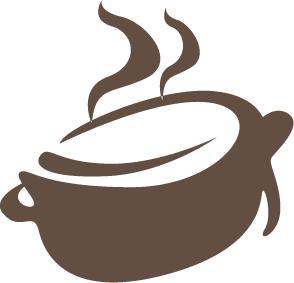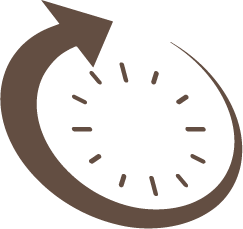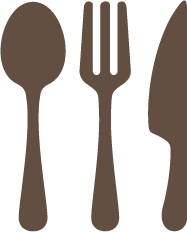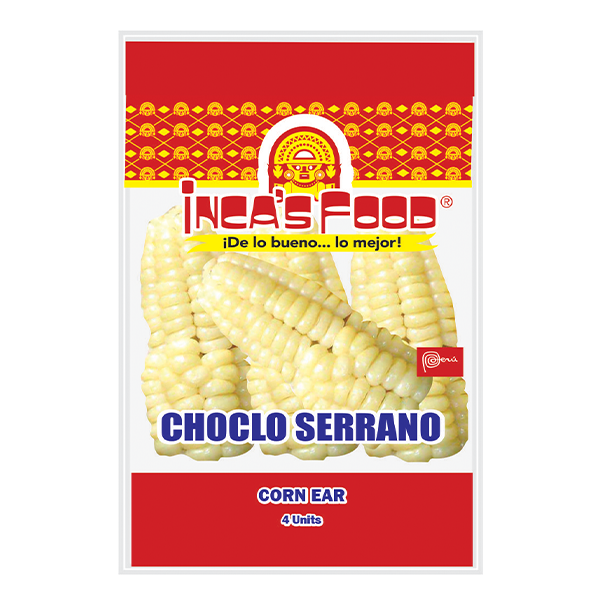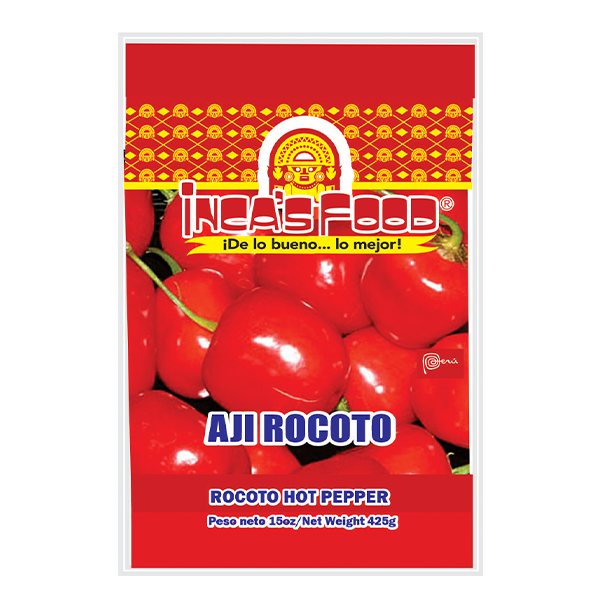 3 ears Inca's Food Choclo or other corn
1 tablespoon olive oil
3 1/2 ounces (100 g) bacon lardons
1 (7 ounce/200 g) can butter beans, drained and rinsed
1 large red onion, cut into 3/8 inch (1 cm) dice
4 large tomatoes, seeded and cut into 3/8 inch (1 cm) dice
1/4 Inca's Food Rocoto Chili, seeded and very finely chopped
7 ounces (200 g) queso fresco or feta cheese, cut into small cubes
1 tablespoon finely chopped flat-leaf parsley
Dressing
3 tablespoons extra virgin olive oil
3 tablespoons red wine vinegar
A pinch of superfine sugar
A squeeze of lime juice
Salt and freshly ground black pepper
STEP 1
Drain and plunge into iced water to cool down and then cut or break off the kernels from the cob.
STEP 2
Heat the olive oil in a frying pan over medium heat and sauté the bacon lardons for a few minutes, until they are crisp and brown. Drain on paper towels.
STEP 3
Put the choclo, butter beans, onion, tomatoes, chili, and cheese in a large bowl. Whisk all the dressing ingredients together in a small bowl or jug and pour into the bowl of salad. Gently toss everything together, trying not to break up the cheese.
STEP 4
Divide the salad among 4 shallow bowls and sprinkle over the bacon lardons and parsley.
Adapted from: https://www.seriouseats.com/ensalada-miraflores-corn-bean-and-cheese-salad-from-ceviche-peruvian-kitchen