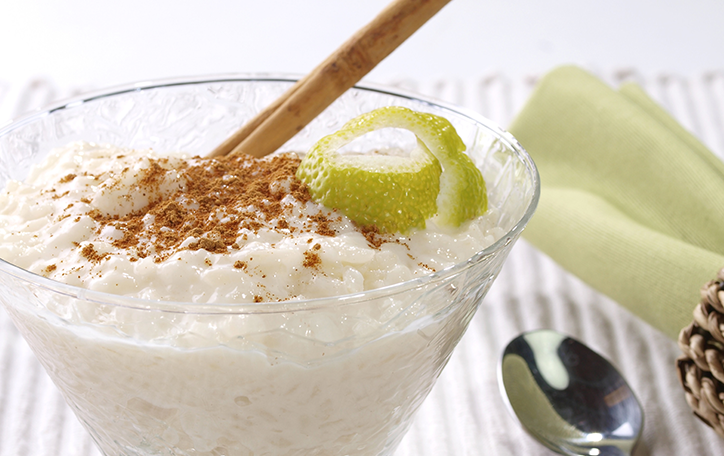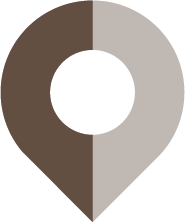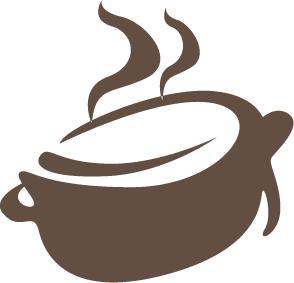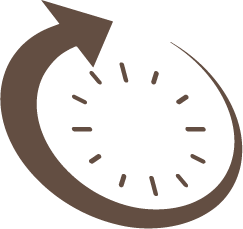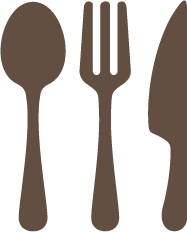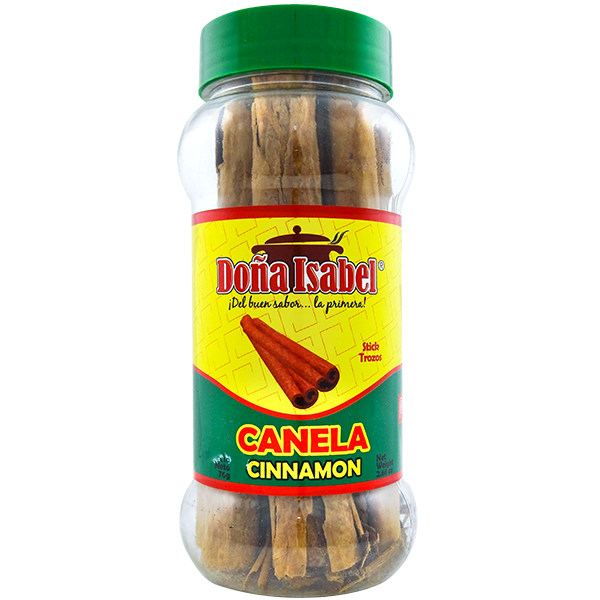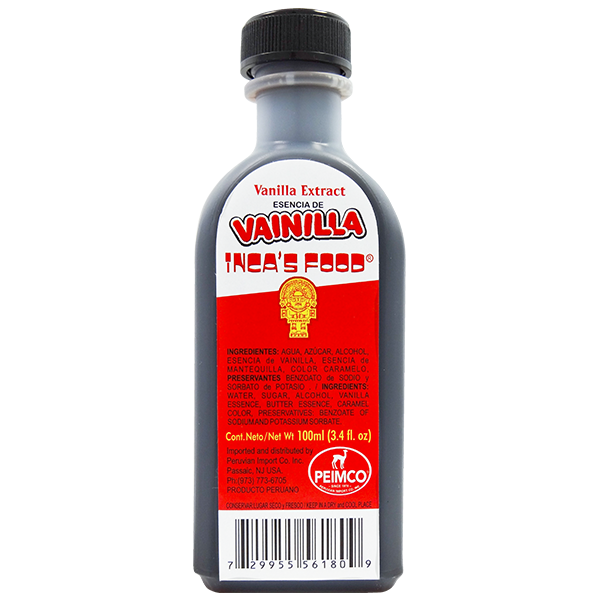 4 cups regular milk
2 Doña Isabel Cinnamon Sticks
1 cup Arborio rice
2 cups evaporated milk
1 cup water
1 cup sugar
lemon peel
1 teaspoon Inca's Food Vanilla Essence
2 teaspoons ground cinnamon
STEP 1
In a heavy saucepan put the regular milk with the cinnamon sticks, and the rice, cook over low heat without cover, stirring frequently, and watch that the milk doesn´t boil over.
STEP 2
When the rice is soft (about 25 minutes), add the evaporated milk, water, sugar, and orange peel. Continue cooking over low heat, stirring with a wooden spoon, until it is slightly creamy and soupy (about 30 minutes). Don´t let it dry too much, the mixture will become thicker as it cools because the rice will absorb most of the liquid.

STEP 3
Remove from the heat and fish out the lemon peel and the cinnamon sticks. Add vanilla essence.

STEP 4
Serve the pudding in glasses and dust with ground cinnamon.

STEP 5
Pour the pudding in cups or glasses or in a nice container. Dust with powdered cinnamon and serve. Can be refrigerated and eaten cold.

Adapted from: https://perudelights.com/arroz-con-leche-classic/