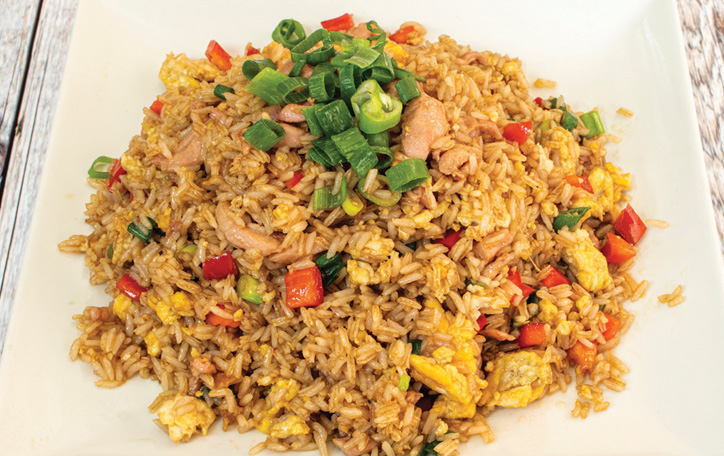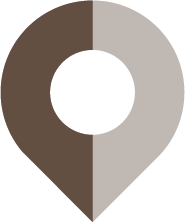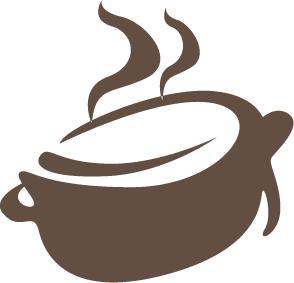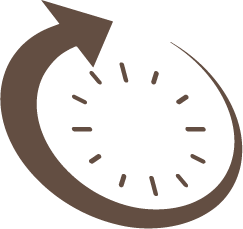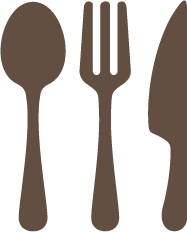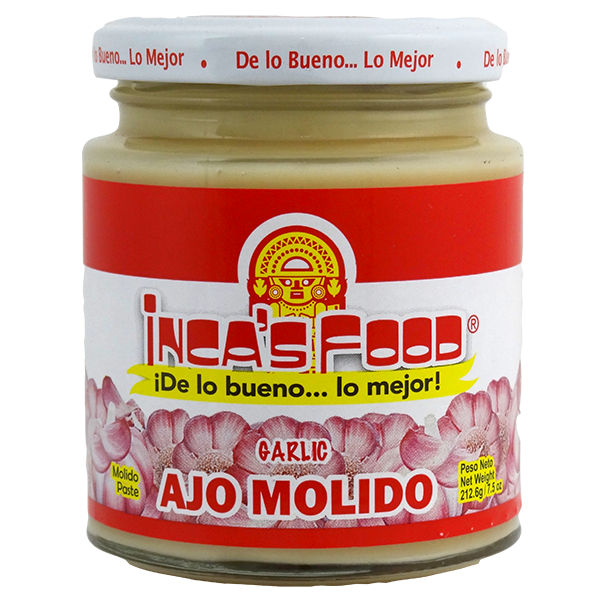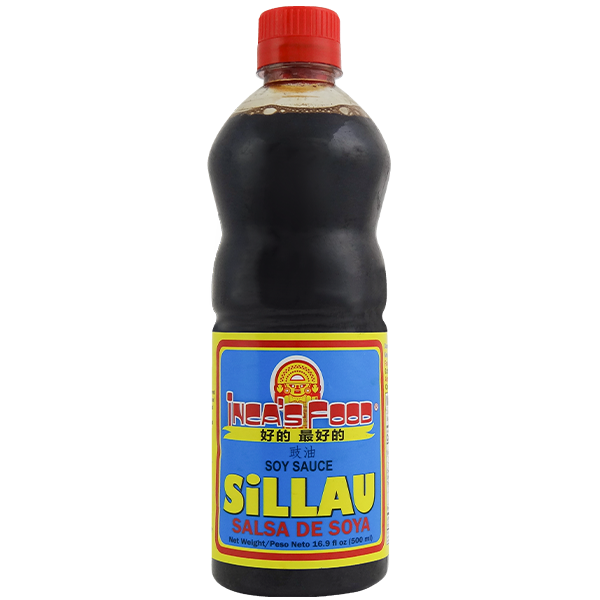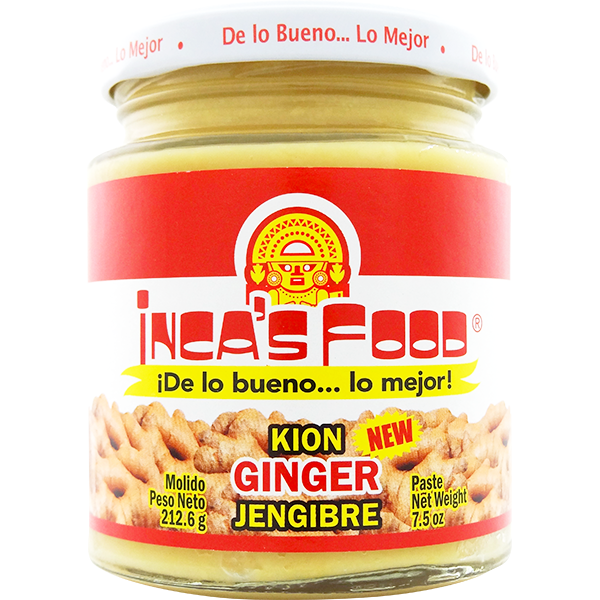 2 cups boneless/skinless chicken thighs, diced into ½ inch cubes or chicken breast
5 eggs scrambled and then roughly chopped
2 1/2 cups cold cooked white rice (Cook the rice in chicken broth or chicken base like Better than Bouillon instead of water)
1/2 cup onions diced small
2 garlic cloves minced OR Inca's Food Garlic paste
1 whole red bell pepper diced (I diced mine into small pieces)
1/2 cup thinly sliced green onions plus the white parts
Salt and pepper for taste
3 tbsp vegetable oil
Soy Sauce Mix
1/8 cup Inca's Food Sillau Soy Sauce
1/4 tsp sesame oil
2 pinches cumin
1/4 tsp Inca's Food Ground Ginger (only add it if you're not using fresh ginger) if using fresh, use 1 tablespoon and cook it with the fresh veggies
1 pinch of sugar
STEP 1
Heat the oil in a large skillet over medium high heat. Add the red bell peppers and onions. Saute until softened, about 6 minutes. Right before the peppers and onions are done add the fresh ginger ( if using fresh ginger) and green onions, Saute for a min. Add the chicken and carefully mix well and cook for a couple of minutes or until cooked through.
STEP 2
Rub the thin onion slices with 1/2 tablespoon of salt and rinse in cold water.
STEP 3
Add half the rice. Mix well then add the rest of the rice. Mix well. Add the soy sauce mixture. Mix well then add the chopped scrambled eggs. Toss. Season with salt and pepper.

*See notes
NOTES PREPARATION TIPS
This recipe moves pretty fast so get all of your veggies diced and minces and in order. Skinless chicken thighs is the preferred choice. They are full of flavor and they will taste amazing in this dish. If all you have is chicken breast, feel free to use that too. If you want to save time, use prepackaged already diced peppers, garlic, and onion.
Mix all these ingredients together in a small bowl: Soy sauce, sesame oil, a pinch or two of sugar, couple of pinches of cumin, ground ginger. If you prefer to use fresh add 1 tablespoon. Do not add fresh ginger into the soy sauce mixture. We will be cooking the ginger with the rest of the veggies.

Adapted from: https://whiskitrealgud.com/peruvian-fried-rice-arroz-chaufa-6/