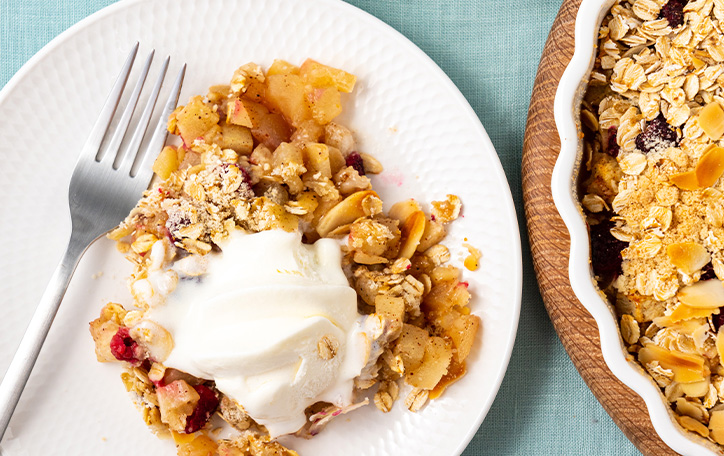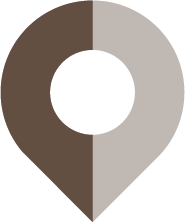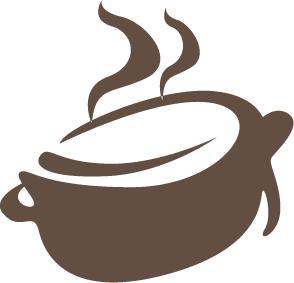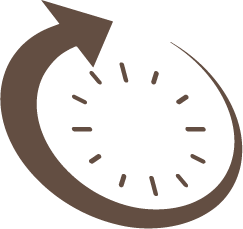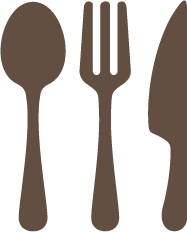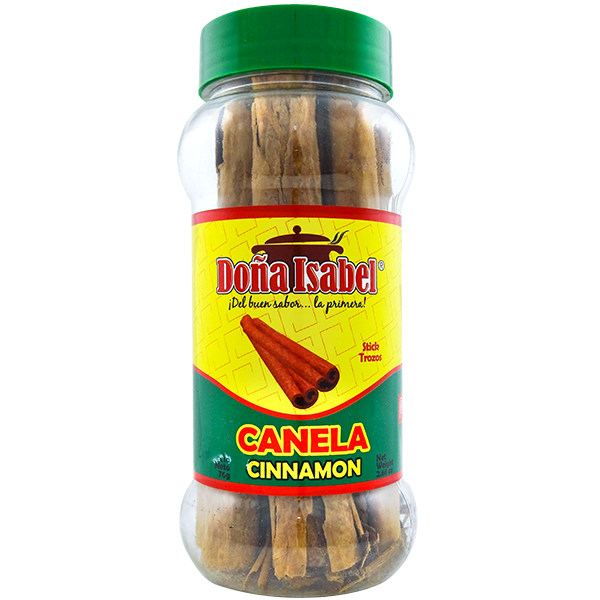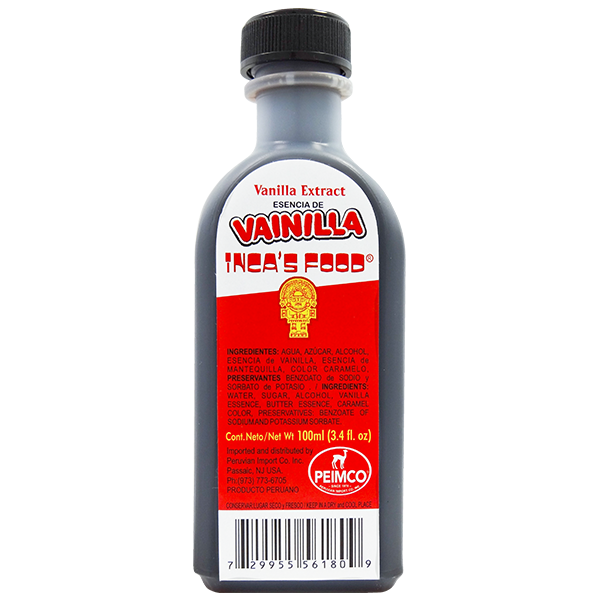 6 apples
Grated zest of 1 lime or lemon
1 teaspoon ground cinnamon (grind whole Doña Isabel Cinnamon)
1 tablespoon sugar
½ cup blueberries
1 cup light brown sugar
1 cup of cake flour
3 eggs
1 cup vegetable oil
1 teaspoon Inca's Food Vanilla Essence
Whipped cream
Blueberries to decorate
STEP 1
Preheat the oven to 375ºF.
STEP 2
Peel and core the apples. Cut them in thin slices, put them in a bowl and sprinkle with lime or lemon zest. Add cinnamon and 1 tablespoon sugar, and stir to combine.

STEP 3
Put the apple slices in a greased 9 inch baking pan. Add some blueberries.

STEP 4
In another bowl put brown sugar, flour, eggs, vegetable oil, and vanilla.

STEP 5
Combine with a spatula or a wire whisk, and pour over the apples.

STEP 6
Bake for 55 minutes or until golden.

STEP 7
Serve warm or at room temperature with whipped cream, and blueberries.

Adapted from: https://perudelights.com/the-easiest-apple-cake-recipe-i-know/