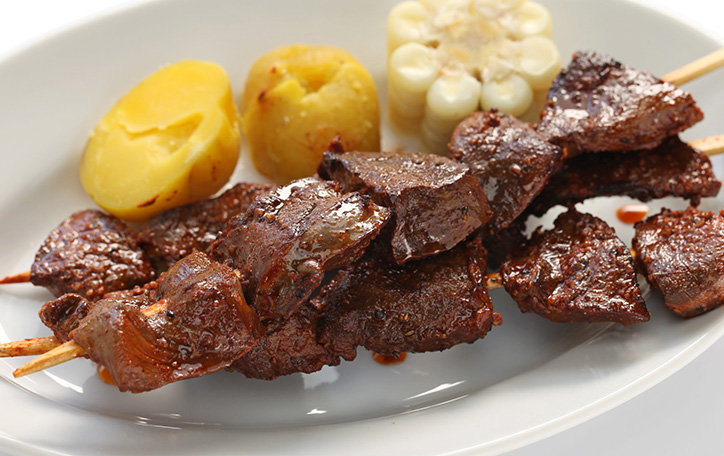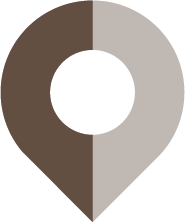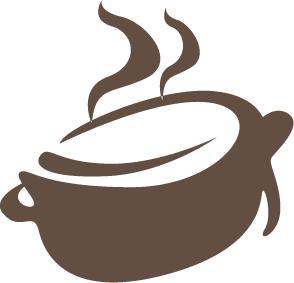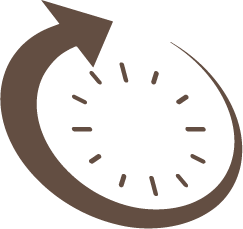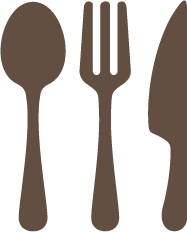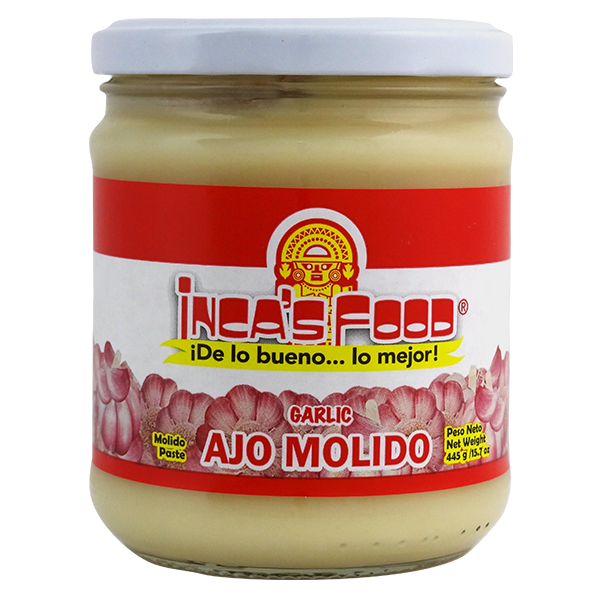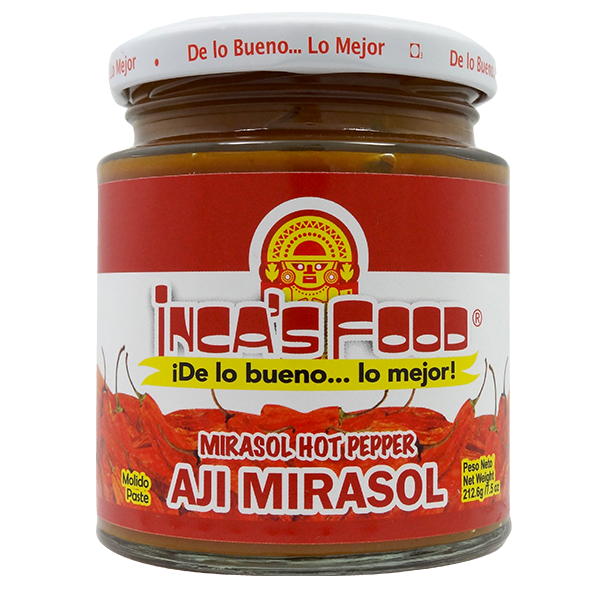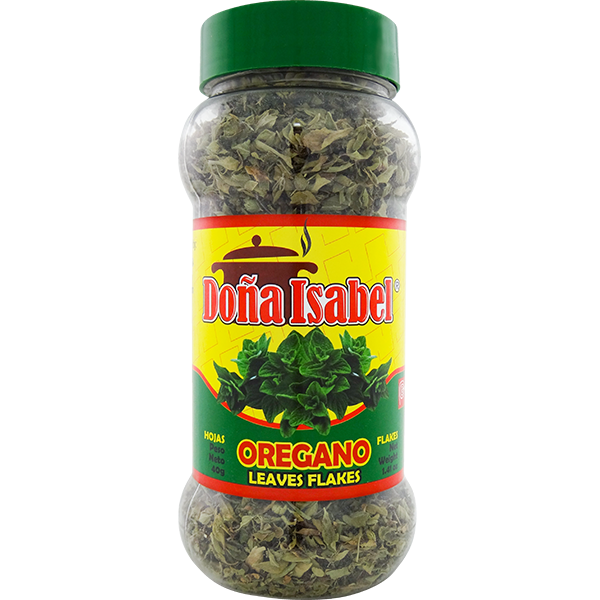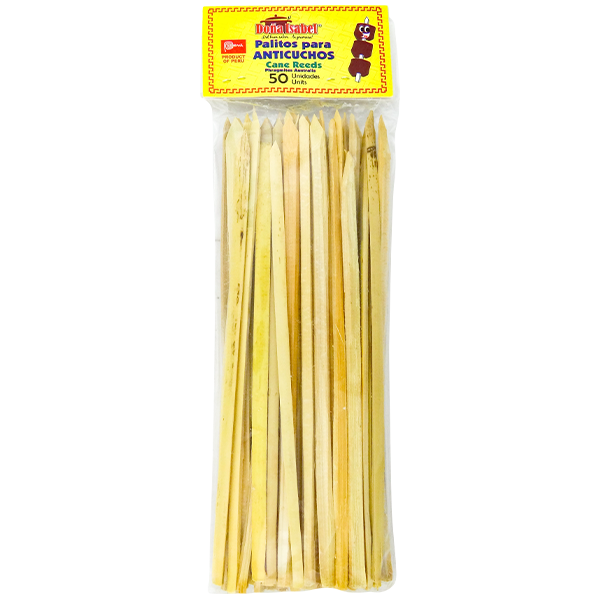 1 heart of cow or veal, clean and cut in squares (use chicken or beef if you prefer deboned and skinned)
Salt and pepper
2 Inca's Food Garlic Paste (substitute with chopped)
2 – 4 tablespoons Inca's Food Aji Mirasol Paste, or to taste
1 tablespoon vegetable oil
1 teaspoon Doña Isabel Dried Oregano
Dash of cumin
6 potatoes, boiled and peeled
Doña Isabel Bamboo Skewers
STEP 1
Before cutting the heart, clean it thoroughly, take out any veins and sinew. Cut in squares of 1 ½ inch by side.
STEP 2
In a bowl, combine Inca's Food Ají Panca paste, garlic, vinegar, oregano, oil, salt, and cumin. Add the cubes, and marinate for at least three hours.
STEP 3
Baste the anticuchos.
STEP 4
When ready, thread three or four pieces on bamboo skewers, and grill at medium heat, basting with the marinade, using the brush, until cooked through (about three minutes each side).
STEP 5
Take them off the heat, put them on plates, and serve with potatoes, corn, and aji sauce.
Adapted from: https://perudelights.com/anticuchos-cows-heart-kebabs-flavor-on-a-stick/