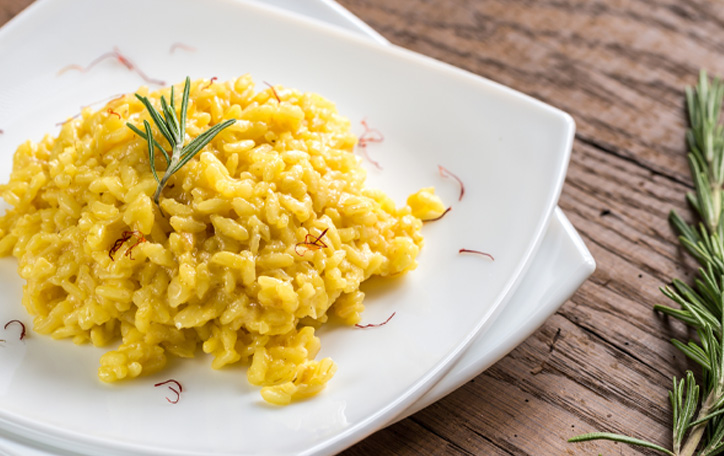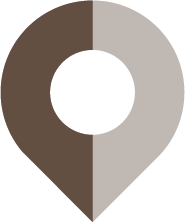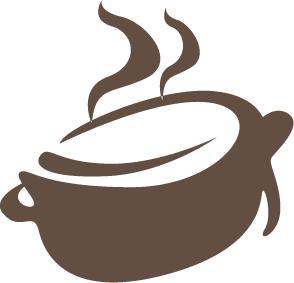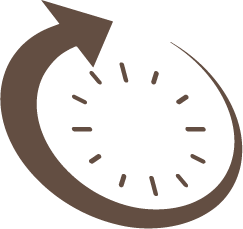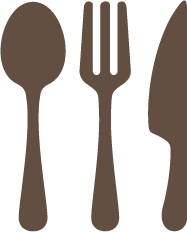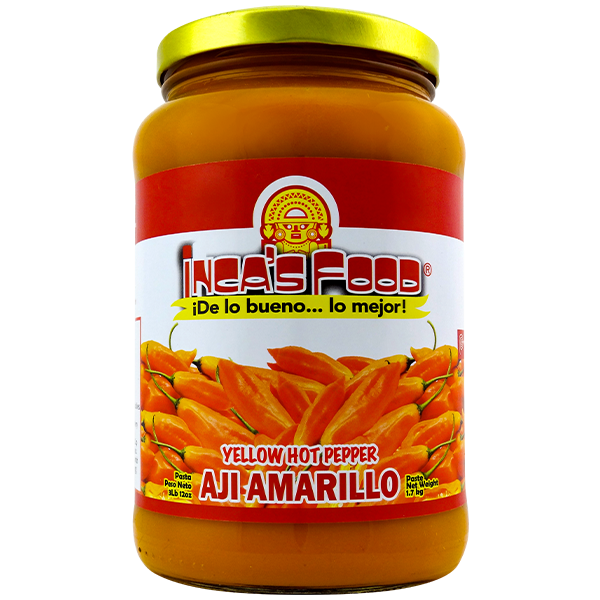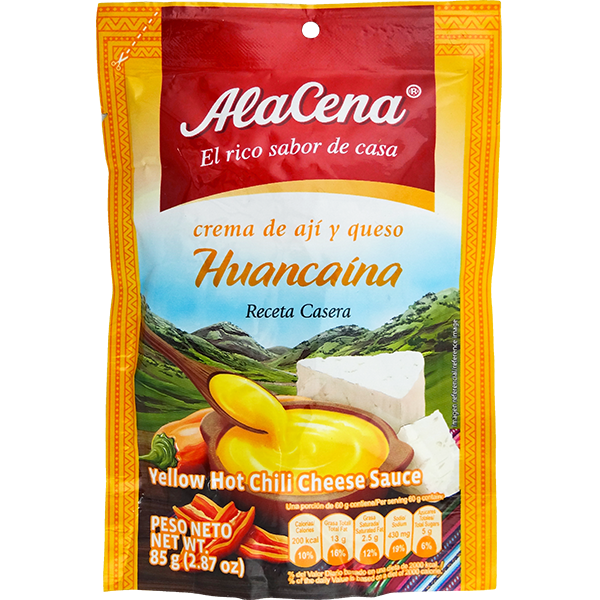 1/4 cup olive oil
1/2 cup white onion, finely chopped
1 garlic clove, finely chopped
1/2 – 1 cup Inca's Food Aji Amarillo Paste (or substitute with  AlaCena Huancaina Sauce)
2 cups Arborio rice
1 cup white wine
5 cups hot vegetable stock
Salt and pepper
1 cup queso fresco, diced (or Feta)
Fresh herbs, chopped (parsley or chives)
2 tablespoons olive oil
4 sirloin medallions
Parmesan cheese, grated
STEP 1
In a heavy saucepan heat the oil over medium heat, add the onion and garlic, lower the heat and cook until the onion looks very soft. Add aji amarillo and continue cooking for 5 minutes.
STEP 2
Add the rice, stir, turn the heat to medium and cook for about 5 minutes.

STEP 3
Add the white wine to the rice, stir and bring to a boil, cooking until the wine evaporates. Season with salt and pepper.

STEP 4
Start adding the hot vegetable stock, a ladle at a time, and stirring frequently, until the rice is al dente, and looks creamy. Stop adding stock to the rice because it will turn mushy.

STEP 5
Turn the heat to very low. Add diced queso fresco, and if you want, some fresh herbs. Incorporate 2 tablespoons olive oil, and stir.

STEP 6
At the same time, season the sirloin medallions with salt and pepper. Sear in a skillet over medium heat, turning once.

STEP 7
Put a sirloin medallion on top of risotto on each plate. Serve immediately.
Adapted from: https://perudelights.com/aji-amarillo-risotto/