Peruvian Scalloped Potatoes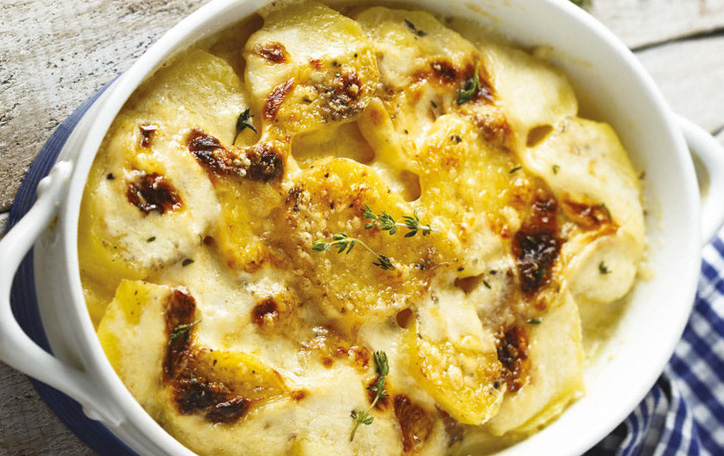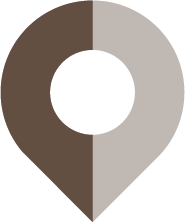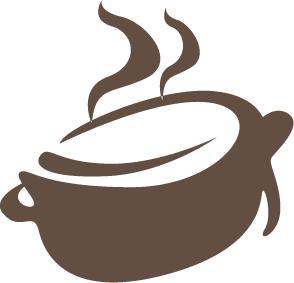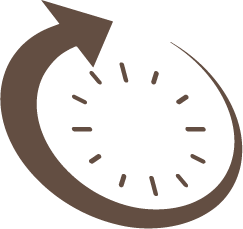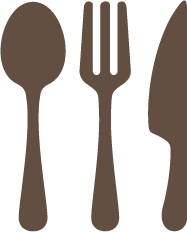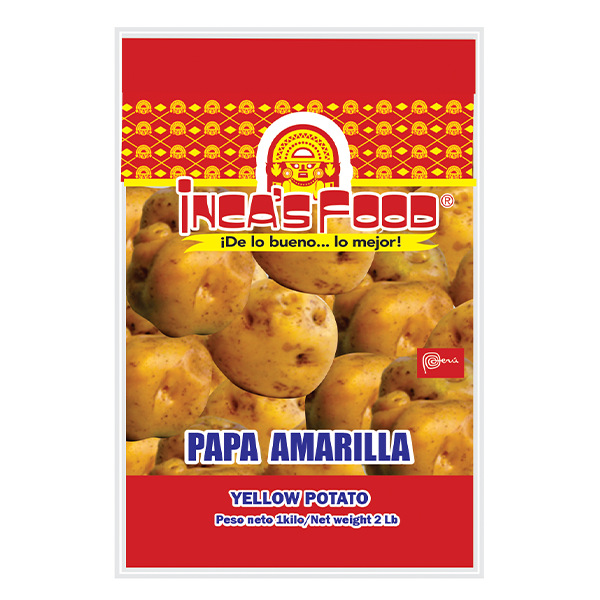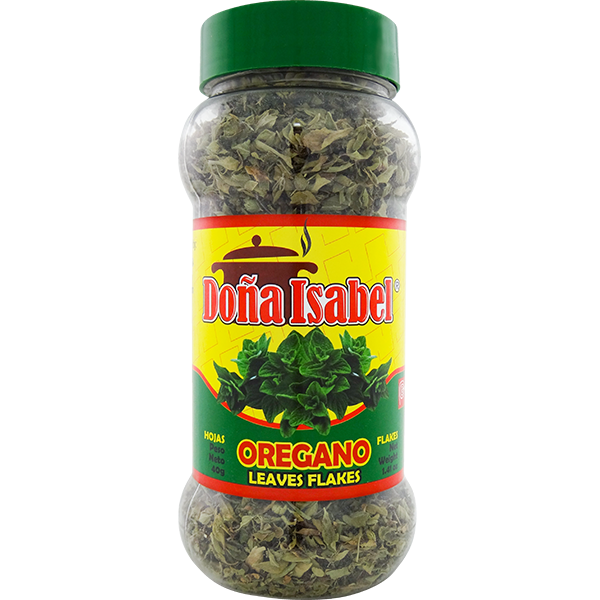 butter for greasing
3 potatoes thinly sliced (substitute with Inca's Food Papa Amarilla)
1 onion, salad (red) thinly sliced
1 clove garlic finely chopped
3 slices cheese large slices (gruyere or provolone work well)
2 eggs
1 tbsp Doña Isabel Oregano, dried
2 tsp sea salt, ground
2 tsp black pepper, ground
1 cup evaporated milk
STEP 1
Pre-heat oven to 350°f (180°c). Grease a small casserole or Pyrex dish with some butter.
STEP 2
Arrange two layers of potato, a layer of onion, some garlic, and a large slice of cheese. Repeat two more times.

STEP 3
Place a further layer of potatoes on top. In a bowl beat the eggs until well combined. Add the oregano, salt, pepper and evaporated milk. Stir and then pour over the potatoes. ready for the oven.

STEP 4
Bake for approximately 45 minutes or until cooked through and golden brown. Allow to stand for at least 5 minutes before serving.
Adapted from: https://www.compassandfork.com/recipe/the-best-peruvian-scalloped-potatoes-recipe-ever/